This program is great! She just works miracles! Mace V1.eleven.1 generates huge cities on the site of your spawn! Each with its own peculiarity and archeatecture. A guard walks on the walls, vigilant residents guard the chests with good in the houses. In cities there are theaters, stadiums, each street has a name, each house has a number! Farms of animals and plants are usually located in front of cities!
To play in the city, you need to start the program, configure the size of the city and press Generate World. Your world will remain in the folder …/mincraft/saves.
After the end of the generation, start Minecraft and play!
Screenshots: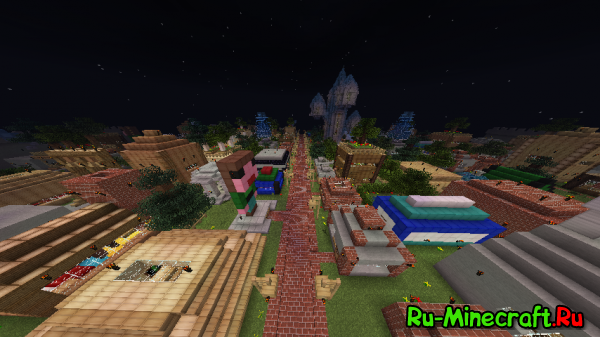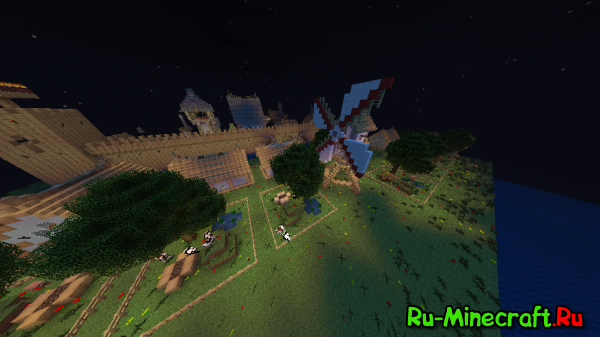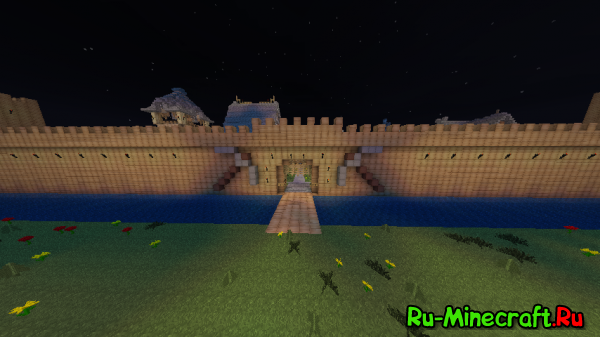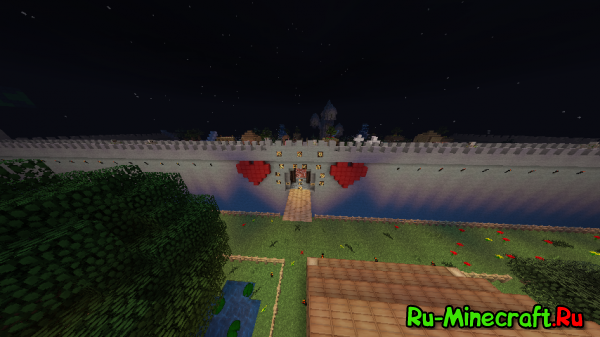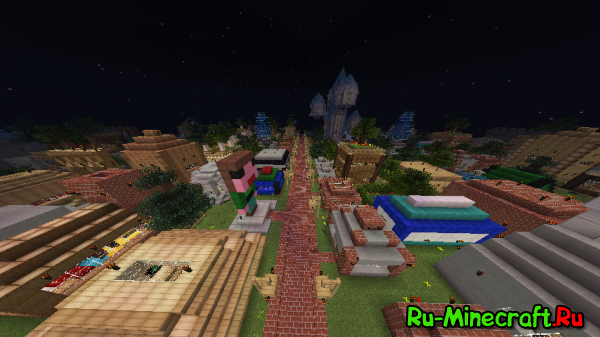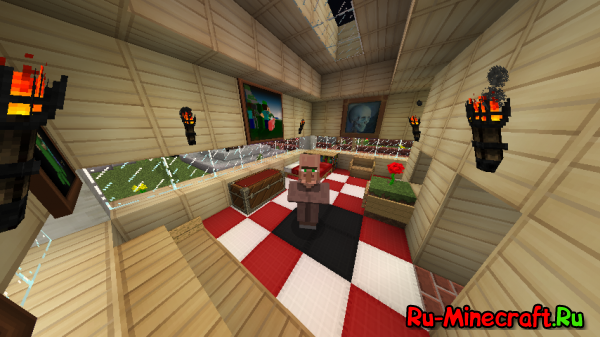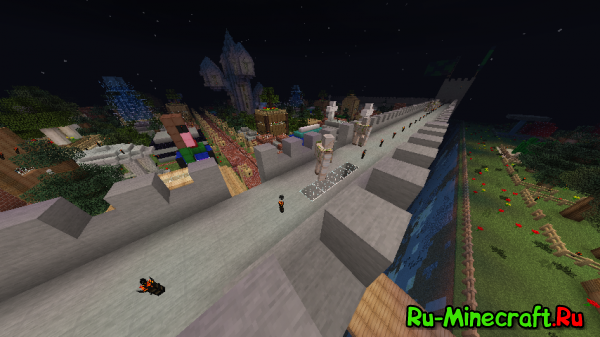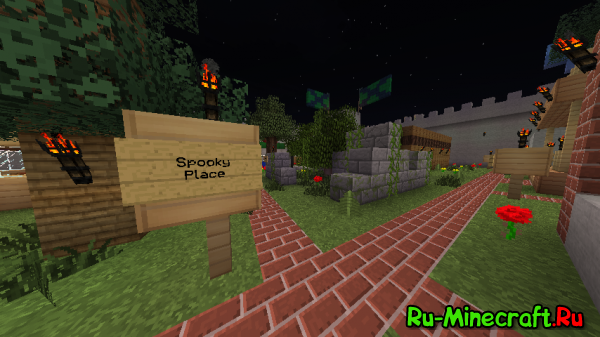 Theater: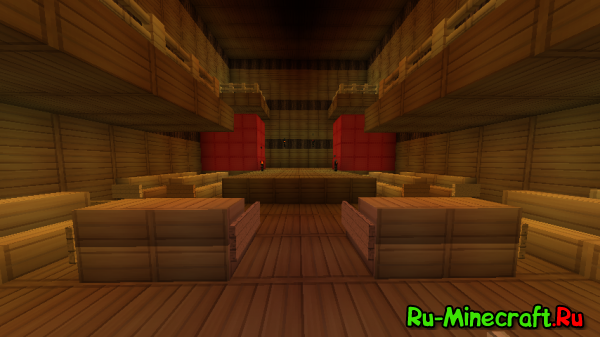 The chest that I found in the house: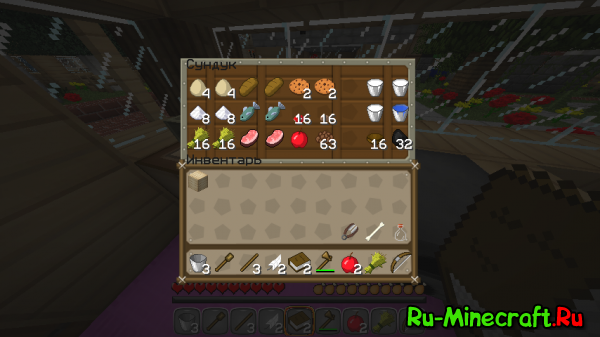 On the screenshots my Hybride Pack
Download:
Version program 1.eleven.1 mace – v1_11.zip [1.23 MB]
Version program 1.6.1 mace.zip [1.23 MB]