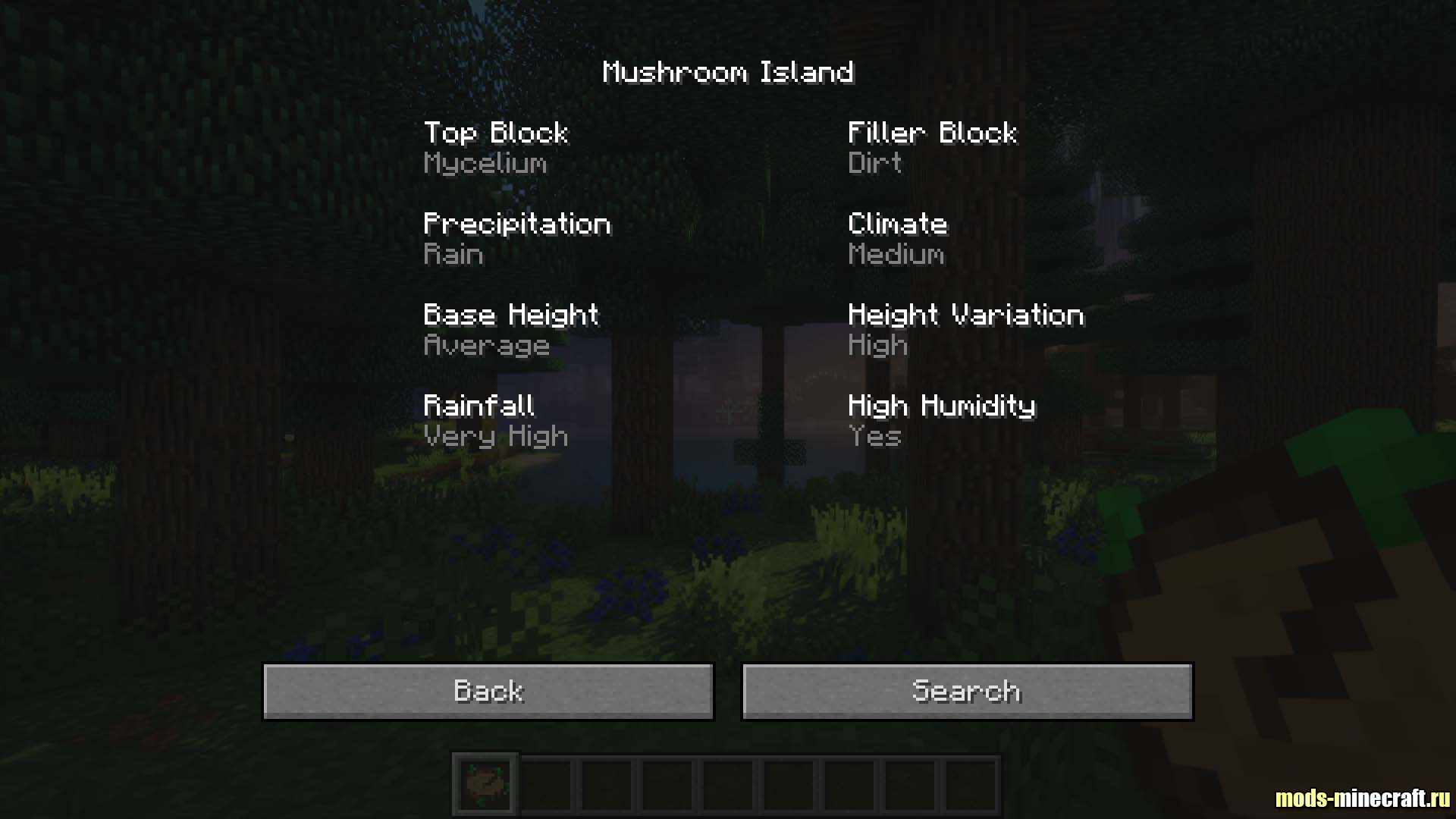 Nature's Compass will add wooden compass for finding a biom and receiving information about him, you no longer have to wander in search of a sand or mushroom biomes, using a compass you will easily find the most secret corners of the world of Mainecraft map.Nature's Compass 1.19.2, 1.18.2, 1.17.eleven.12.2 / compass for finding a biom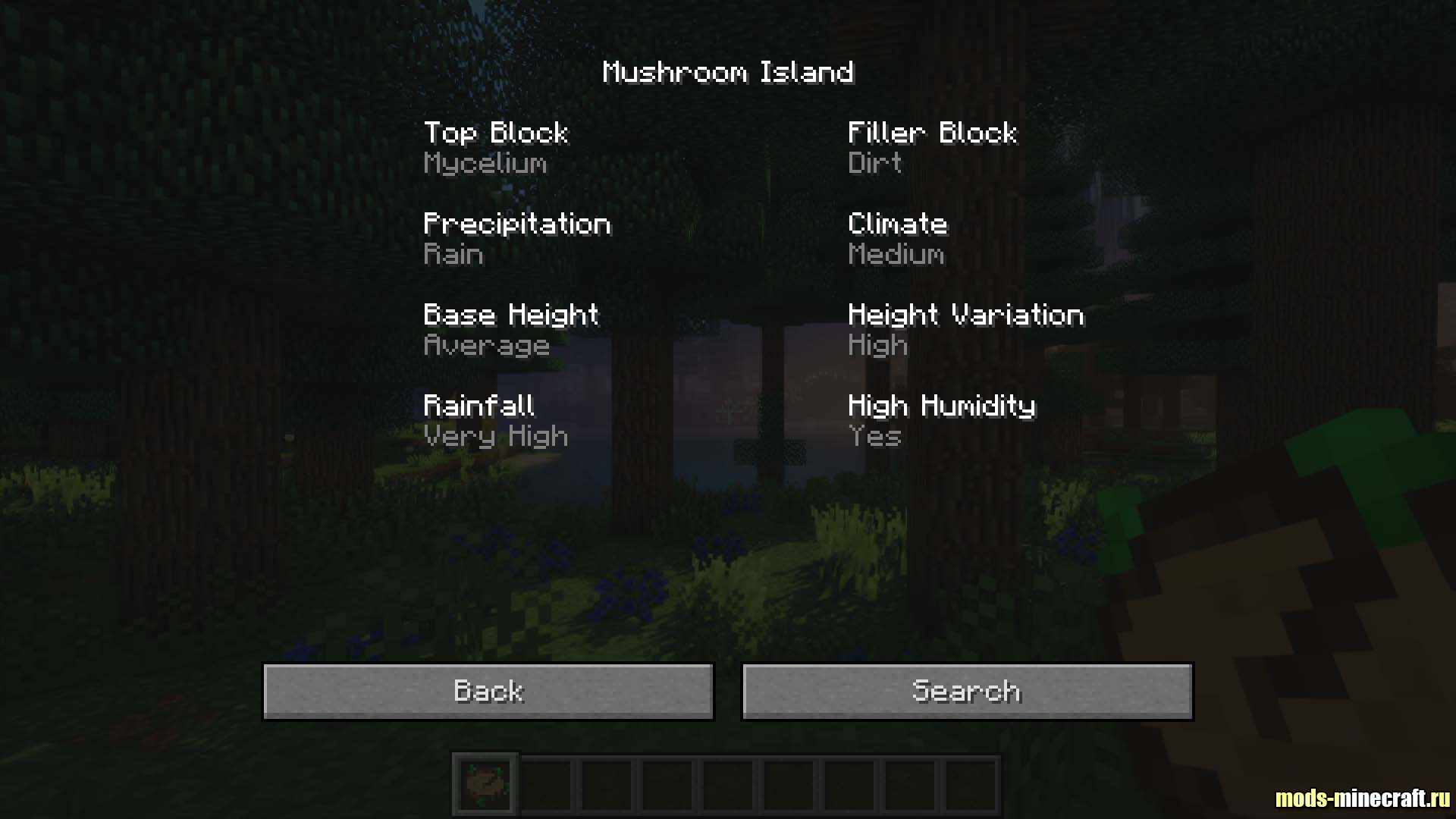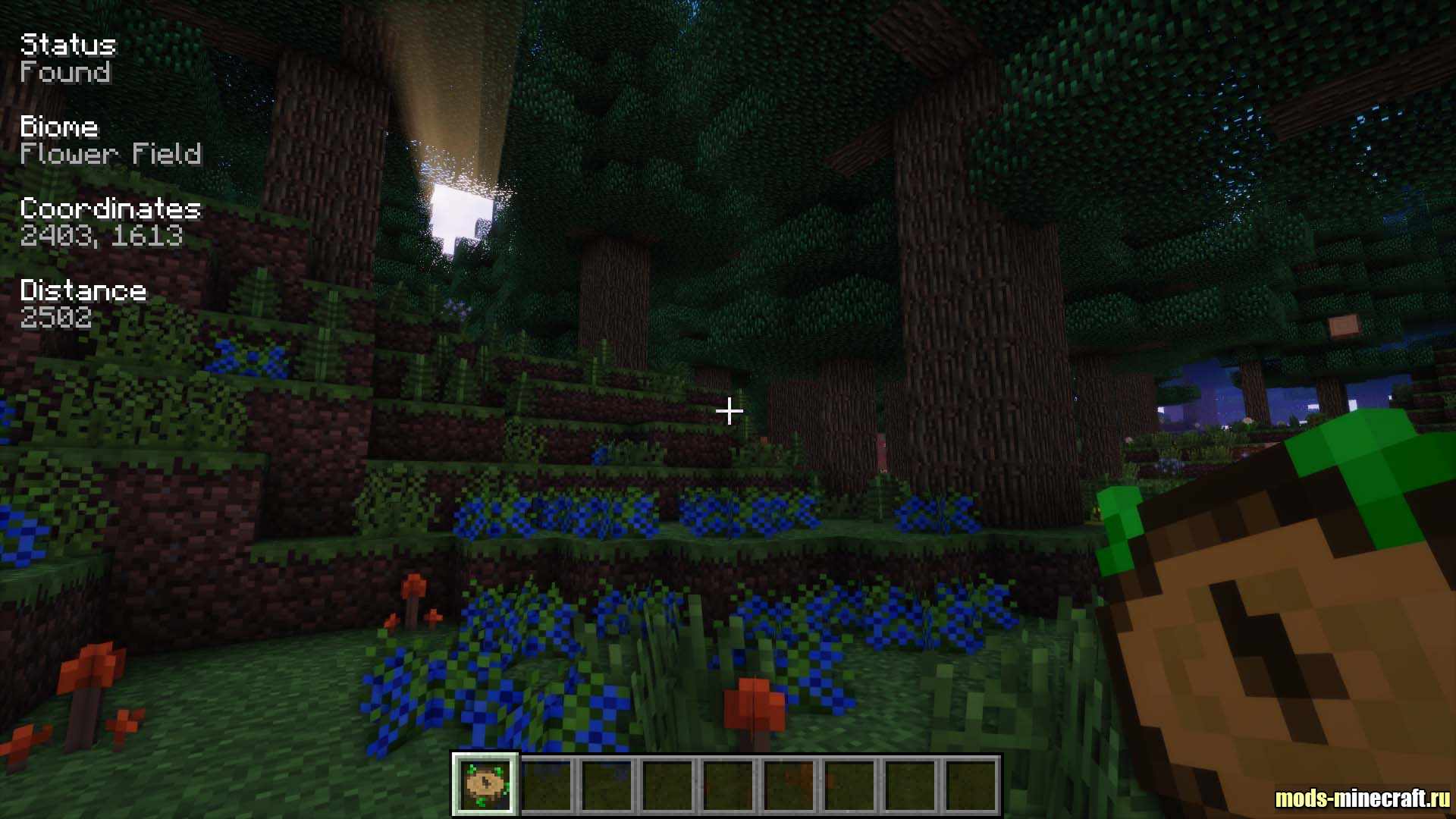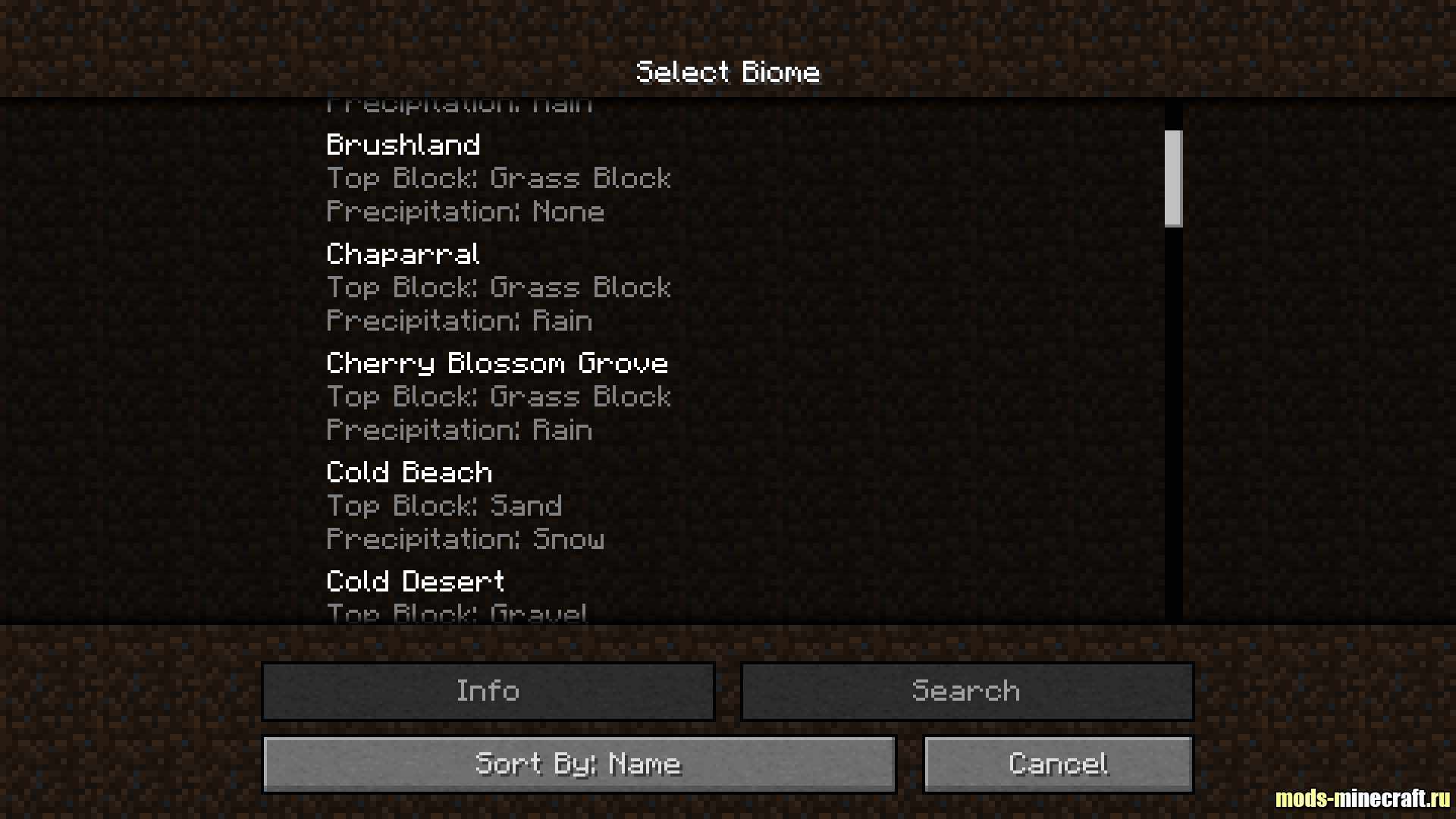 Compass control
Compass It has easy control and a convenient graphic interface, take the compass and PKM click it into the void, in the compass menu, the list of choosing a bioma will be displayed and brief information, choosing the desired biom compass will indicate the direction and ultimately lead to it to reset the settings, take the compassClick Shift + PKM, in a free state of choice, he indicates the Spawn of the world. The compass supports all existing vanilla biomes and Minecraft modifications, the maximum search distance using the compass can be configured in the configuration file.
How to install a fashionable's compass mod
Download mod
Install Minecraft Forge, Or Fabric
Press the Win + R keys, insert %Appdata %\.Minecraft \ mods click ok
Without unpacking, moving the downloaded file to the opening window of the Mods folder
Run the game and play!
Download moda's compass mod
For 1.19.3