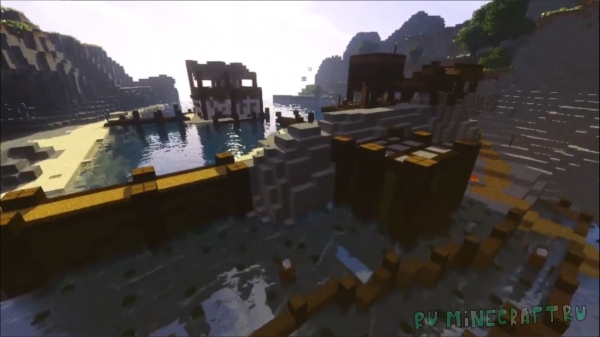 On this map, I decided to build a new camp from the First Gothic. Yes, now you can visit this place not only in Gothic itself, but also in Minecraft. I tried to detail this card as much as possible, so that it would look like what we see in the game.
Screenshots: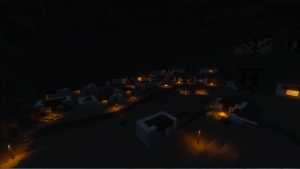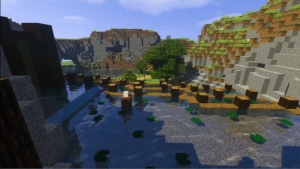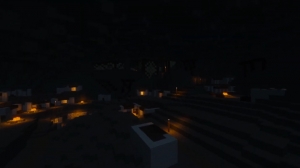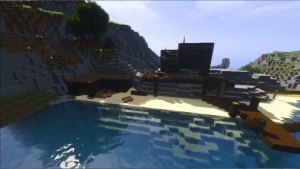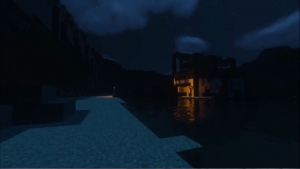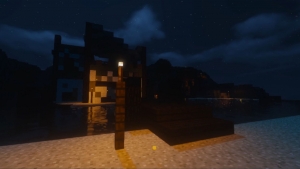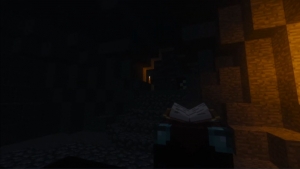 ] h2] video: [/h2]
How to install a card:
Download the file and unpack it. (take out the folder from the archive)
Copy the folder in .Minecraft/Saves
Choose this preservation in the game.
Download card:
1.12.2: Google.Drive [16 MB] |yadi.SK [16 MB]