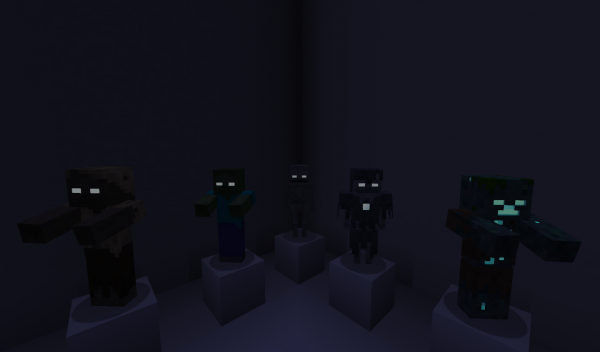 Teksturpak Pablo's Emissive Mobs – will make the eyes of many mobs glow at night, which will easily notice them in the dark and add more atmosphere.
With shadeers, the eyes will glow even brighter.
Mobs:
All cats
Gasts,
Skeletons and zombies of a horse
Annoyers,
Shalker,
All skeletons
Magmas Cubes,
Witches,
Angry Wolfs,
All zombies
Ifrit,
Guards,
Iron golems,
Squint,
Pig.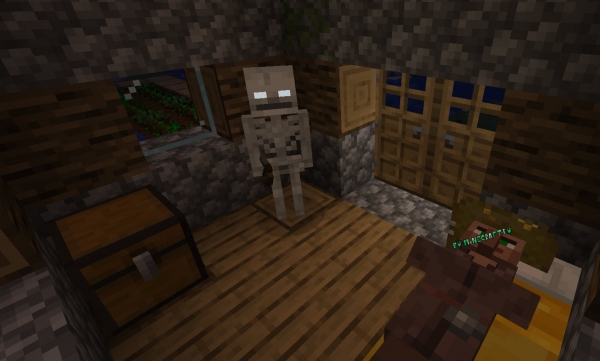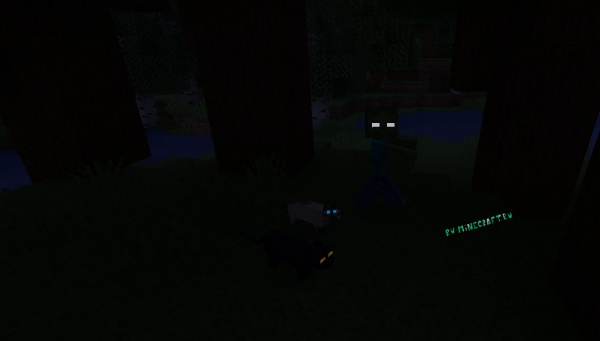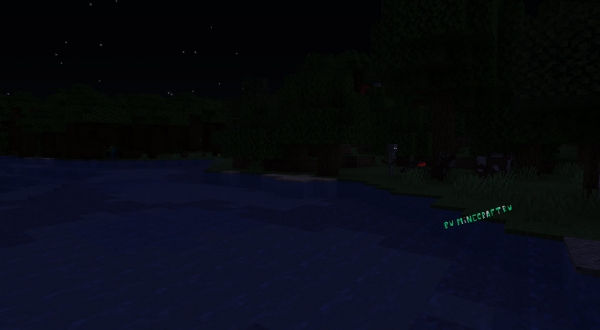 Installation:
Install Optifine
Mear the downloaded file to C: \ Users \ Your user PC \ Appdata \ Roaming \.Minecraft \ resourcePacks
(How to find the Appdata folder? ).
In the game settings, choose this resourcepack.
Download textures Pablo's Emissive Mobs:
Install Optifine
1.13.2 \ 1.14.4: PABLOSEMISSIVEMOBS.zip [85.55 kb]