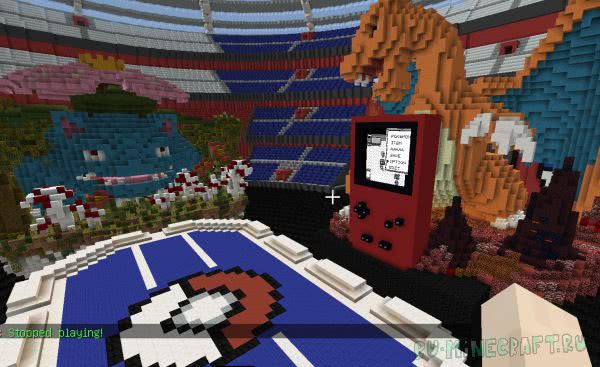 Pokemon Red – This is a map for Minecraft, it has a large stadium and a huge gambo on which you can play Pokemon Red, T game.e, we added you a game of the game so that you play the game while playing the game.
This is a complete and maximum copy of the original Pokemon Red game, moreover, even with some shortcomings.
In the game you are given a book, if you open it a card menu, you can start the game, see the game control inside the game, and also see the settings that need to be set for a normal game.
Card screenshots: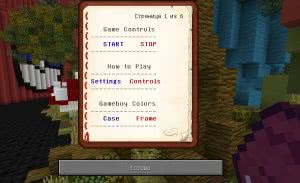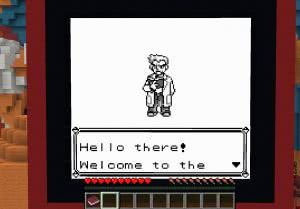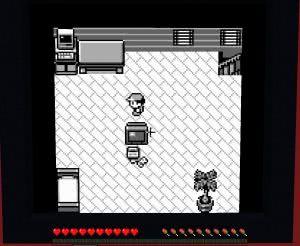 How to install Pokemon Red card?
file and unpack it. (get a folder from the archive.)
Move the folder from the archive to C: \ Users \ Your user PC \ Appdata \ Roaming \.Minecraft \ Saves
How to find an Appdata folder?
Select this conservation in the game.
Download Pokemon Red card:
The version of the game – 1.eleven.2 and new: download from the site (download 24mb)
Mirrors yadi.SK