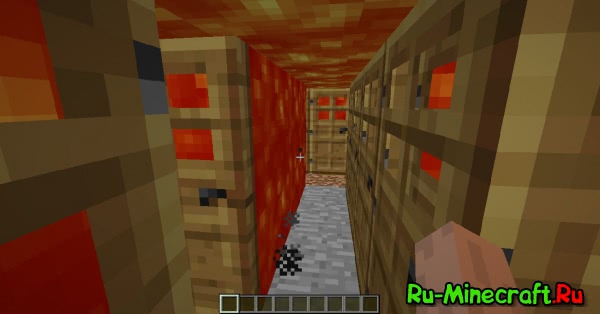 If you did not play in the first part, then here download the beginning of this story.
This and past card was built by users from the Minecraft – Mods website.ru, for which they thank you very much.
The second part continues the first card, we still look for our wife, this time around the story a little more details, we will recognize the names of the protagonist and his wife. There are several jokes on Katya, the catapult for example, we destroy the wall of the castle.
In general, a great map, you also have to jump over lava, walk in the labyrinth from the door along the walls around the lava flows.
Great card, download, you will not regret.
Several screenshots: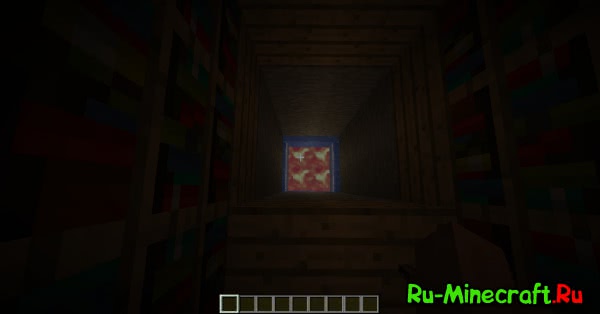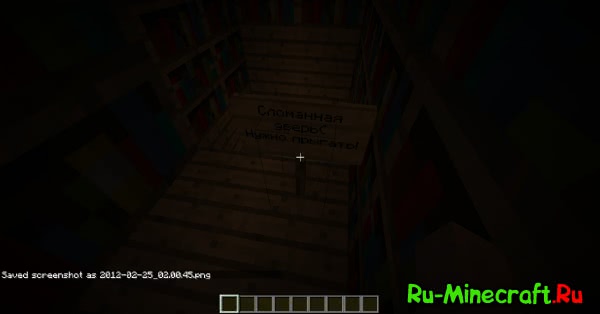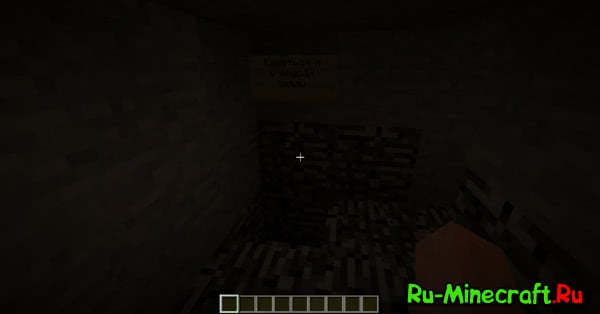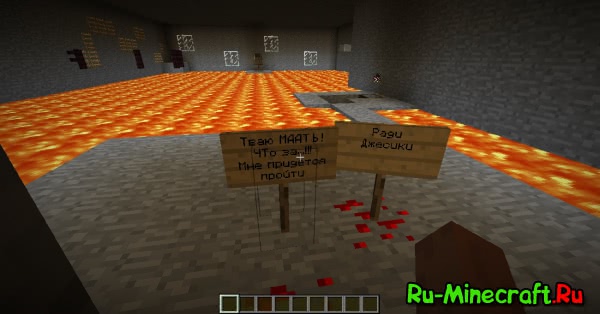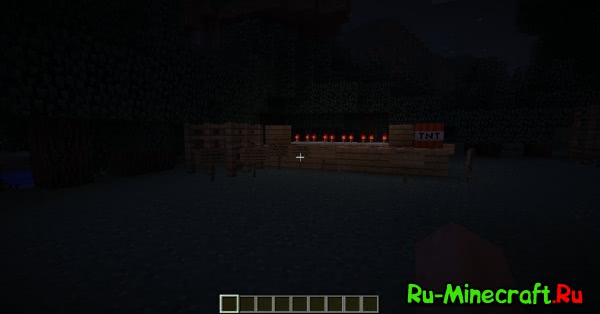 Download card andquot;Real loveandquot; part two:
From our server:
From the mirror: letitbit.Net