S.T.A.L.K.E.R.: Call of Minecraft – In the cubic world!
Why did I decide to make a texturedpack precisely S.T.A.L.K.E.R.Kommersant? This is one of my favorite games. Yes, and the textures themselves for this game are quite small, so I decided to "saw" my version of stalker texturepak.
A more improved version of 1.14.4 – press. There will be no updates to this version.
I ask you to pay attention: This texturepack is only for a creative regime, so for the "survival" mode it will not suit you.

Screenshots
Cry!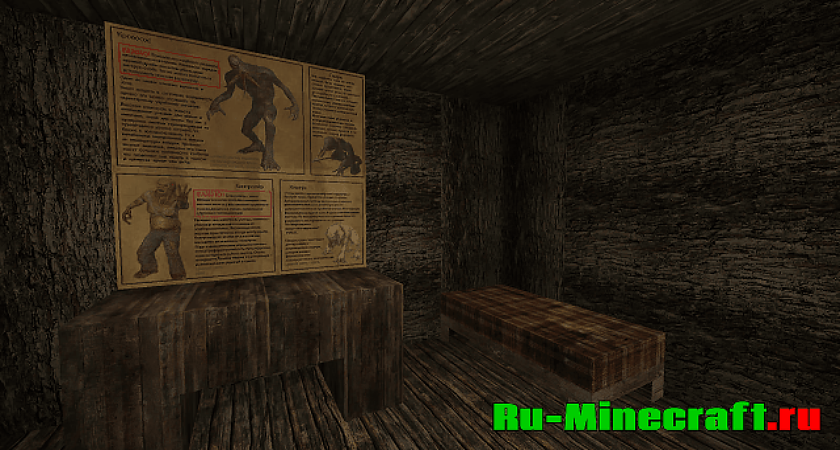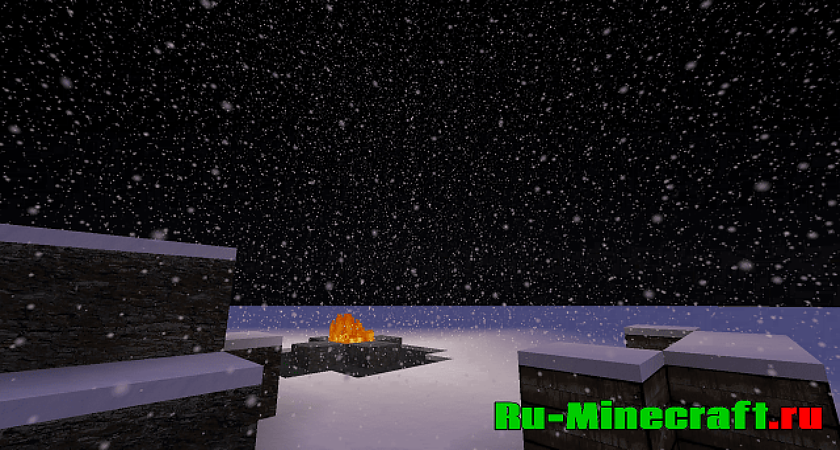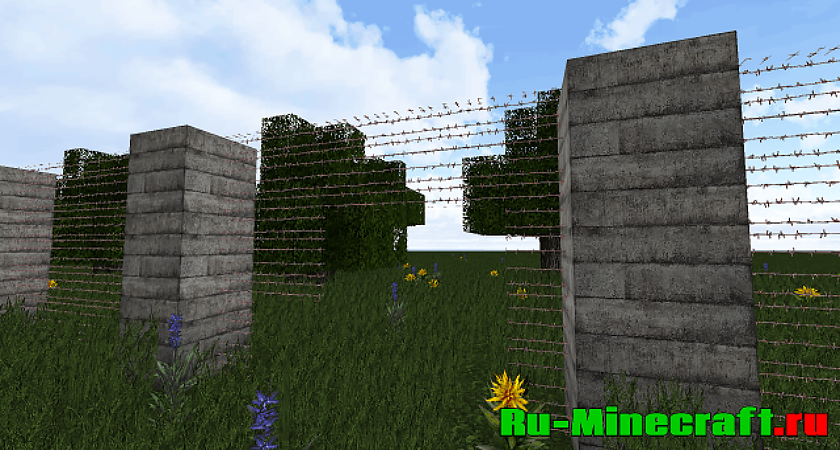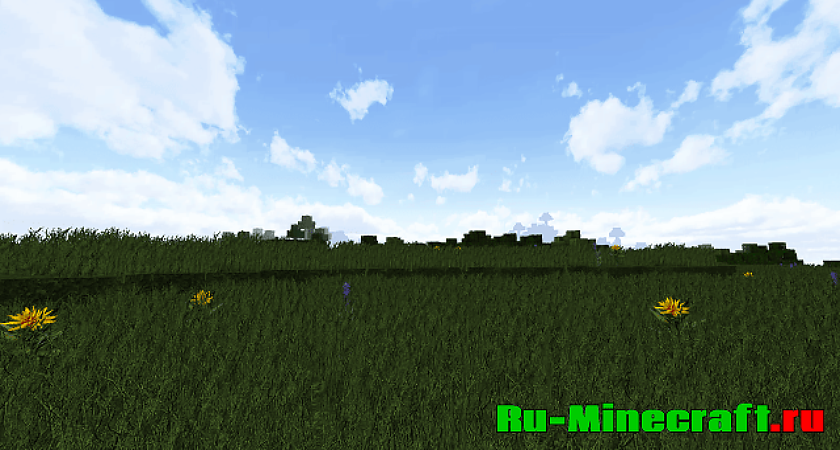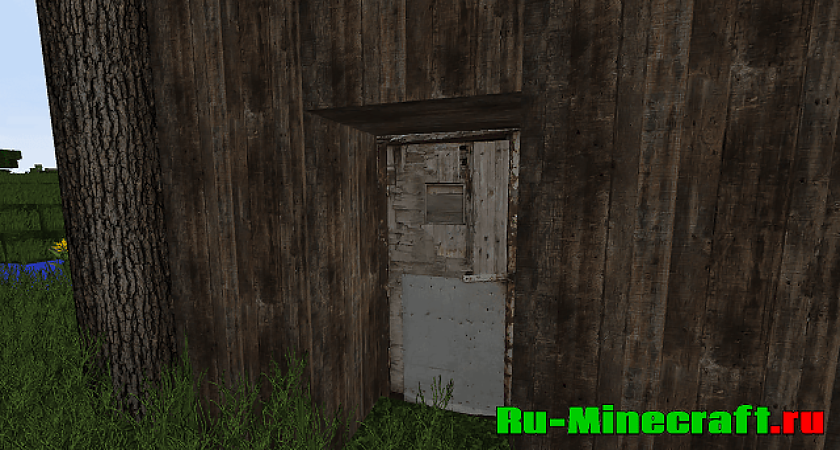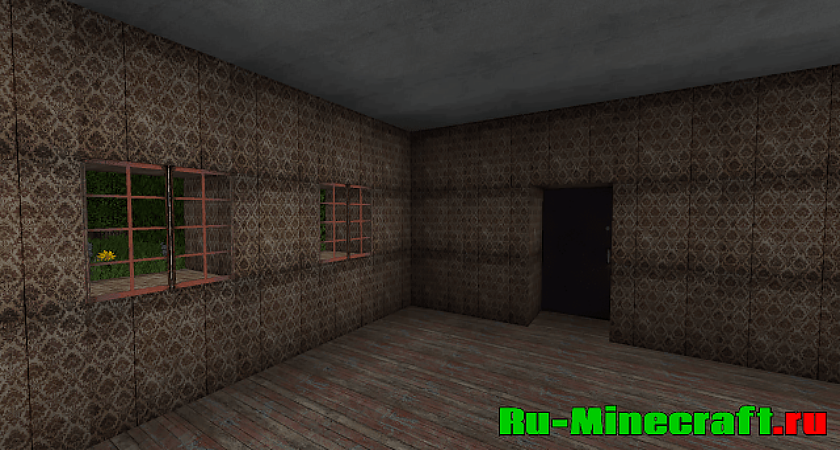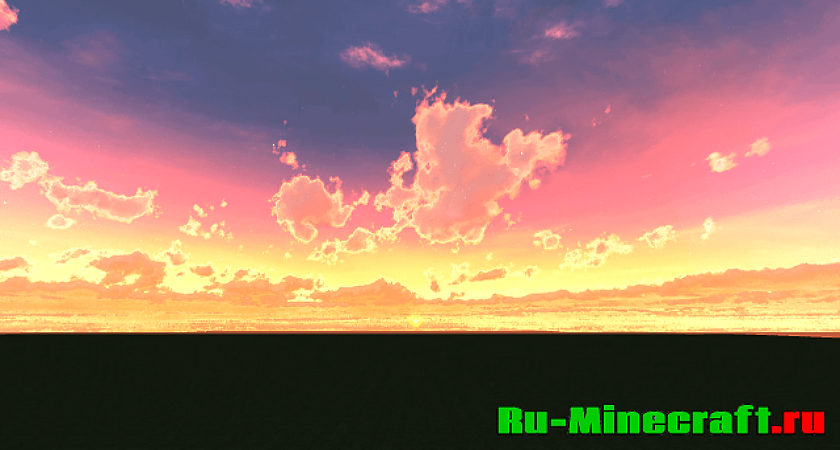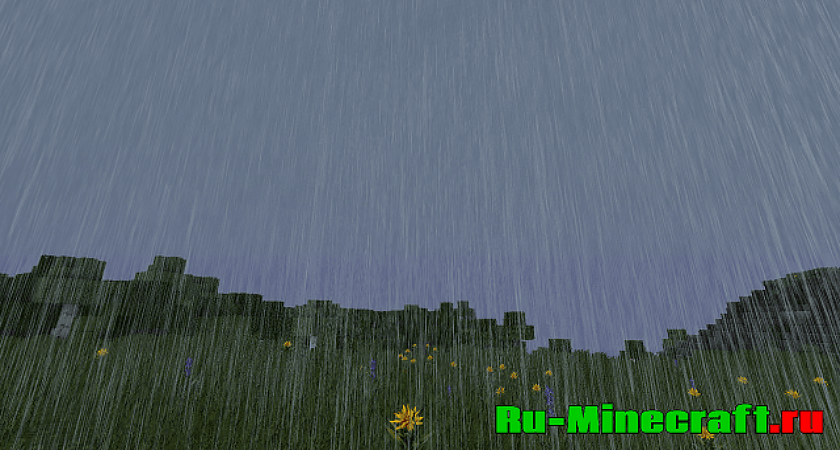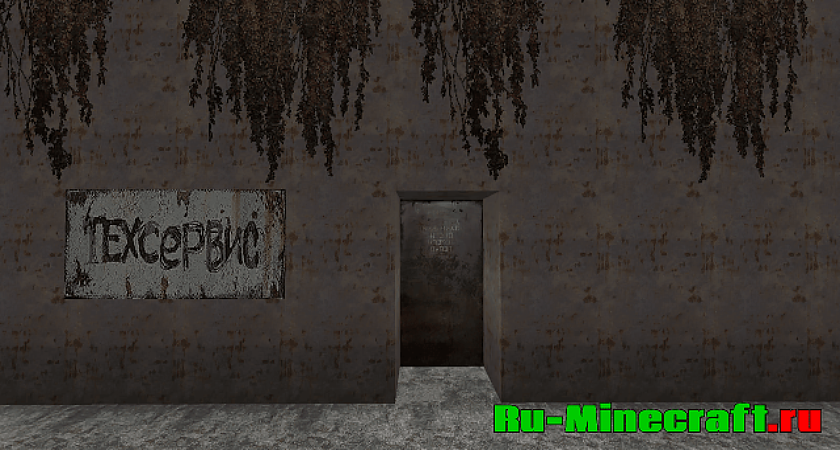 How to install resourcepack s.T.A.L.K.E.R.: Call of Minecraft?
You will need the installed Optifine!
Download the archive with textures;
Then we go to the folders: C:/users/*username*/Appdata/Roaming/.Minecraft;
We transfer the downloaded archive into the folder /Resource Packs;
Launch Minecraft and select resourcepack.


Download resourcepack S.T.A.L.K.E.R.: Call of Minecraft
1.7.x download from the site (download 109mb)
1.14.x the new version of the texturepak
Mirrors 1 |2