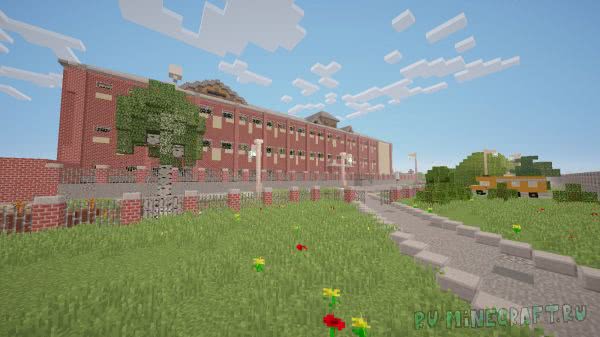 Description.
This card is a copy of a real school (with several additions). Perhaps one of you is even familiar with such a layout of the school.
There is also a version of this card for minrave 1.9 with mini – game andquot;Pupils and teacherandquot;. You can download it from the lowest link leading to all relevant cards.
Screenshots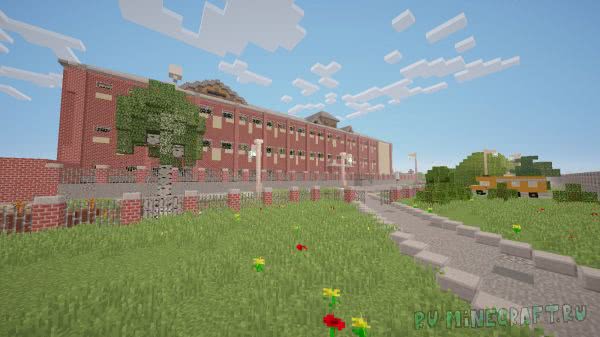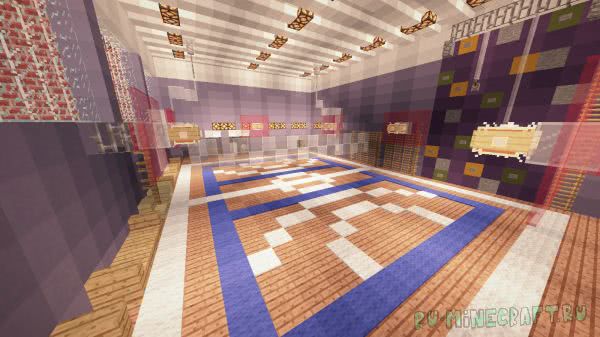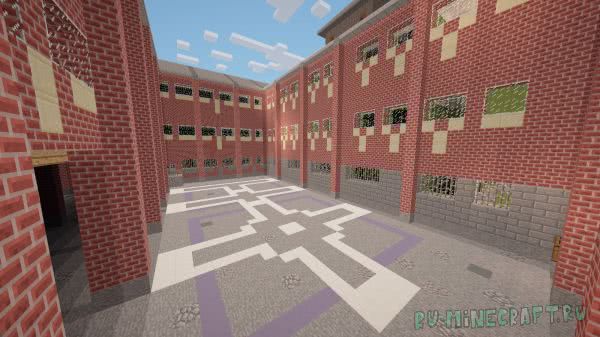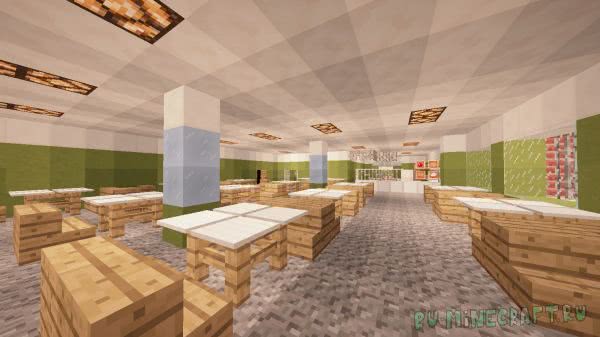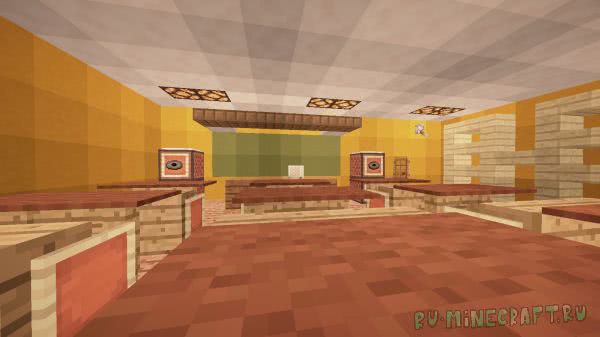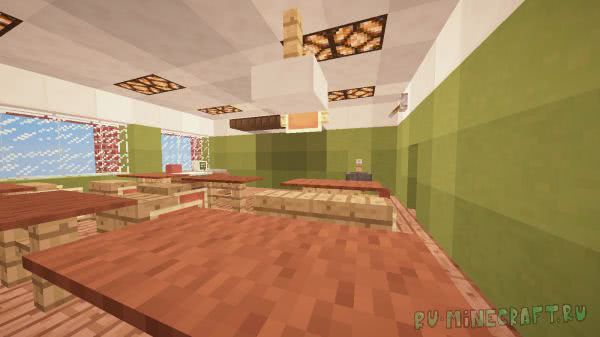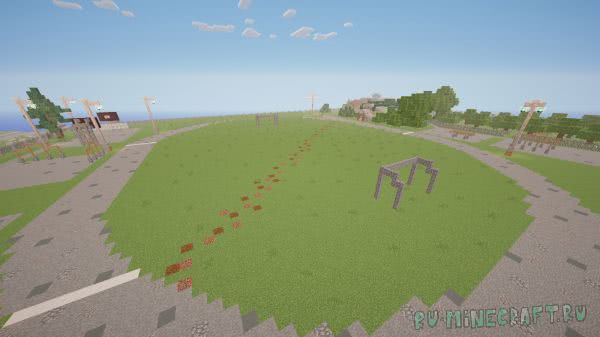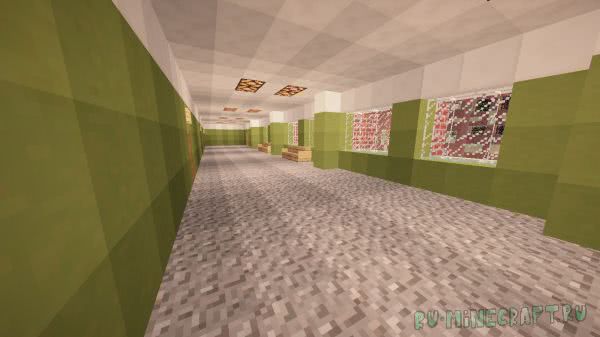 How to install a card?
1) download the file and unpack it. (get a folder from the archive.)
2) transfer this folder to C:/users/user/Appdata/Roaming/.Minecraft/Saves
3) Select this card in conservations.
(How to find the Appdata folder? )
Download card school:
School – 1.14 – V1.1 – Bes – Mini – Igra.RAR [2.17 MB]
Actual versions of cards can be downloaded from this link (I.Disk).