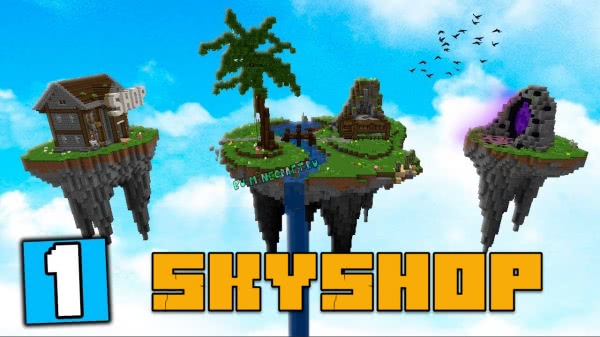 This card is a comfortable and simple version of the Skyblock series map, you appear in the void on a small island, there are several more islands nearby, one has a store with different objects and blocks, on the other – a portal to hell.
This is not a complicated map by the standards of Skyblok, the store is full of goods, the islands are large, they have many resources, but the general style of the game is saved, develop, build your world in complete void, it is quite interesting.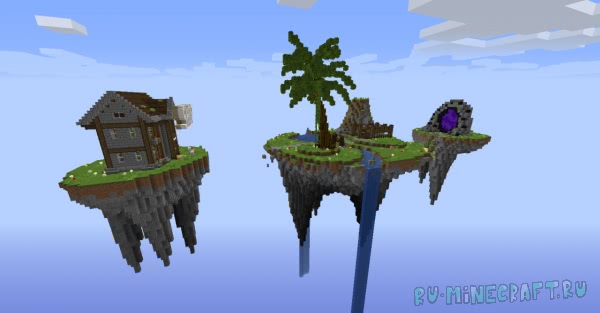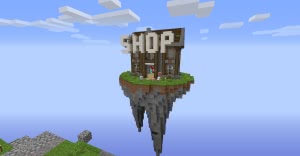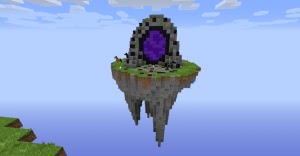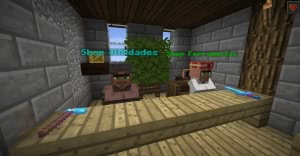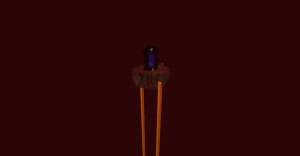 How to install a SkyShop card?
file and unpack it. (get a folder from the archive.)
Move the folder from the archive to C: \ Users \ Your user PC \ Appdata \ Roaming \.Minecraft \ Saves
How to find an Appdata folder?
Select this conservation in the game.
Download SkyShop map:
The version of the game – 1.13.2: Skyshop – Reborn – atalizado – EM – 11.12.2018.zip [5,13 mb]