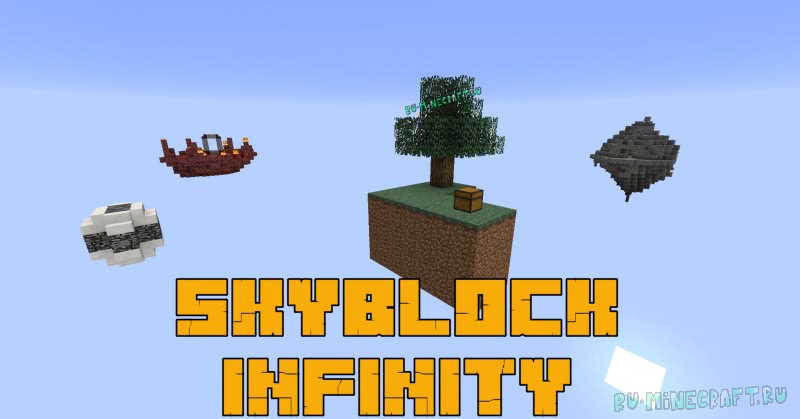 Map Skyblock Infinity – This is a large map in the style of Skyblock on which you will find 100 tasks, several islands, several secret islands, bonus levels and long hours of game and development.
This is a rather complicated and long card, in the standard passage you will find 100 tasks with awards, the map is actively used by command blocks and functions, due to which the map of the card is very improved.
In addition to the classic islands, you will find an island that will bring you into the trophies room, a large and long room in which you will confirm the completion of the tasks, laying the necessary blocks or things in boxes, after you will be given a reward that may be required to pass other levels.
You will have to engage in construction, battle with mobs and bosses, and you can also find two secret bonus islands of large sizes that have complex dungeons systems.
Screenshots: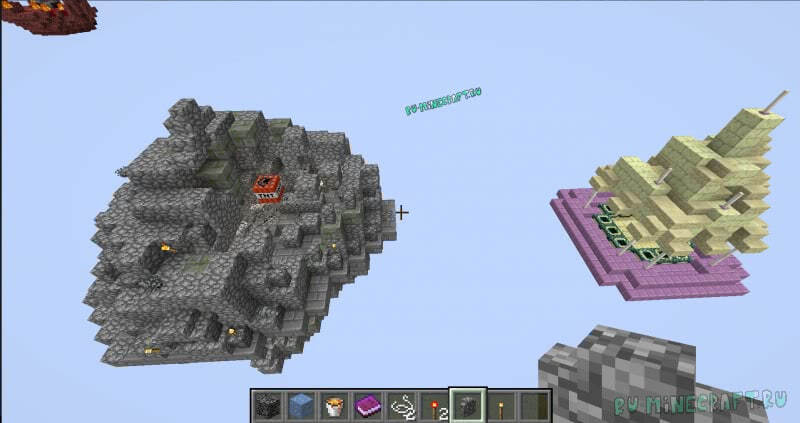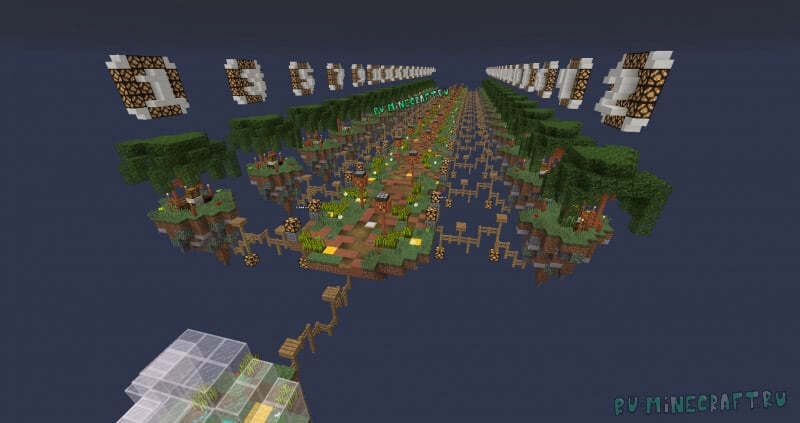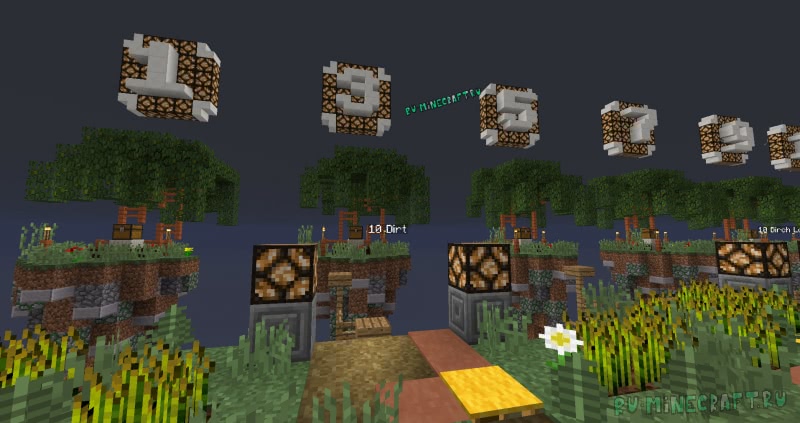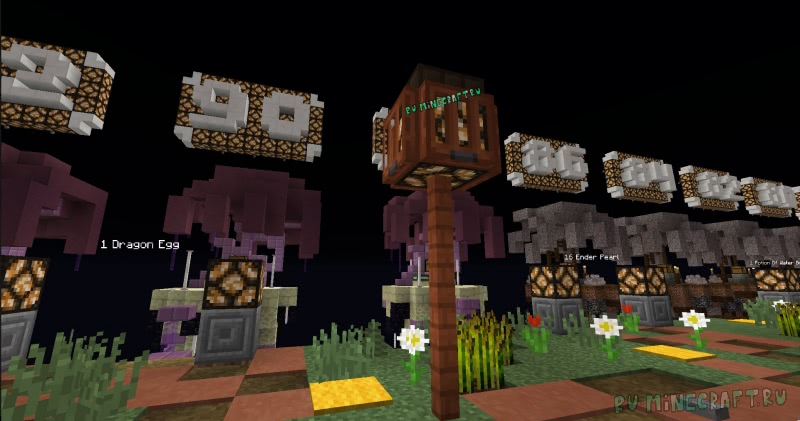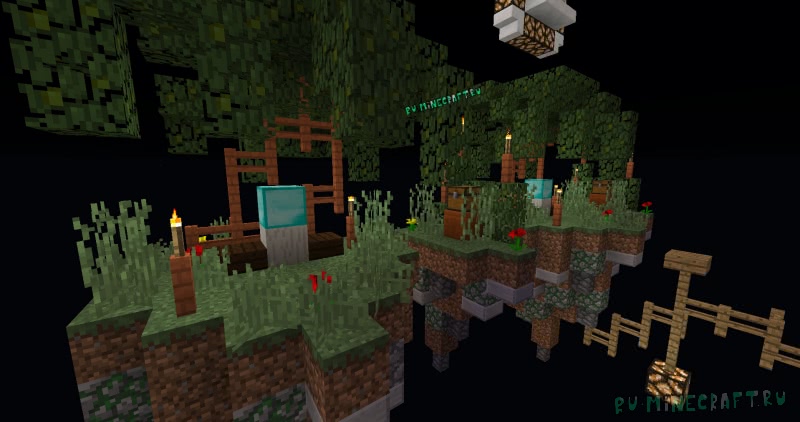 How to install a Skyblock Infinity card?
file and unpack it. (get a folder from the archive.)
Move the folder from the archive to C: \ Users \ Your user PC \ Appdata \ Roaming \.Minecraft \ Saves
How to find an Appdata folder?
Select this conservation in the game.
Download the Skyblock Infinity card:
The version of the game – 1.13.2: Download from the site (download 37mb)
Mirrors yadi.SK