Hi all ! Today we will consider an interesting map called SlimeWarper. On it you will pass parkour using mucus blocks.

There are two locations on the map, the first is a mine, the second is a field. There are several mucus blocks on these locations. There is also a very good thing on the map – an endless effect of instant treatment II. Despite the fact that there are two locations, they are huge !
Rules:
1. Do not change the regime (creative, survival)
2. Play one (in the singlePlerator)
3. Play 1.8+
If you don't like English, then you can download the Russian version. Voroma translated it into English, respect him.

Clickable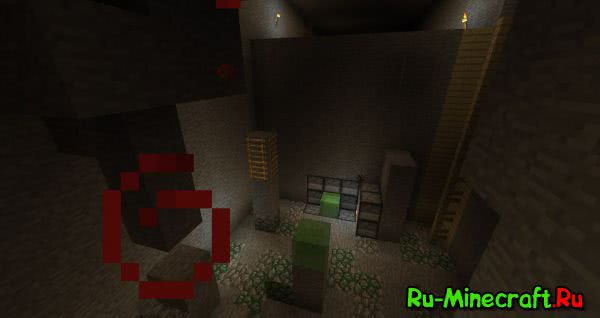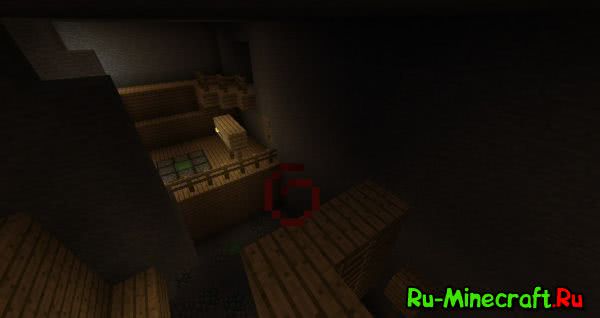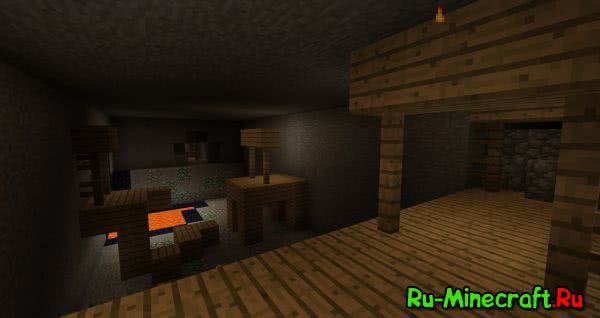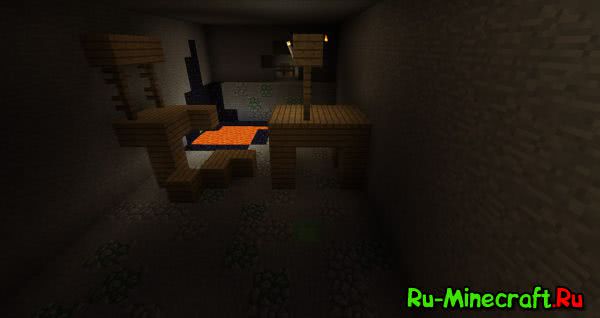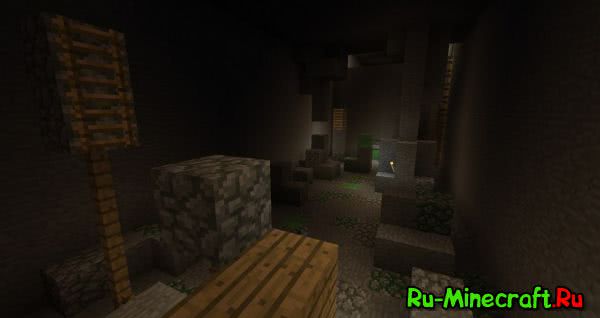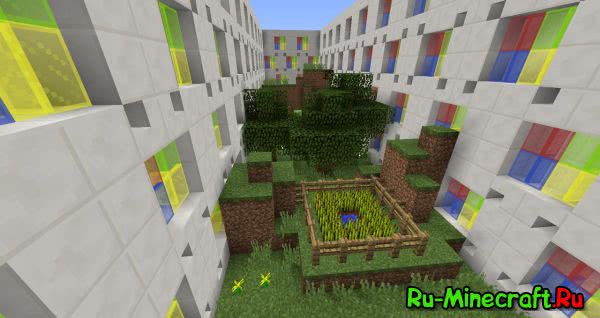 1. Open the menu andquot;Startandquot; And we write there andquot;Performandquot;
2 Open the program andquot;Performandquot;
3. We write in it %Appdata %/.Minecraft
4. In the fact that we opened looking for the SAVES folder
5. We open the archive that downloaded
6. We see the Slimewarper folder, throw it into the Saves folder
7. Ready !

Download the map SlimeWarper:
Slime – Warper – Map – 1.zip [657.83 KB]