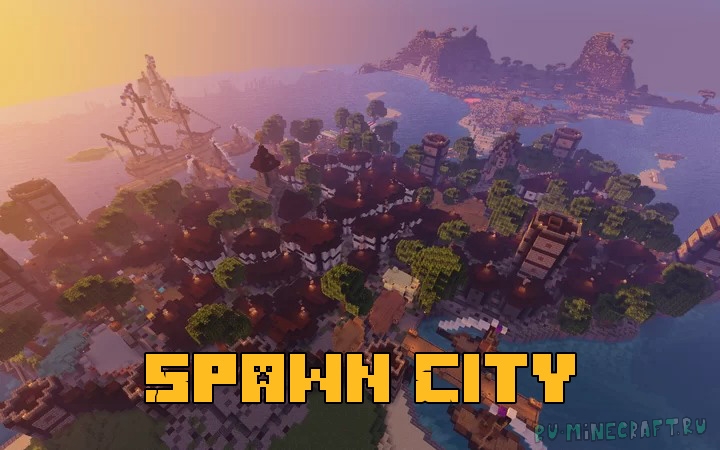 SPAWN CITY – Spawn – city
On the map is a small, but at the same time a very worked out city. As it is already clear, the city is intended as a spa place for all new (and not so) players, on the map you can find a bunch of suitable places for the general gathering of players, for the construction of portals and teleports, shops and a bunch of only more.
There are a lot of types of buildings on the map – there are ordinary small houses, a market with a bunch of counter, and a port with ships, and churches, and a bunch of everything else that can attract the attention of the players. Great option for the spawn place for all players on the server.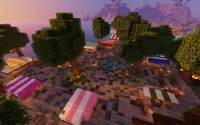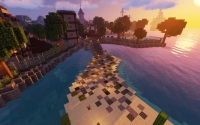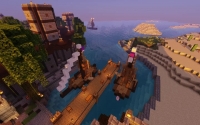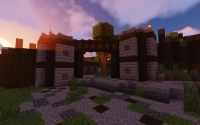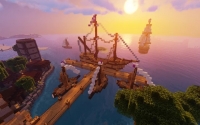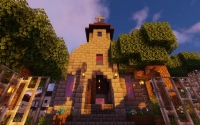 How to install a card:
Download the file and unpack it. (take out the folder from the archive)
Copy the folder in .Minecraft/Saves
Choose this preservation in the game.
Download the map Spawn City:
1.16.5/1.17 (Snapshot): Spawn – City.zip [15.53 mb]