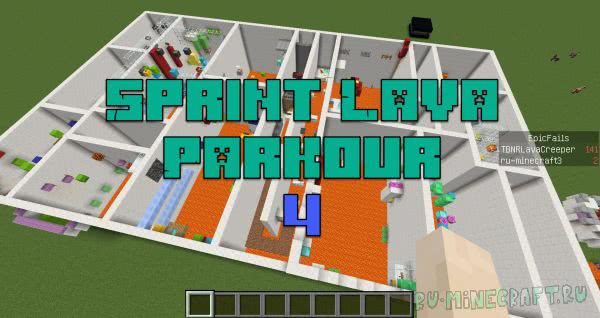 Map Sprint Lava Parkour 4 – This is a continuation of a series of cards on the topic of Parikur over lava, you have to go through tests and do not fall into lava, do not think that the card is very simple, get ready to burn.
The map has simple checkpoints, perhaps the most annoying – the expectation of death from lava, after each fall you have to burn.
Card screenshots: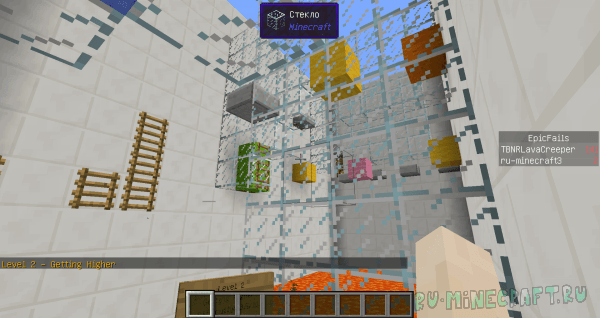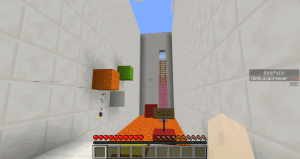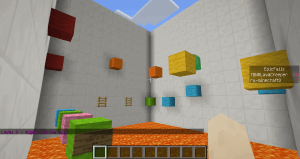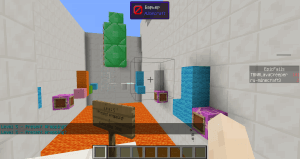 How to install a Sprint Lava Parkur 4 card?
file and unpack it. (get a folder from the archive.)
Move the folder from the archive to C: \ Users \ Your user PC \ Appdata \ Roaming \.Minecraft \ Saves
How to find an Appdata folder?
Select this conservation in the game.
Download Sprint Lava Parkur 4:
The version of the game – 1.12.2: Sprint_Lava_parkour_4.zip [493.21 KB]