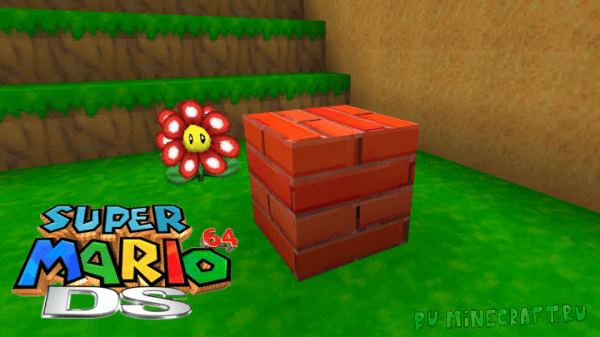 Resourcepack Super Mario 64 (DS) – another texture in the MARIO universe
Well, in front of you is another resourcepack, which is made in the Mario universe. The author did not try to transfer the same retro – style, but took textures from the last games in Mario with Nintendo DS – it turned out very interesting. The world is redrawn, mobs, art and a little more. The world, as in the original, is now saturated with colors – everything is full of, from the atmosphere of Minecraft not to send really and the trace that is on hand . What are the flowers cost.
Screenshots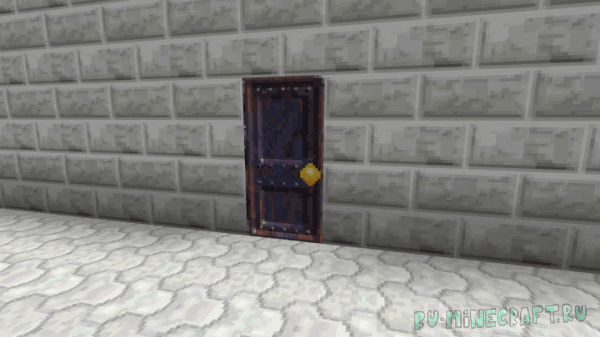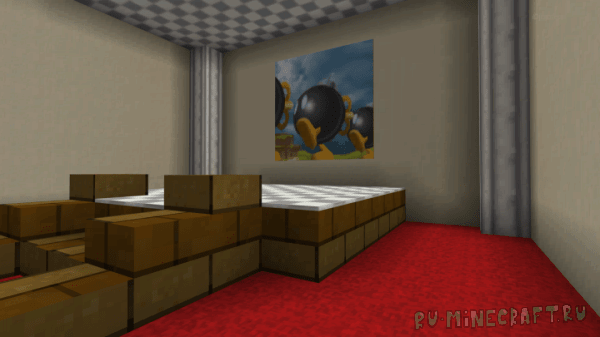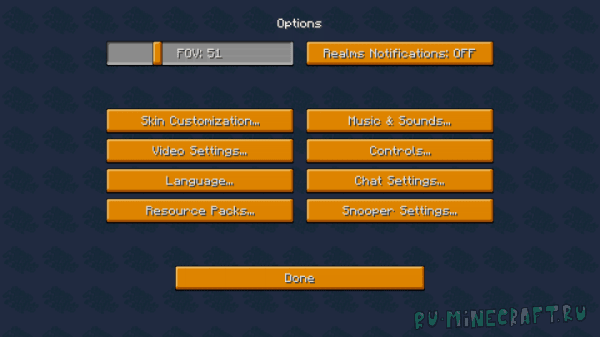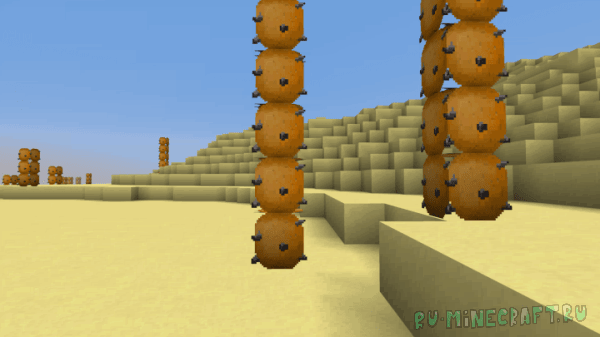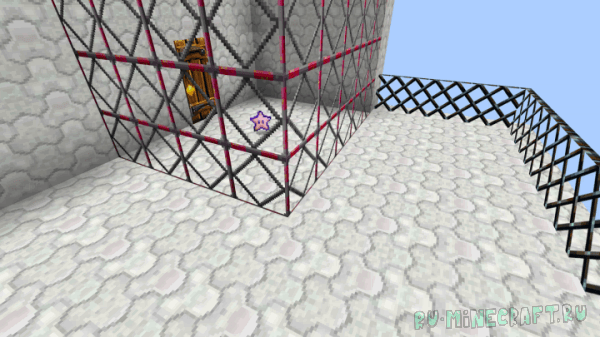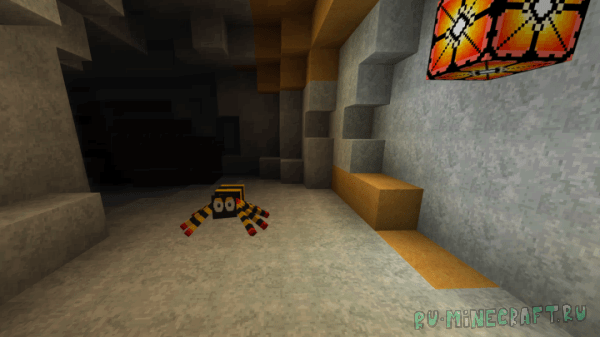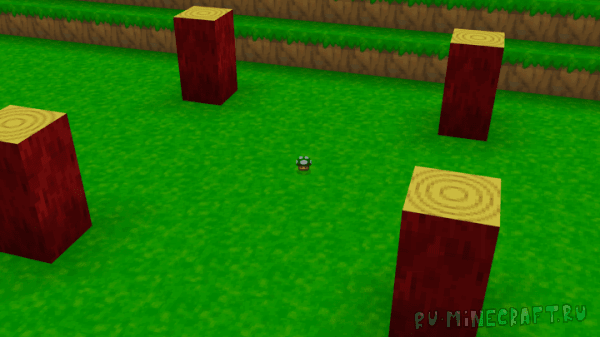 How to install the resourcePAK SUPER Mario 64 (DS)
Mear the downloaded file to C: \ Users \ Your user PC \ Appdata \ Roaming \.Minecraft \ resourcepacks (how to find the Appdata folder? ).
Select this resourcepack in the game settings.
Download resourcepack Super Mario 64 (DS)
For Minecraft 1.12/1.12.1/1.12.2 – Super – Mario – 64 – DS – RESORCOPACK.zip [235.45 KB]
For Minecraft 1.13 – Super – Mario – 64 – DS – ReSourcepack – JU6.zip [733.06 KB]