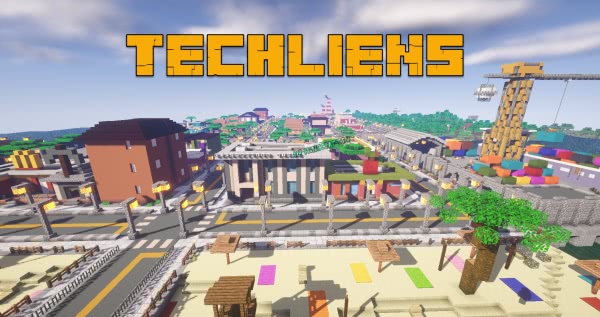 Map Techliens – This is a card for passing in the city, you appear in a small city in which you will have to exist and survive, make a job, buy housing, go to the island of entertainment, make money.
The map was created by Alexei Grebyankin, he implements on the map an entire city with a bunch of possibilities for existence, there is a small plot, you drank it and got into debt, deciding to start life, first you went to this wonderful city, but you will have to try to succeed.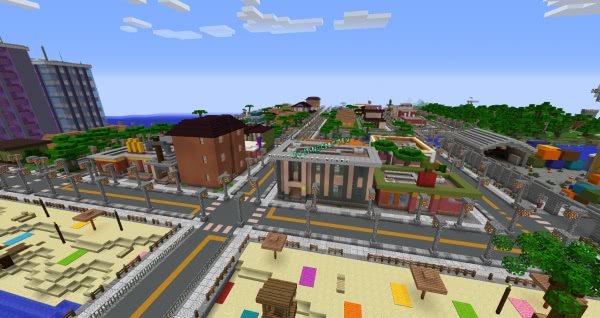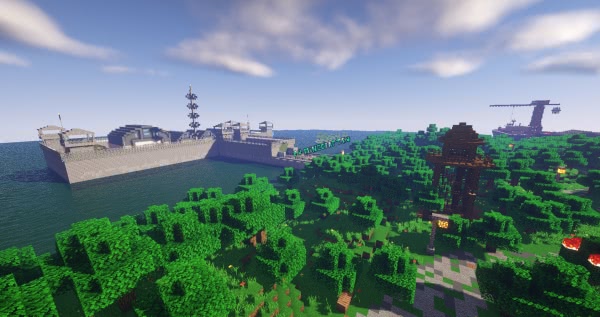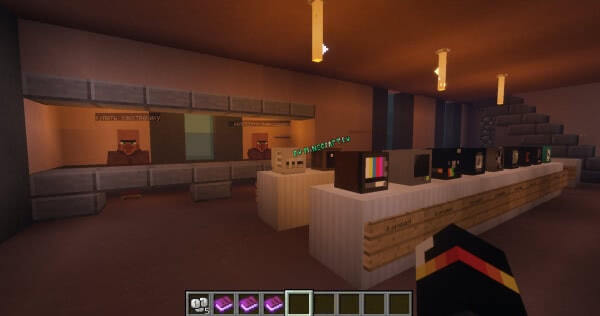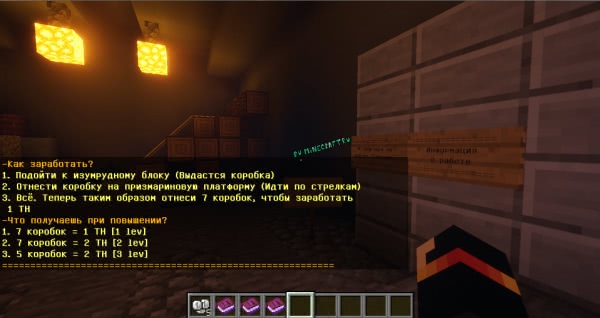 How to install a card?
Download the file and unpack it. (get a folder from the archive.)
Move the folder to C: \ Users \ Your user PC \ Appdata \ Roaming \.Minecraft \ Saves
How to find an Appdata folder?
Select this conservation in the game.
Download the card techliens:
The version of the game – 1.12.2: Download from the site (download 36mb)
Mirrors yadi.SK |Drive.Google.Com