Map Terra Swoop Force – Map to pass with the plot, flight to the center of the Earth.
Hi all! With you ArmageDJi,And today I would like to present you a map called andquot;Terra Swoop Forceandquot;. In it you will need to get to the center of the Earth and find a crystal. A super – coat that knows how to fly will help you with this. There are 3 levels on the map: 1 – The path to Alphabase, 2 – The path to betabase and 3 – to the bowels of the Earth. Also, the card is available for multiplayer (up to 10 people). The map has qualitatively designed textures, people's voices and effects. The developer also has its own YouTube channel, site, etc.P. For a card it is required to download resource pack. ATTENTION! The server plays a special file (will be in the archive). The card has its own history. Well, let's listen to her.

You are a special agent who was sent to perform a very difficult mission. You will need to get into the bowels of the Earth and find a special mineral there, which appears only at a temperature of 3456 degrees! You go to the laboratory for obtaining a super suit that will help you get into the bowels of the Earth. What will you find? And you will find out if you pass the card. Also, the music was created by the creator of the card himself, so when shooting a video do not be afraid to violate copyrights!

The difficulty is peaceful
Play with resource pack
When playing with friends, install a specific archive
Do not read (although you cannot)
Play on version 1.I.2
The music was off
Well, we finished with the rules, let's move on to screenshots!

Screenshots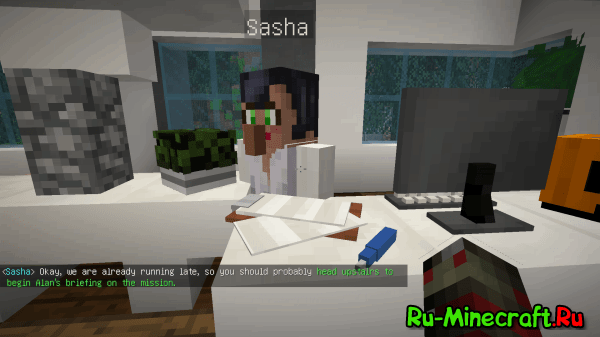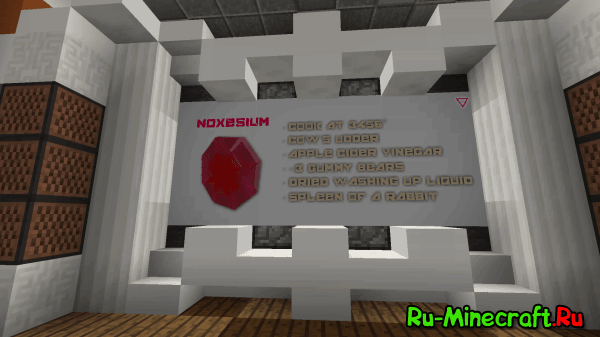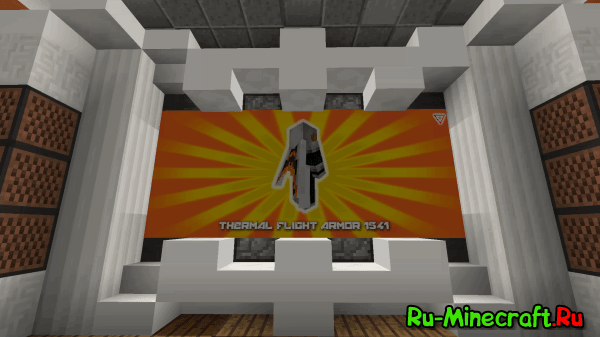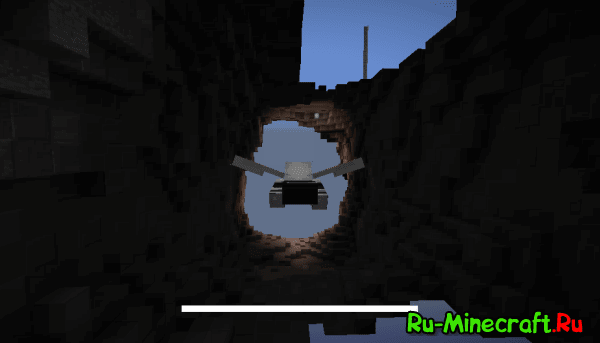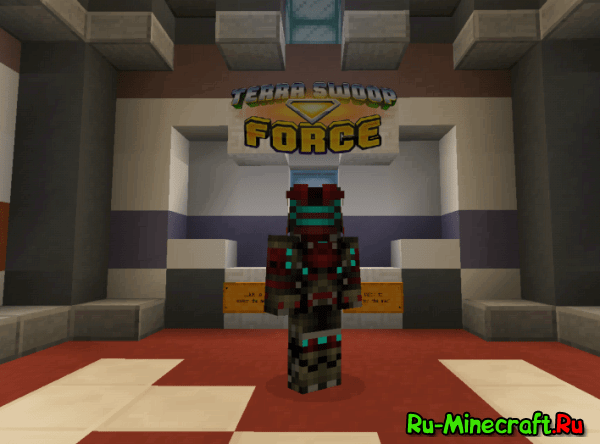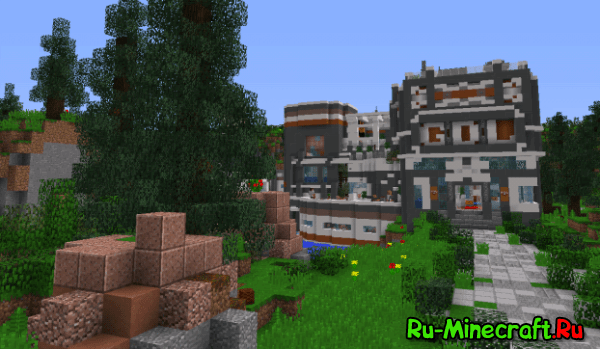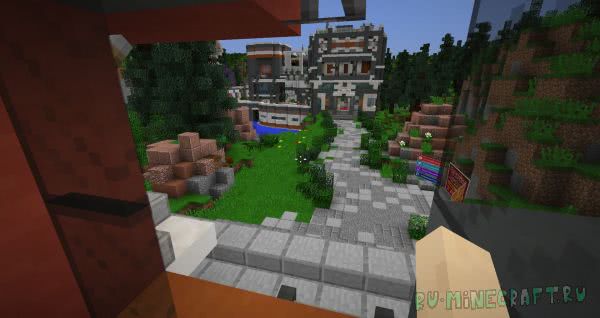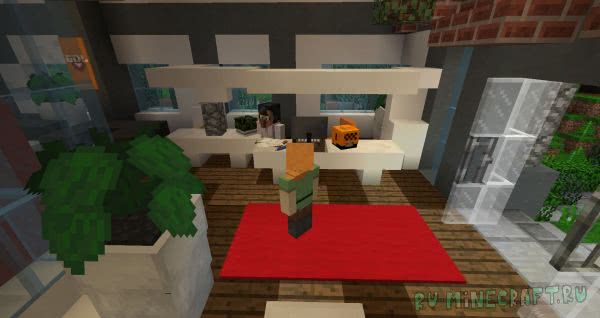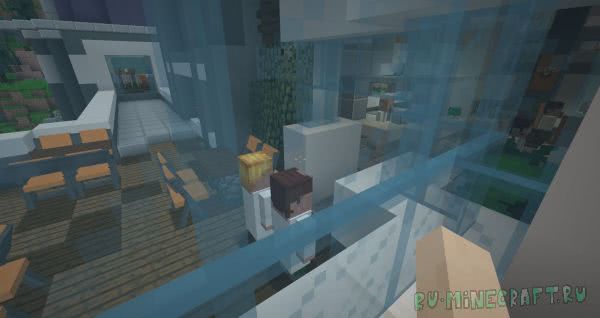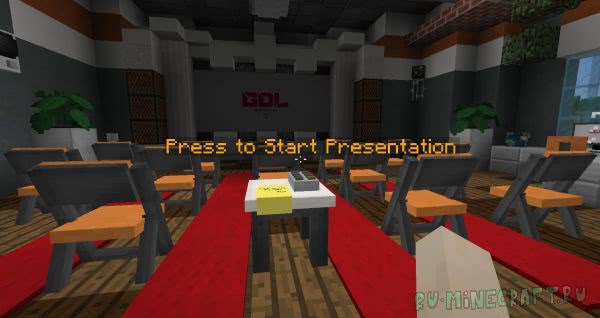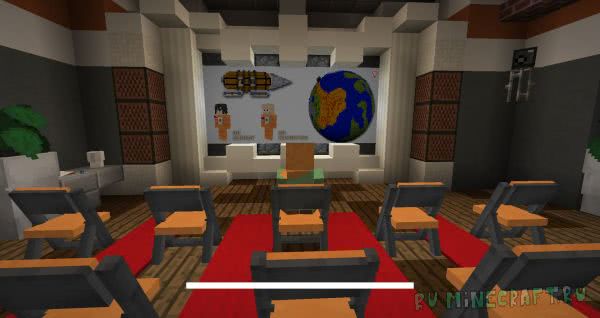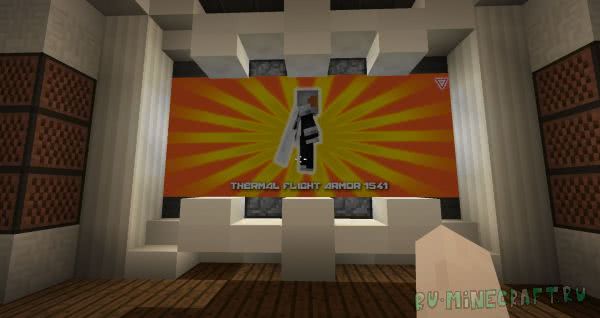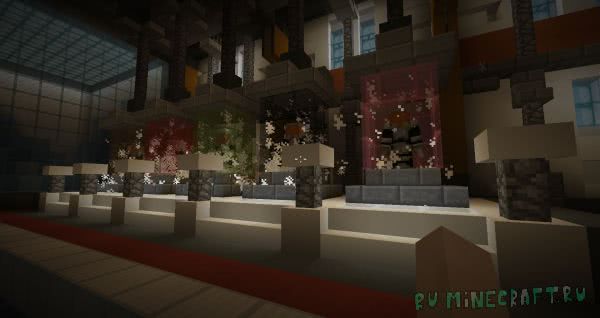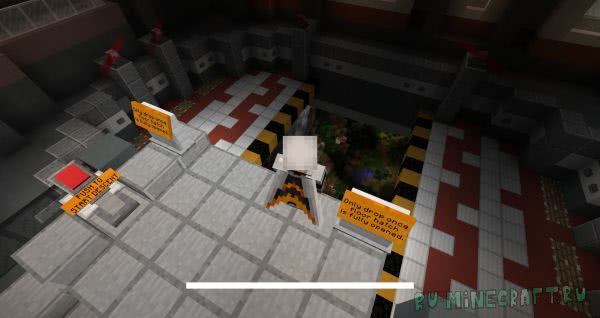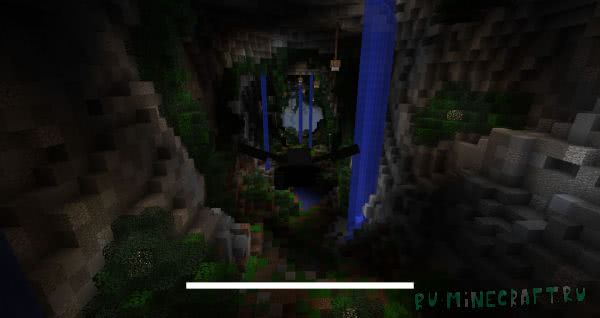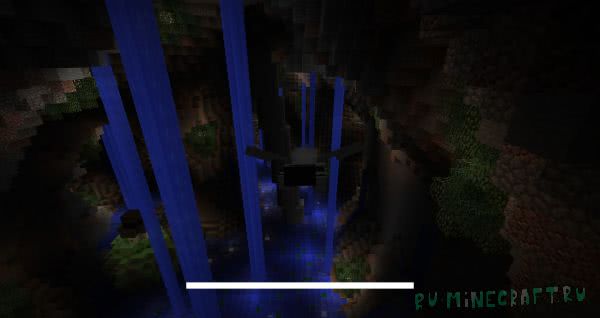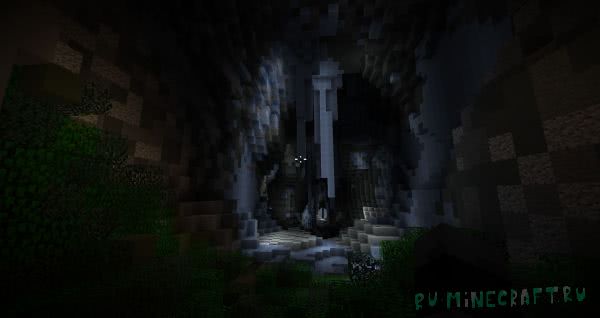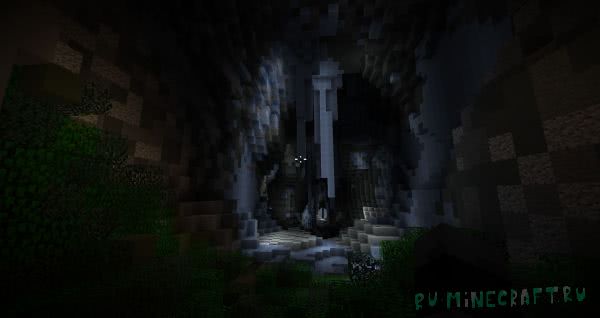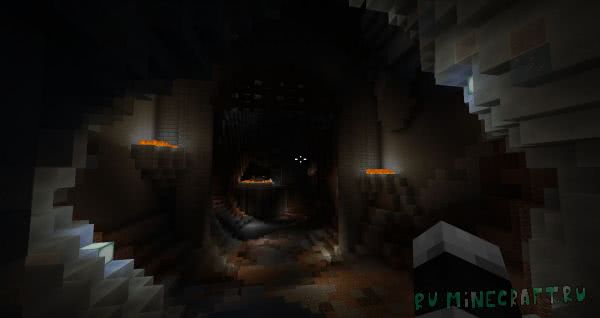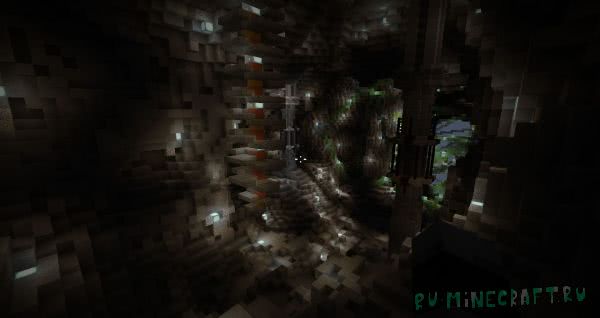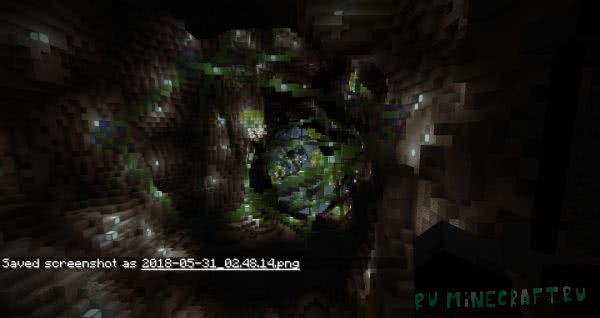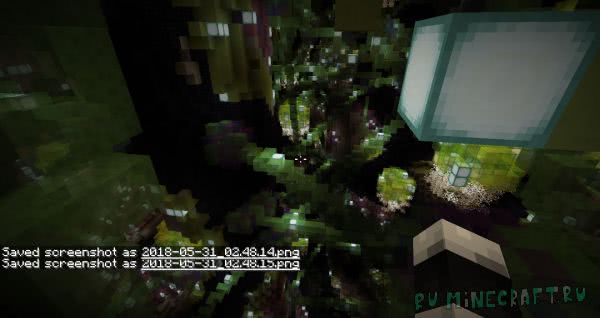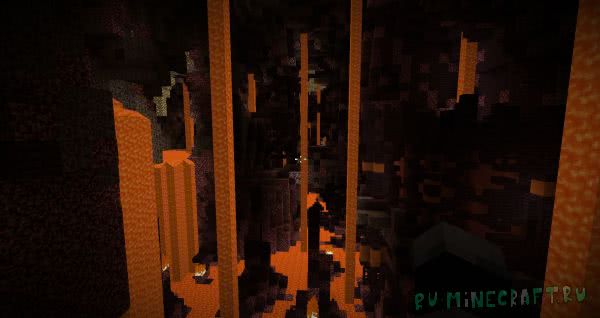 Contacts of the developer

Site: Yadi.SK
1.eleven.2: download from the site (download 60mb)
Mirror:1.eleven.2 – Yadi.SK