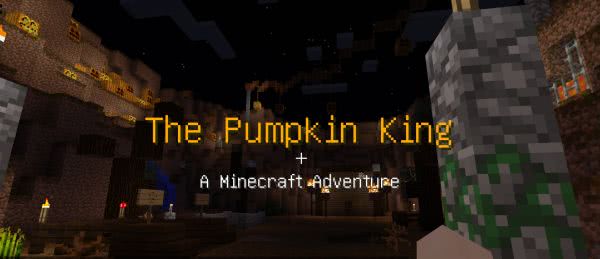 Map The Pumpkin King – This is a card with adventures in the style of Halloween, you will have to complete the tasks of the pumpkin king, find the necessary blocks, sink into the house with a parkour, decide puzzles. Great card for a well – known holiday.
At the very beginning, you appear next to the house of the pumpkin king, call him and he asked to bring him a flower, he is in one of the pits.
After that, the king will send you other tasks, for example, find 4 blocks of wool and exchange them for the necessary block, and then bring them to the king.
The card is designed for 20 – 30 minutes of the game, the language of the card English.
Card screenshots: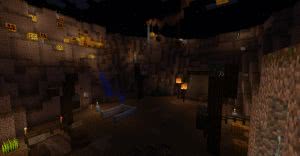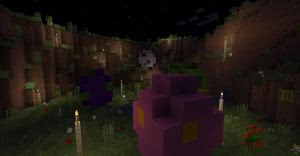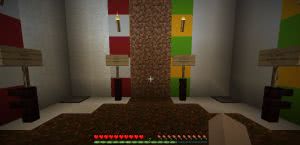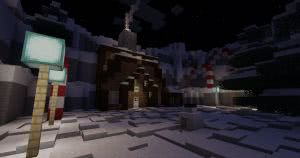 If you are stuck, you can see the passage of the map:
How to install the Pumpkin King card?
file and unpack it. (get a folder from the archive.)
Move the folder from the archive to C: \ Users \ Your user PC \ Appdata \ Roaming \.Minecraft \ Saves
How to find an Appdata folder?
Select this conservation in the game.
Download The Pumpkin King:
The version of the game – 1.12.2 and newer: the_pumpkin_king.zip [1.16 mb]