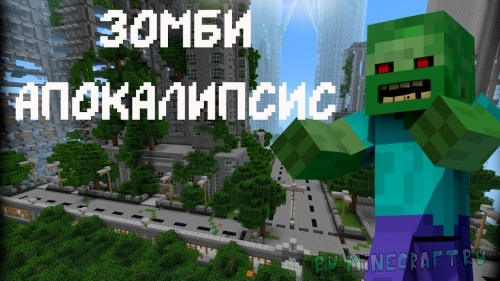 Map The zombie apocalypse. Live 20 days – It offers you to try to explore and survive in the world after the apocalypse, different locations and a small plot are available to you.
Screenshots: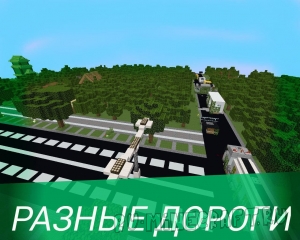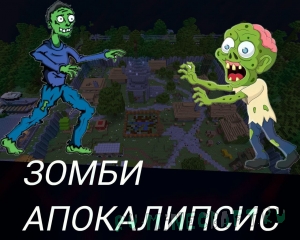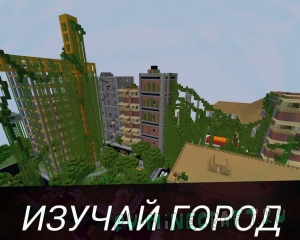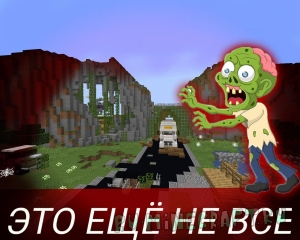 How to install a card:
Download the file and unpack it. (take out the folder from the archive)
Copy the folder in .Minecraft/Saves
Launch Minecraft version 1.14.4
Choose this preservation in the game.
Download the map of zombie apocalypse. Live 20 days Beta:
1.14.4: |Drive.Google.Com