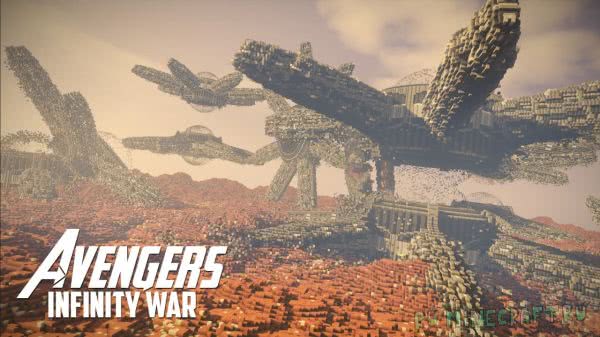 Map Titan – Avengers: Infinity War – This is a fairly large area recreated by fans, it is this part of the planet of titanium that you could see in the film Avengers of Infinity War. Titan is the native planet of Tanos, the main antagonist of the film.
However, the map itself, although very beautiful, but not very practical, the terrain is recreated by a large piece in the flat world of the game, it is difficult to move in the area itself, and indeed, something to do.
Screenshots: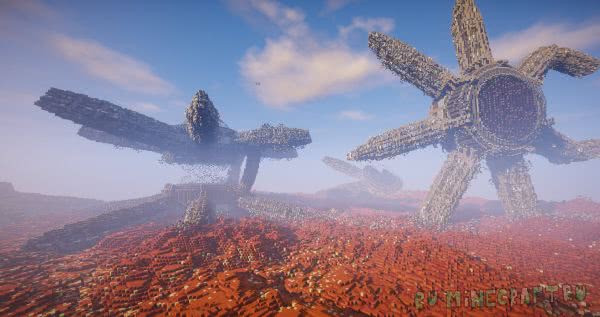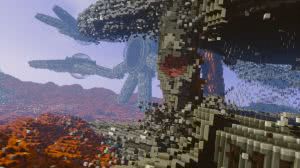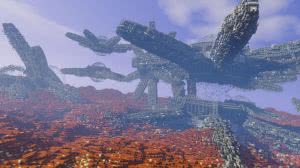 How to install a Titan – Avengers: Infinity War card?
file and unpack it. (get a folder from the archive.)
Move the folder from the archive to C: \ Users \ Your user PC \ Appdata \ Roaming \.Minecraft \ Saves
How to find an Appdata folder?
Select this conservation in the game.
Download Titan – Avengers: Infinity War:
The version of the game – 1.12.2: yadi.SK |Drive.Google.Com