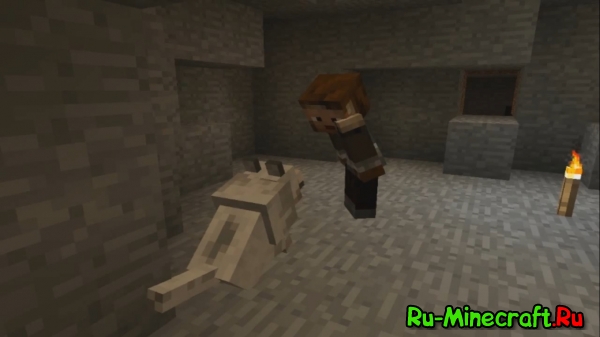 An excellent, very epic and very sad video about a dog named Fluffy, she traveled with her master, helped him and served faithfully.
But once a nuisance happened to them….
It is better not to watch especially impressive.
In general, the video is cool but a little tightened, but I advise you to watch until the end.
Video from a cool studio FunnycraftTeam, Soon the site will be all their videos