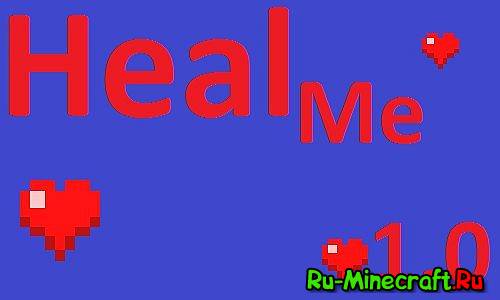 Teams:
/Heal – allows you to cure yourself and another player
/Healme – heals himself
/Localheal – heals himself and players around
Installation:
1. Put the file into the folder Plugins
: Healme.jar [3.04 kb]
And that's all! Such a simple and comfortable plugin.
P.S.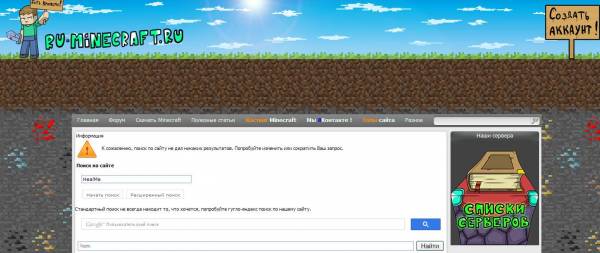 P.S.SI specifically made text on the left edge! Request moderators Not to celebrate!