So, Jeb added the news with this comment (in my opinion on Facebook): andquot;The Cat Has Only One Eyeandquot;, verbatim: andquot;The cat has only one eyeandquot;, He also posted evidence of his words.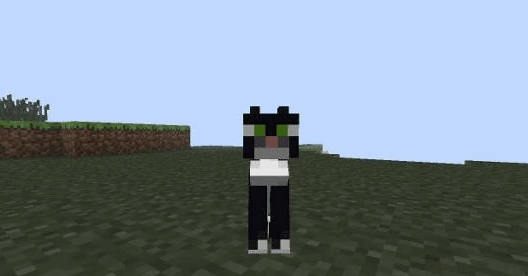 Many shouted that cat The harbinger of a real boss cyclop (), but I think that it just happened, because the cat's head is much smaller than Stevie's head or some kind of cryer, and the eyes in it are not completely fit.
Instructions on how to see one eye:
1.Squint
2.Think that white on the cat is proteins, green is a rainbow shell, and between the rainbow shell – a pupil.
3. …
4.Profit!!!