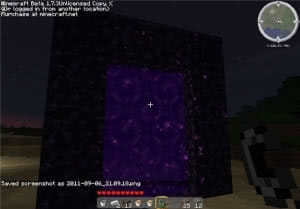 How to quickly create a portal in hell without a diamond chirka?
Very simple! Create Obsidian with your own hands!)
For this you will need:
1) pieces of 20 land (you can and less)
2) 15 buckets (one can do one, but you have to run a lot)
3) lighter
4) shovel
5) Lava source (looking for in deep caves)
6) water source
The advantages of this method are spent by few resources, of course you can make less buckets but you will run more often .)
It took much less time if you hung up the obsidian with a diamond chirus (about 30 – 50 seconds./cube), as well as Kirka Kerla, and the portal is ready, and the time is not much leaving 🙂 Thank you for your attention.
Step – by – step plan:
1. Create all the necessary tools and find materials from the list.
2. Pour 1 bucket of water (pour/pour)
3. Pour 14 buckets of lava (pour/pour PKM)
4. Find a small even site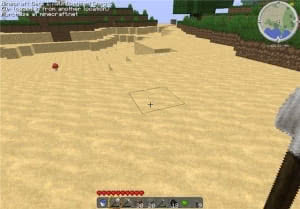 5. Dig a 4 x 1 hole (be sure to dig)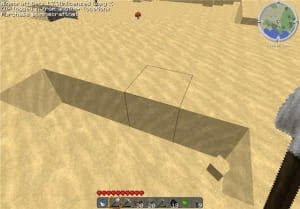 6. Put the Earth's block between 1 – 2 and 4 cubic.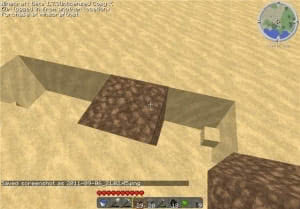 7. Pour into 1 free cube 1 bucket of lava.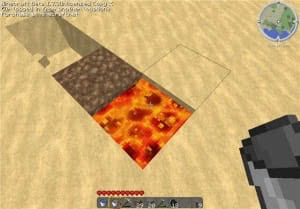 8. to a neighboring cube!!! Pour a bucket of water and immediately take it back. (In no case do not pour on the lava, otherwise it will just turn out water!)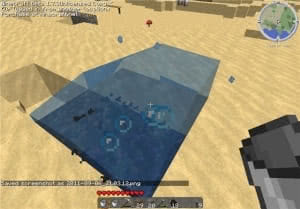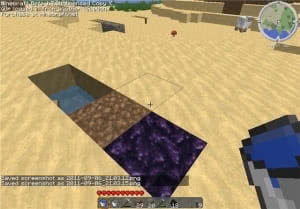 9. Destroy the cube of the Earth and move it by 1 cubic meter.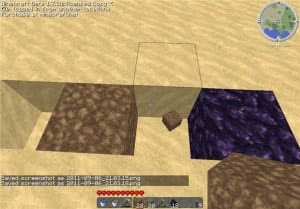 10. Do the same operations as in the previous points (pour lava, pour a neighboring cube with water and immediately remove water)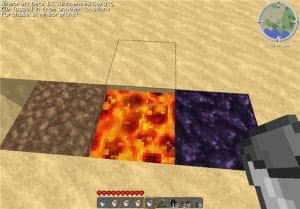 eleven. Do the same with everything nearby.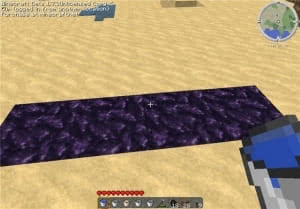 12.The foundation 4×1 is ready. Now let's start the walls. make it the same way shown in the photo (enclose the extreme cubic cube of 4 cubes of the earth, pour lava, pour water, remove water).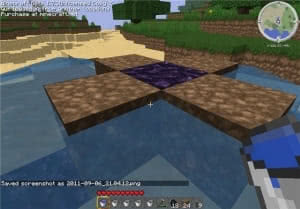 13. do the same actions by constructing an obsidian pillar 4 cube high (counting with the base there will be 5).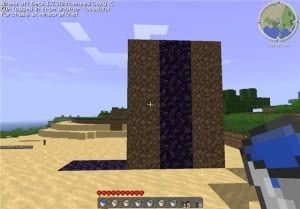 14. from the other end of the founding to do the same actions. (build a pillar based on a height of 4 cubes)
15. climb into the resulting pillar, clamping shift (so as not to fall) carefully form a lava container as shown in the photo.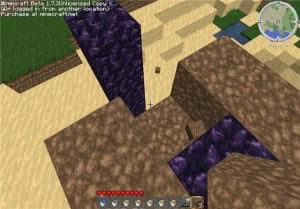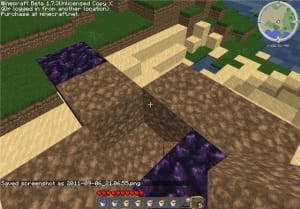 16. pour lava, put out with water and immediately remove water in a bucket back.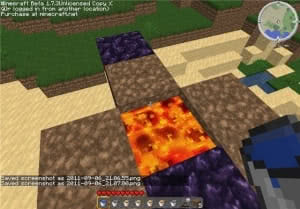 17. Remove the Earth, move 1 cube further, connecting to another pillar.
18. Remove the earth, you get an arch 4×5 (4 – width, 5 – height)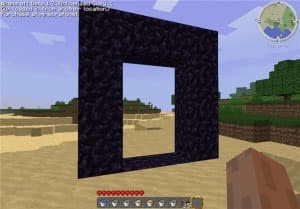 19. Make a lighter .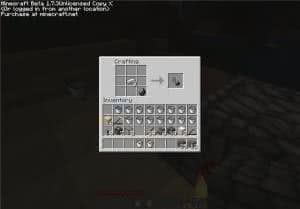 20. approach the portal and click the right mouse button on the obsidian between 2 columns – purple fire is lit, the portal is ready.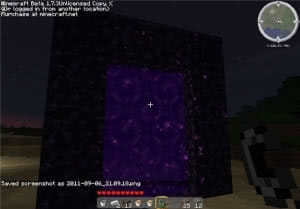 Thanks for your attention 🙂 Portal to hell is ready .)