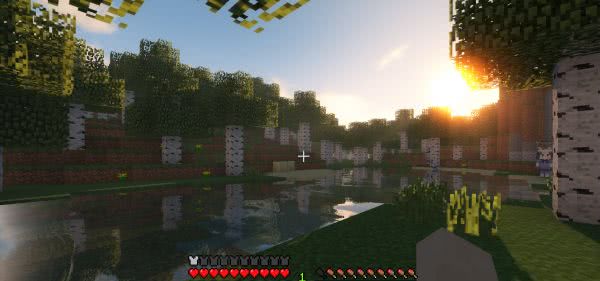 Shaders Kuda – Shaders – Minecraft can be beautiful. A very pleasant shader for Minecraft, will very much transform the game for the better, although the computer needs a very productive.
I can't say that this is the best shader for Minecraft, but it is definitely good, I really liked the color scheme and the presence of beautiful effects, but at the moment the shader has many flaws, the author of Shader completely handed it over and created the coolest and productive Sheder ProjectLuma.
Shader boasts good water, a good atmosphere, the effects of a puddle on the surface during the rain, but it cannot boast of good optimization, so there is no beautiful water on Lite, and the shader gives only 10 – 20 FPS more than the ultra version.
The performance of the game on my PC:
Computer: i7 4770k +gtx760.
When playing with shadeers, the main load falls on the video card, I have this GeForce GTX 760 2GB, you can compare the performance of your card with my testing website. My card scores about 4800 points, find your own and if it scores, for example, 2400 points, then your FPS will probably be 2 times lower..
Ordinary game: ~ 300 fps
Lite: 45 – 60 FPS
Medium: 45 – 70 FPS
High: 40 – 55 FPS
Ultra: 35 – 55 fps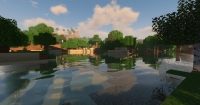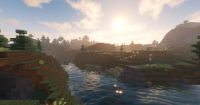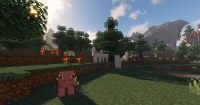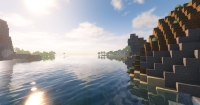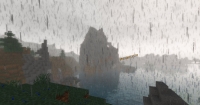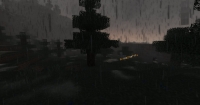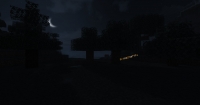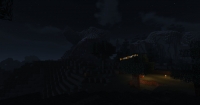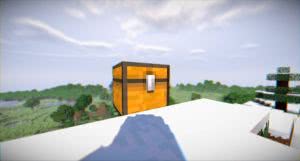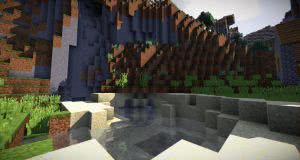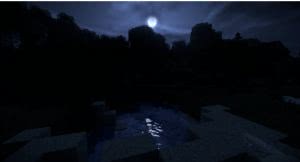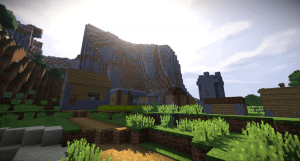 How to install a shader:
Instifine set
Download Shader
Copy in .Minecraft/Shaderpacks
If there is no Shaderpacks folders, create yourself.
In the launcher, launch the version of the game with optical.
Turn on the shader: settings – andgt; Graphic settings – andgt; Shaders
Most shaaders have settings, the quality of the graphics is changing there
Detailed installation instructions
Download Shader Kuda – SHADERS:
Suitable for All versions of the game
The main thing is to have The last Optifine version
V6.28
Lite: Kuda – SHADERS – V6281 – LITE.zip [70.61 kb]
Standart: Kuda – Shaders – V6281 – Default.zip [70.61 kb]
V6.55
Kuda – Shaders – V6556.zip [120.69 KB]
The quality changes in the settings of the shader