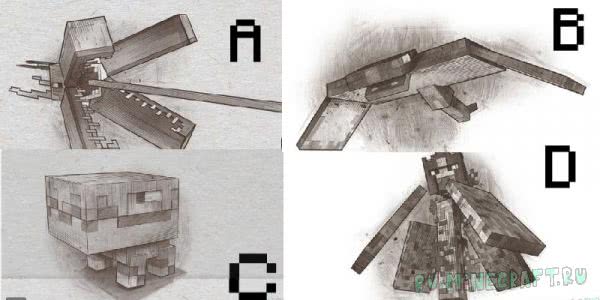 Just a couple of days later, on November 18, 2017, an event called Minecon Earth will take place, It is at this event that the vote for a new mob will be added to Minecraft in the near future.
Perhaps the new mob will be added to Minecraft 1.13, and possibly not, but it is known for sure that three losers of mobs in Minecraft will not be added, never.
Voting has passed.
The option won IN – A monster of the night sky
What will happen in Minecraft 1.14?
So, it is known that during the Minecon Earth, a vote will be held, fans will need to choose one of the four mobs of which the developers will add to the game, which particular version is not specified, the authors post information about new mobs every day, report a certain information thatWhat is worth expecting from a new creature.
What mobs will participate in the vote?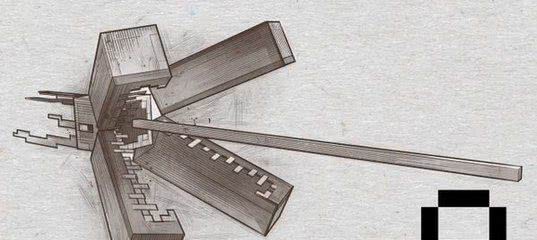 A – The first mob has a name Monster of the Ocean depths, Obviously, this is the first hostile monster in the ocean, will attack the player with his tentacles, try to drown the player. Will be spent at the bottom of the ocean. This is a good option, because there are very few mobs in the ocean.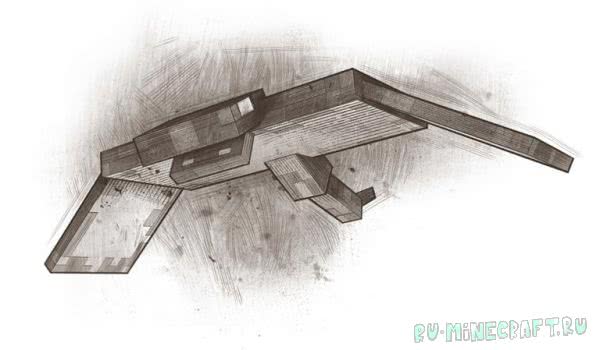 IN – Manta Scat – A flying creature that lives at high altitudes. He is looking for players who have not slept for a long time and attack them.
Also not the worst option, because there are few flying monsters in Minecraft.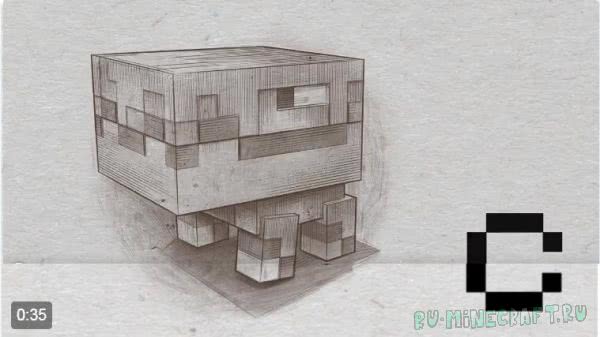 WITH – Great hunger – The functionality of this creation is not entirely clear, it is indicated that any mobs and objects that will fall into his mouth will be destroyed.
Has a huge jaw, lives in the ground.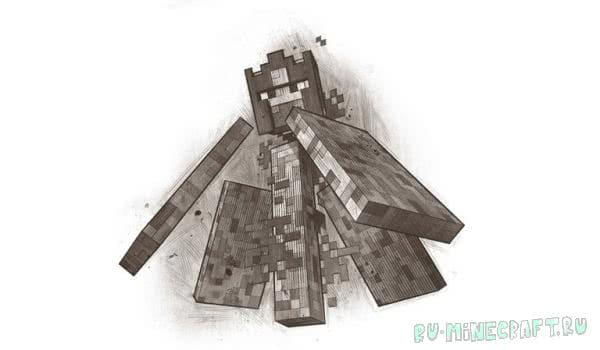 D – Falling hell – lives in hell and appears with a group of outbreaks, knows how to attack with a shock wave with fire.
As for me, not the best option, a passing mob, in hell is it decent, so I recommend not to root for it, I think we will not see it.
Based on the results of the vote, only 1 mob will be selected, the other three will never appear in Minecraft, you can monitor the broadcast with the minecon earth November 18, 2017, about 20.00 Moscow time.