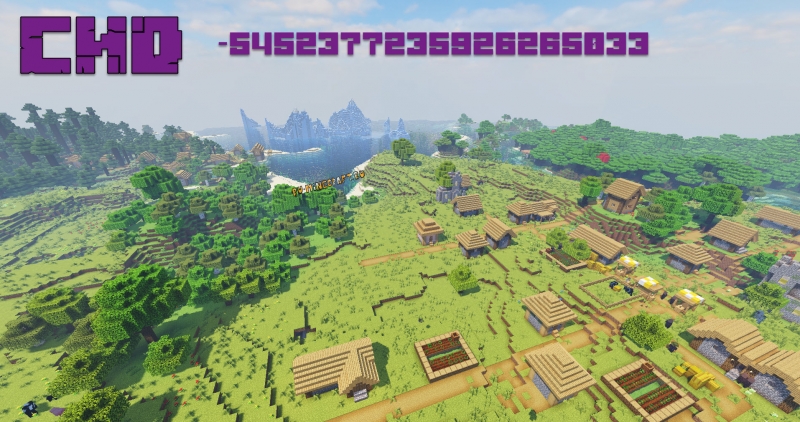 Great SEED to start the game of survival, you will appear right in the village that is located on the ocean shore next to another village. This is not a simple ocean, but frozen and consists of ice and icebergs. Not far in the forest you will find the third village.
The place is very beautiful, there are quite a lot of different biomes nearby, and the presence of icebergs constantly makes beautiful and atmospheric species, all screenshots are made with the Shader Projectluma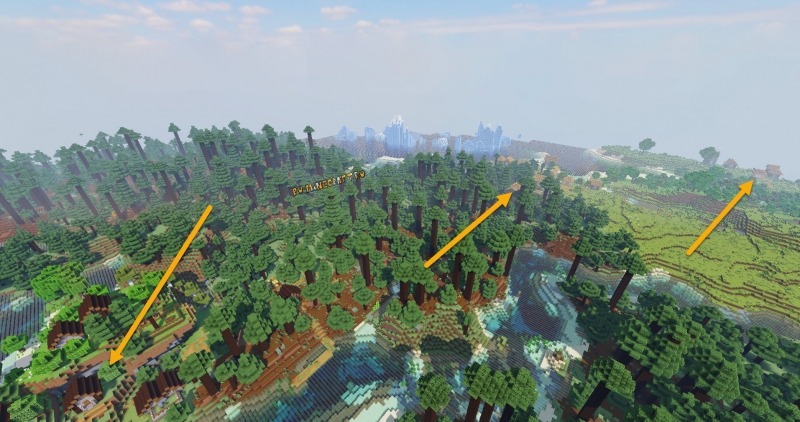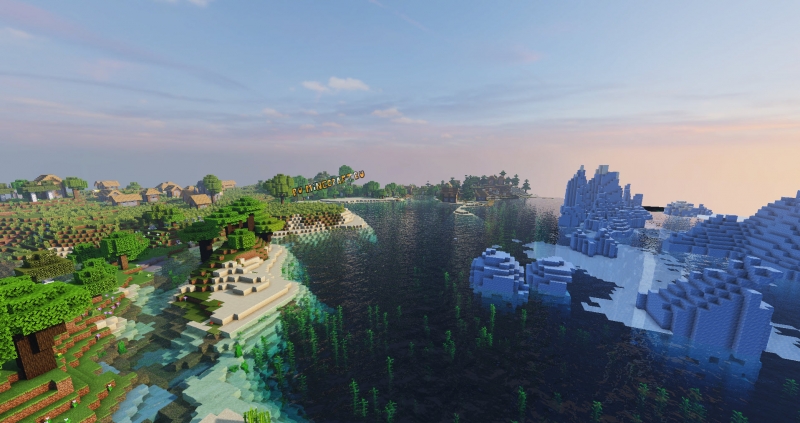 How to install \ use:
Copy SEED (set of numbers) to the exchange buffer.
Launch Minecraft, select create a new world, enter a name, select the game mode, click the button – Settings of the world.
Insert Sid out the window andquot;Playing the worldandquot;.
Create a card.
Download CID for Minecraft:
Sid: – 5452377235926265033