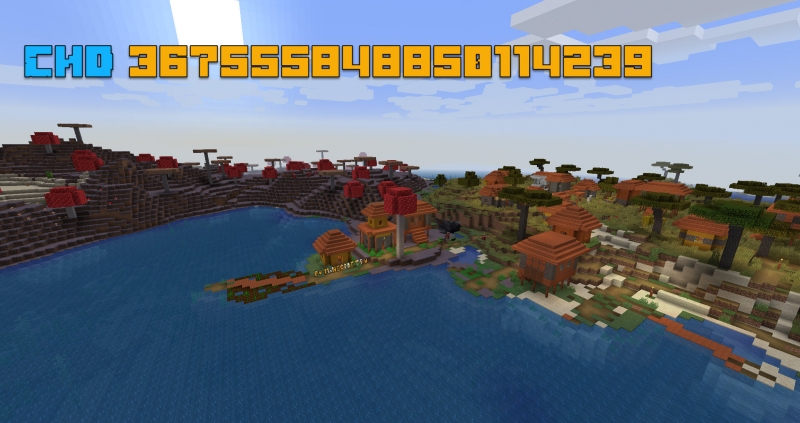 Having created a world with this Sid, you will spavi in the village that is located on the border of the mushroom biom. The village is located in the plain bioma, also on this island there is a mushroom biom and biom desert, around the ocean.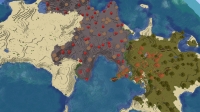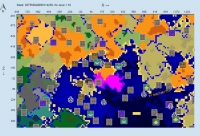 How to install \ use:
Copy SEED (set of numbers) to the clipboard.
Launch Minecraft, choose to create a new world, enter the name, choose the game mode, click the button – Settings of the world.
Insert Sid out the window andquot;The key to the world generatorandquot;.
Click the button – Create a new world.
SEED for Minecraft:
367555848850114239