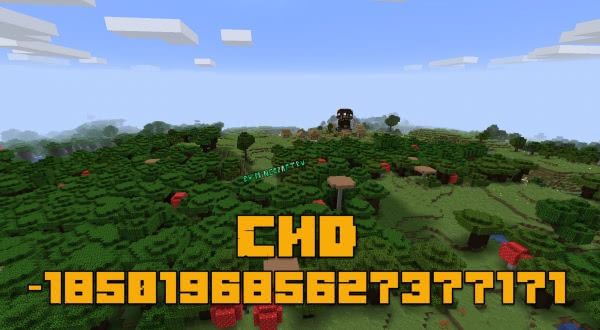 Interesting SEED for Minecraft If you generate a card on it, then you will appear very close to the village in which there is a marauders' tower, and looters are constantly killing residents. There is also another tower of looters and a forest mansion, as well as a pretty beautiful world around, not far from an ice biom.
Sid approaches the versions of the game older than 1.14.
Attention, in version 1.14 corrected the Spawn towers of the robbers near the villages, the SEED works only in snapshots (old.)
Screenshots: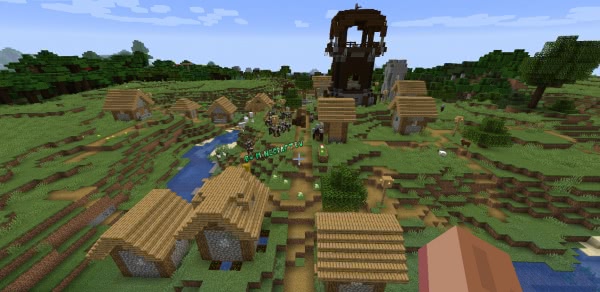 The mansion is somewhere there: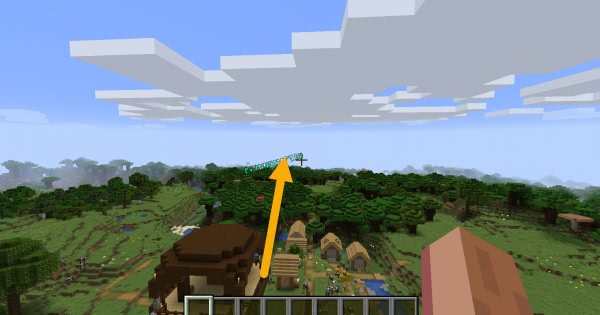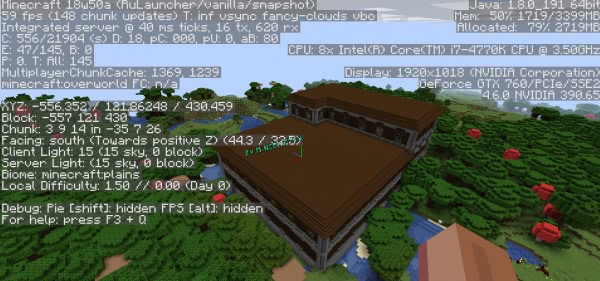 How to install \ use CID for Minecraft:
Copy SEED (set of numbers) to the exchange buffer.
Launch Minecraft, select create a new world, enter a name, select the game mode, click the button – Settings of the world.
Insert Sid into the eye andquot;Playing the worldandquot;.
Create a card.
Download CID for Minecraft:
Attention, in version 1.14 corrected the Spawn towers of the robbers near the villages, the SEED works only in snapshots (old.)
SEED for Minecraft: – 185019685627377171