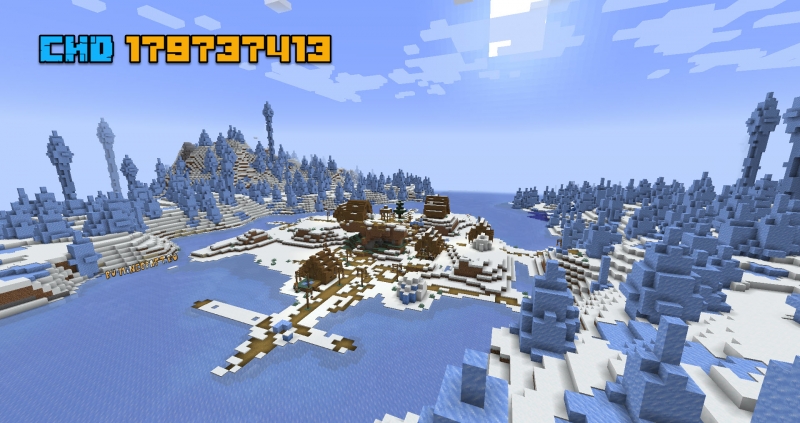 SEED when generating a world on which you will appear near the village that is surrounded by an ice peak bioma, a very beautiful winter place.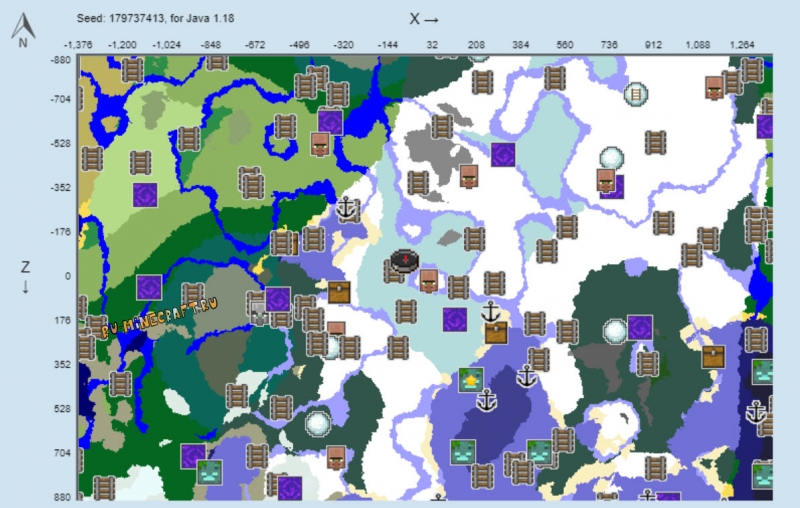 How to install \ use:
Copy SEED (set of numbers) to the clipboard.
Launch Minecraft, choose to create a new world, enter the name, choose the game mode, click the button – Settings of the world.
Insert Sid out the window andquot;The key to the world generatorandquot;.
Click the button – Create a new world.
SEED for Minecraft 1.18.2:
179737413