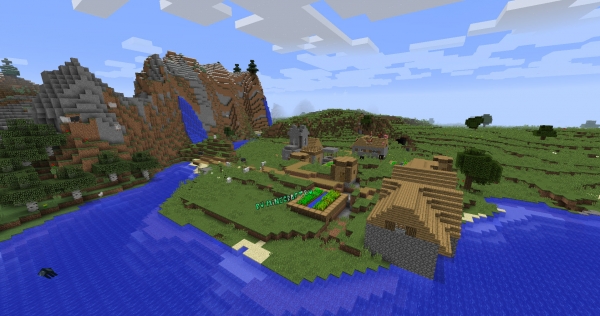 A good seat that creates a map on which you appear right in the village of residents and immediately in this village the canyon begins in which you can walk and collect resources there, there are a variety of terrain with the mountains around.
Sid is nothing so unusual, but it is perfect for the start of the game with classic survival.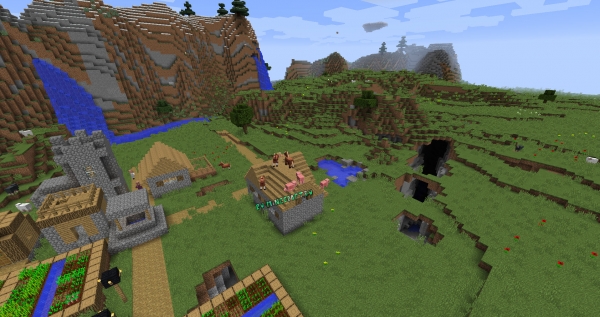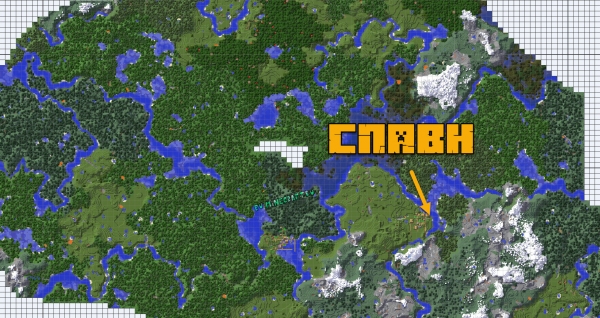 How to install \ use:
Copy SEED (set of numbers) to the exchange buffer.
Launch Minecraft, select create a new world, enter a name, select the game mode, click the button – Settings of the world.
Insert Sid into the eye andquot;Playing the worldandquot;.
Create a card.
Download CID for Minecraft:
Sid: 4754540709653924037