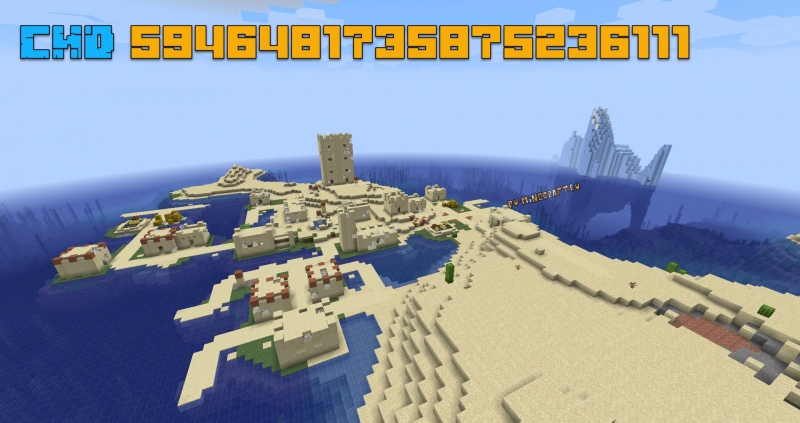 SEED when generating a world on which you will appear near a large abandoned village in the Bioma Bioma, next to it by biom with icebergs, as well as terracotta biom, and the other side of the village is a deserted temple.
After spawn, move towards the icebergs and very close to you will find this village, coordinates 128 \ 83 \ – 156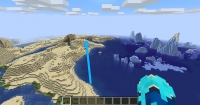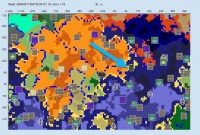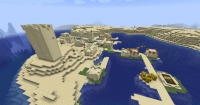 How to install \ use:
Copy SEED (set of numbers) to the exchange buffer.
Launch Minecraft, select create a new world, enter a name, select the game mode, click the button – Settings of the world.
Insert Sid out the window andquot;The key to the world generatorandquot;.
Press the button – Create a new world.
SEED for Minecraft:
5946481735875236111