Maud Datlax 'Onlywater – These are shaders changing water in Minecraft, now the water will look very cool. Great shaders who will leave Minecraft in their style, but with new water the game will look very cool.
Shaders are special tools allowing to create and process graphic effects, due to this, the water in the game will change very much.
But do not forget that the shaders load your computer more strongly, because if your Main hardly works on your PC, then use carefully.
Water screenshots with Datlax 'ONLYWATER: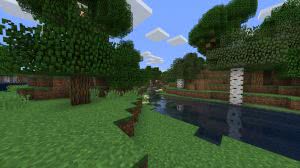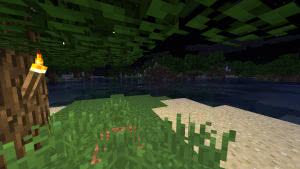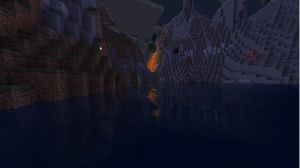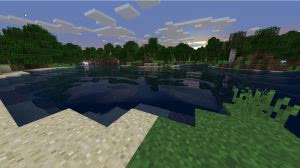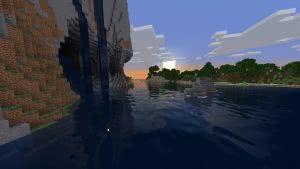 How to install Datlax 'Onlywater:
Download and install Optifine or Shaders Mod for your version of Minecraft.
Launch the game by choosing your version of your version of the game with an optiphine or Shaders mod.
Turn off the game.
Download Shader.
Place the downloaded file in the address: C: \ Users \ Your user PC \ Appdata \ Roaming \.Minecraft \ Shaderpacks
In the game, in the chart settings, find the Shaders section, inside select this file.
How to find an Appdata folder?
Download Water Shader Datlax 'Onlywater:
Any version of the game: Datlax – Bonlywater – V2.0.zip [11.7 kb]