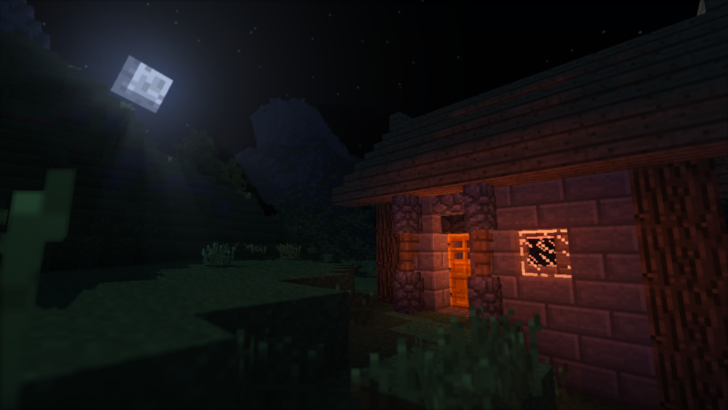 Docteurdread's shaders is a great shaderapak that add beautiful graphic effects to the game, such as shadows, glare, reflections, swaying grass and leaves, and much other. Many will think that this needs a powerful computer, but this is not so. Well, the main advantage is a balanced color scheme that is ideal for the standard resource of Pak.
Screenshots
How to install docteurdread's Shaders?
Install Shaders mod (for 1.7.10)
Install Optifine HD (for 1.8.I am 1.16.5)
Download the archive (.zip) and place in the folder .Minecraft/Shaderpacks
Launch the game, go to the settings andgt; Graphic settings andgt; Shaders
Select the shaderpak and click "Ready"
If you have version 1.15.2 and newer, then a bug in the form of a black screen can meet. Disconnect Lens Effects in a shader settings to fix this.
Download docteurdread's shaders