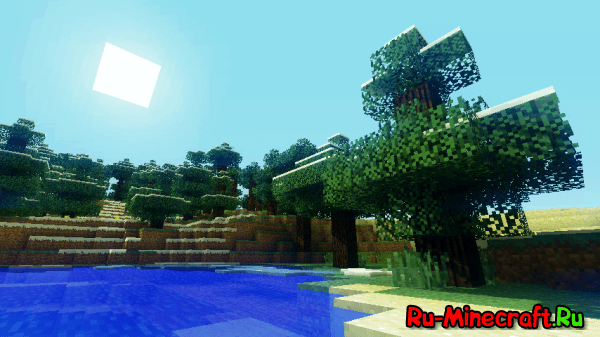 [1.2.5] Unbelievable Shaders
This is just an incredibly cool unbelievable Shaders thing changes the Minecraft graphics, dynamic shadows appear using shaders, the color scheme of the Minecraft, some places look very, very beautiful, the game simply fascinates .
And Optifine 1.1 HD A4 optimizes so that it is less lag and fly out!
Screenshots from us: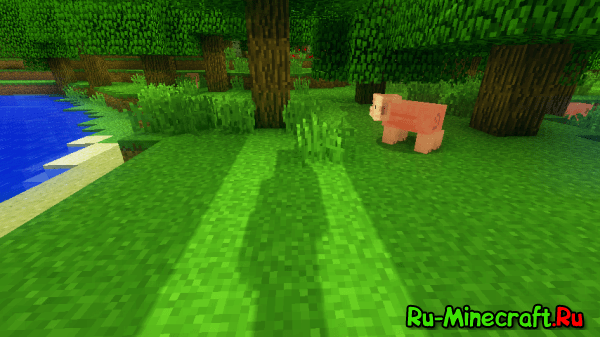 Our Steve has a shadow!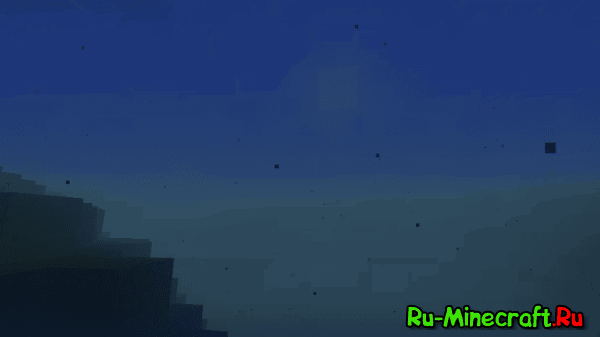 Water has slightly changed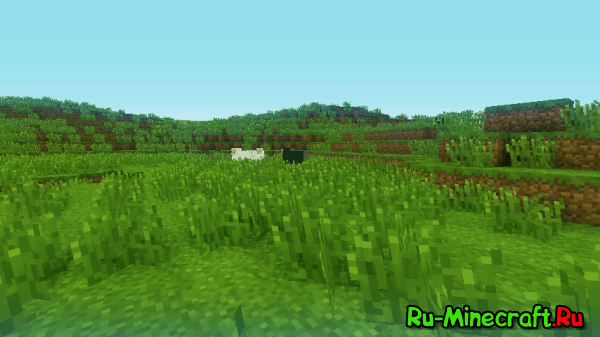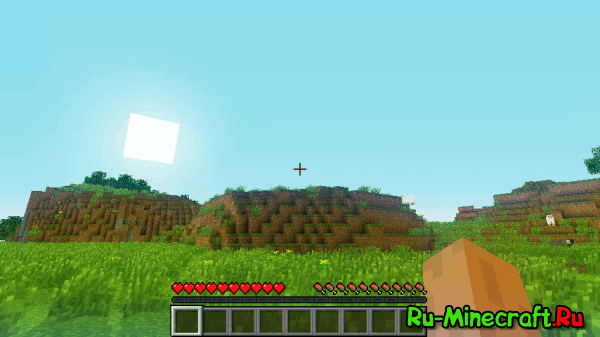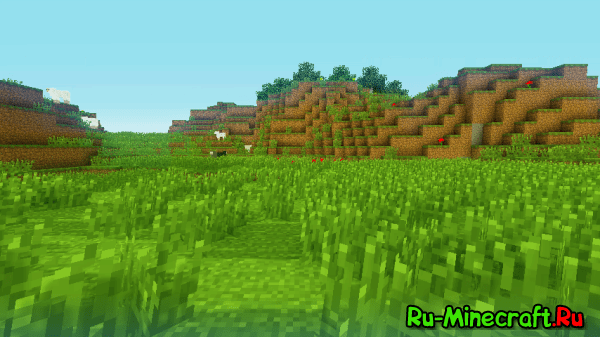 The grass gives shadows, and the shadow changes depending on the position of the sun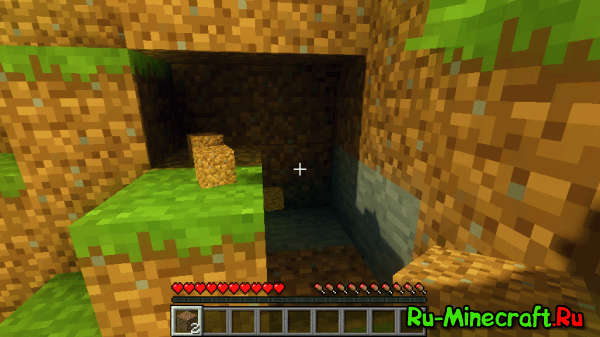 Threw blocks also give shadows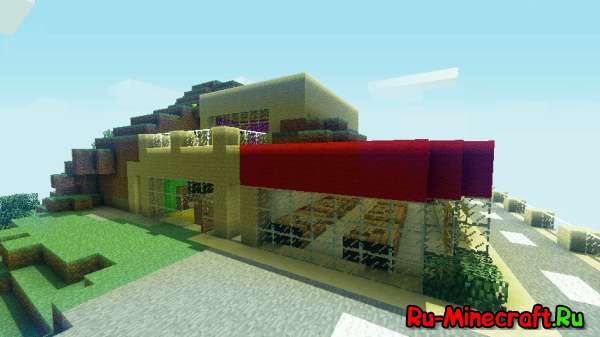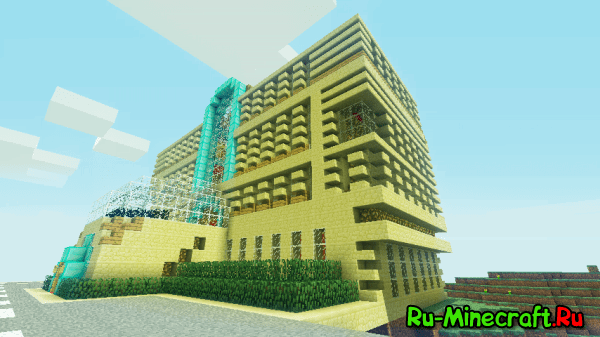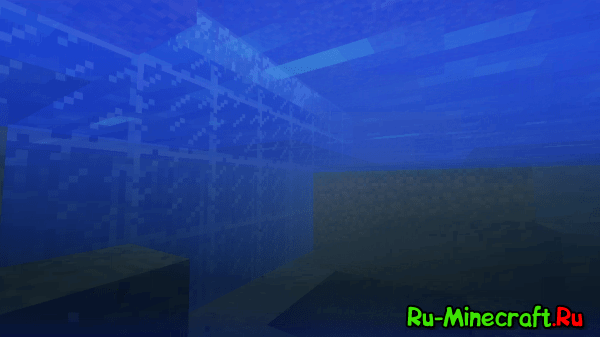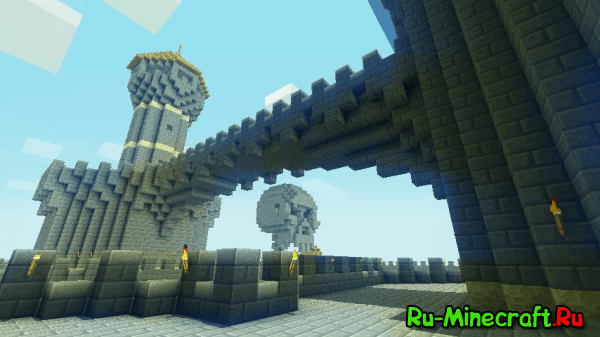 Installation instructions:
1. Optifine 1 contents.1 HD A4 needs to be copied in Minecraft.jar (that is, to install as an ordinary mod, if something is not clear, then we look at FAQ).
2. Remove the archive andquot;Sonic – tohers – Unbelievable – Shaders – V1.1.03 – Windows.Zipandquot; And run Installer.exe, the window opens, select in it andquot;Install modsandquot; and wait for the end of the installation.
Everything, you can run Minecraft and admire!
for Minecraft 1.2.5 and 1.2.4 – Sonic – tohers – Unbelievable – Shaders – V08 – 1.2.4 – AD – 1.2.5 – Windows.zip [6.59 mb]
For the Minecraft version 1.1Optifine_1.1_HD_A4.zip [188.72 KB]
Sonic – tohers – Unbelievable – Shaders – V1.1.03 – Windows.zip [1.58 mb]