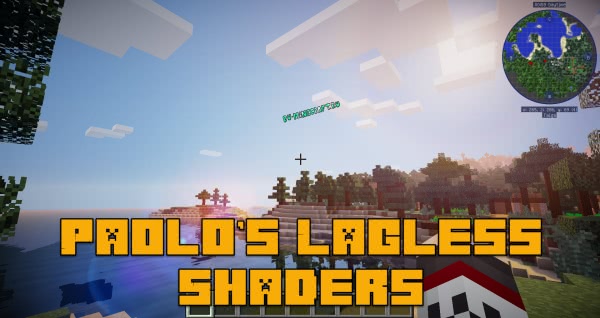 Paolo's Lagless Shaders – This is a fairly old and simple shader that is suitable for weak computers, the shader is no longer updated and is not supported, but if you have an old and weak computer, you can try this shader and try to improve graphics.
Shederpak adds simple but beautiful water, some effects of shadows and sun, the effects of reflections, they are not super beautiful, but they do not load the computer so much.
The rain effect is also not very beautiful and realistic, but it is very comfortable to play with this effect during the rain.
Pros:
Pretty pleasant picture.
Weak load.
Minuses:
There are bugs with shadows, they twitch with quick movement.
There are small lighting bugs.
The dubious rain effect.
Performance:
My PC:
Processor: i7 4770K, RAM: 24GB, video card: GTX760 2GB, main load – on the video card.
Ordinary game: 200 – 350 fps
With Shader: 60 – 90 FPS.
Screenshots: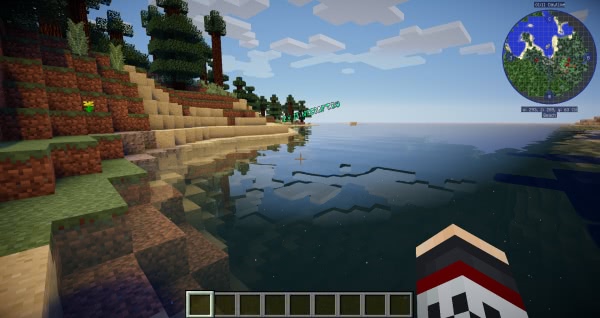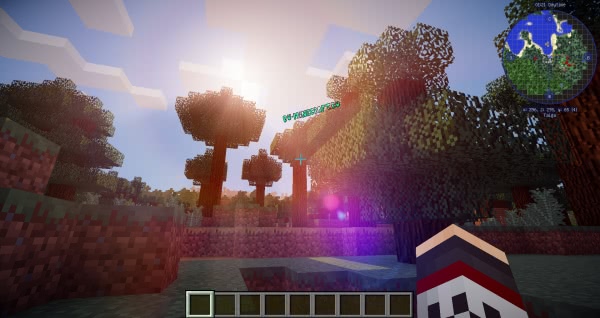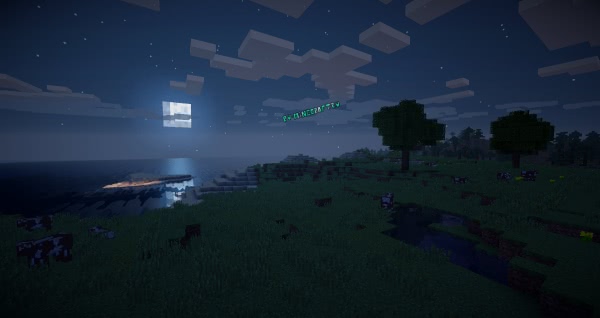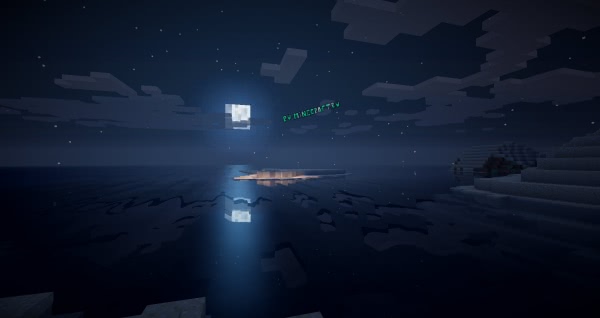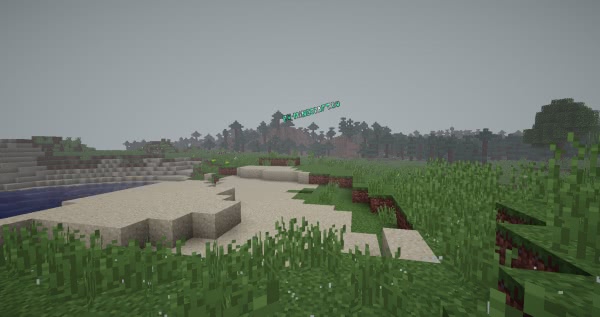 Installation of the Shader Paolo's Lagless Shaders:
1: install Optifine
2: Place the downloaded shader in the folder .Minecraft/Shaderpacks
3: In the game to go settings – andgt; Graphic settings – andgt; Shaders and choose our shader!
4: by choosing a shader on the right from the bottom, you can go to its settings, there select Lite, Standart, High, Ultra.
Download Shader Paolo's Lagless Shaders
Other shaders for weak PCs
Any version of the game: 6paolos – lagless – 4Shaders – CV03.zip [31.94 KB]