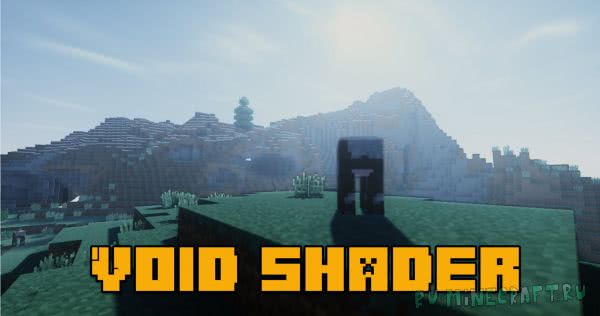 Shader called DMS, or he is a VOID shader, a very interesting shader that is positioned as a shader for not very productive computers. Sheder has interesting effects, quite a few settings, as for me, he is not perfect and requires settings, but you will probably like.
So, this shader positions himself as a shader for weak PCs, but to be honest, I did not particularly notice his high performance.
Shader performance:
My computer: i7 4770k +gtx760.
Ordinary game: ~ 300 – 400 fps
Shader DMS:
When setting up Low – 70 – 80 FPS.
When setting up Extreme – 30 – 40 fps
Shader tunes well, when choosing a shader, click on the settings button on the right below: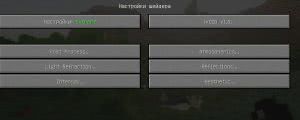 Screenshots in mode Low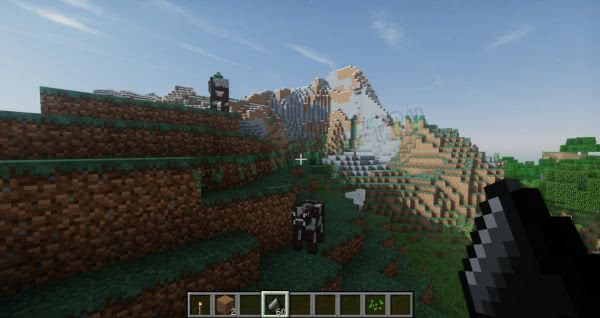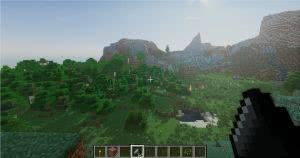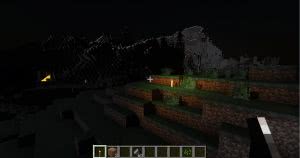 In the weak mode, Shader is quite interesting and quite productive, there are no unnecessary effects, but the lava and other light are often excessively bright, especially during the day.
Screenshots in mode High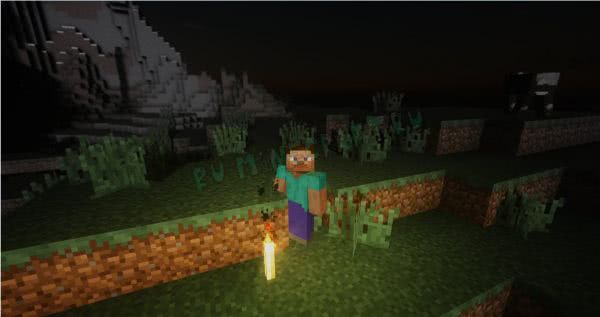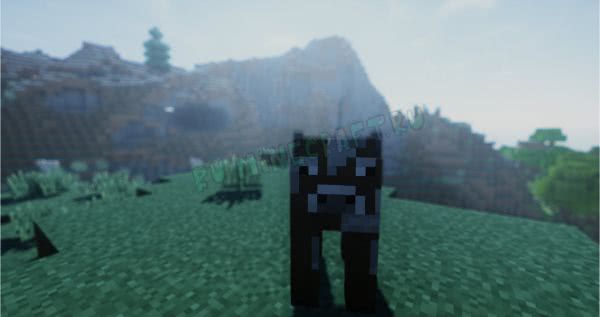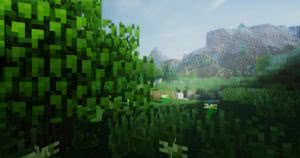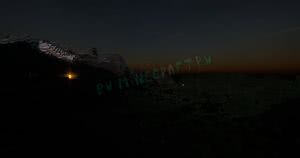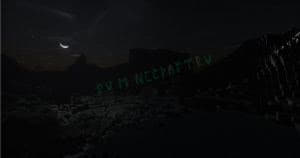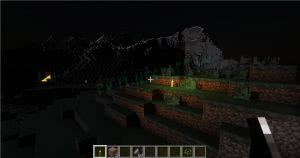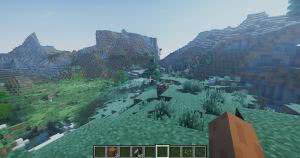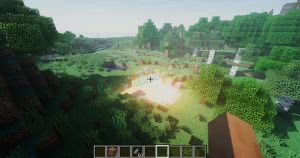 In mode High And Extreme Sheder is very different from the slab, quite cool effects appear, but if you really liked the photo above, then do not rush to download the shader, yes, these effects are suitable for creating cool photos with different focus, but when playing it is quite annoying, often the picture is blurrednot where you need.
At night, Shader looks pretty interesting, I really liked the lighting from the moon and torches, but the lava has a decent transbel.
Installation of the DMS shader (VOID):
Install the optifine.
Download the shader and place the file (without unpacking) at: C: \ Users \ Your user PC \ Appdata \ Roaming \.Minecraft \ Shaderpacks
If there are no folders, create yourself.
Open the game, go to the graphics settings, find shaders, and turn them on inside the settings.
Download Shaders DMS (VOID):
I repeat once again, suitable for all versions, the main thing is to install the Optifine.
VOID – V1.0.zip [547.92 KB]