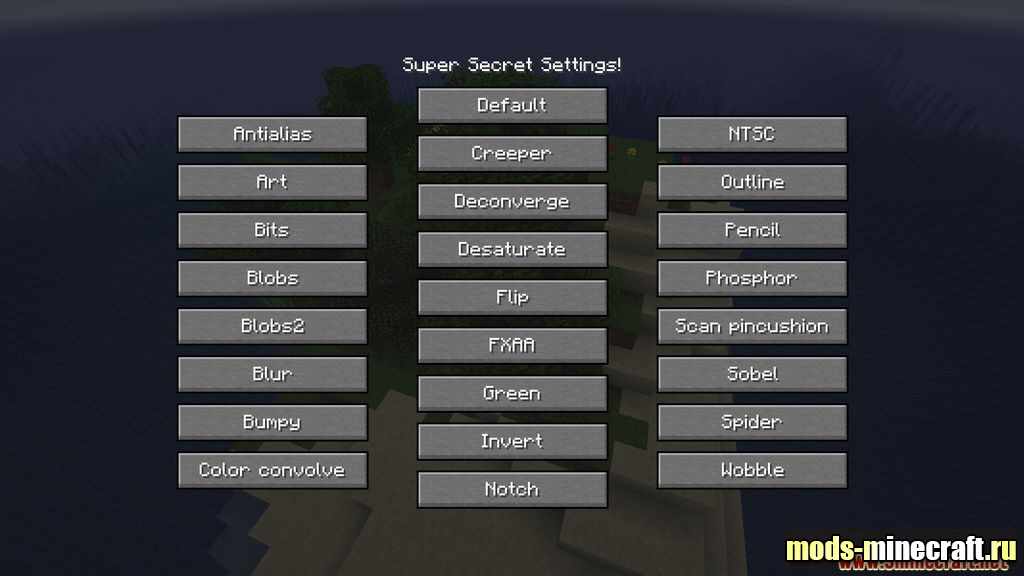 Super Secret Settings Mod opens access to hidden functions of the Minecraft game where you can choose one of 20 built – in shaaders and change the appearance of the game. Super secret settings (MACK MA) were once discovered by people, they were a developer tool that allows you to configure the game for their discretion. However, Mojang deleted a promising function and subsequently it became not available. Mod returns Secret menu And now each player can include the necessary shaders, without the need to install them. Of course, you should not count on any visual effects, for this it is better to download Shaders with special effects, which are many on our website.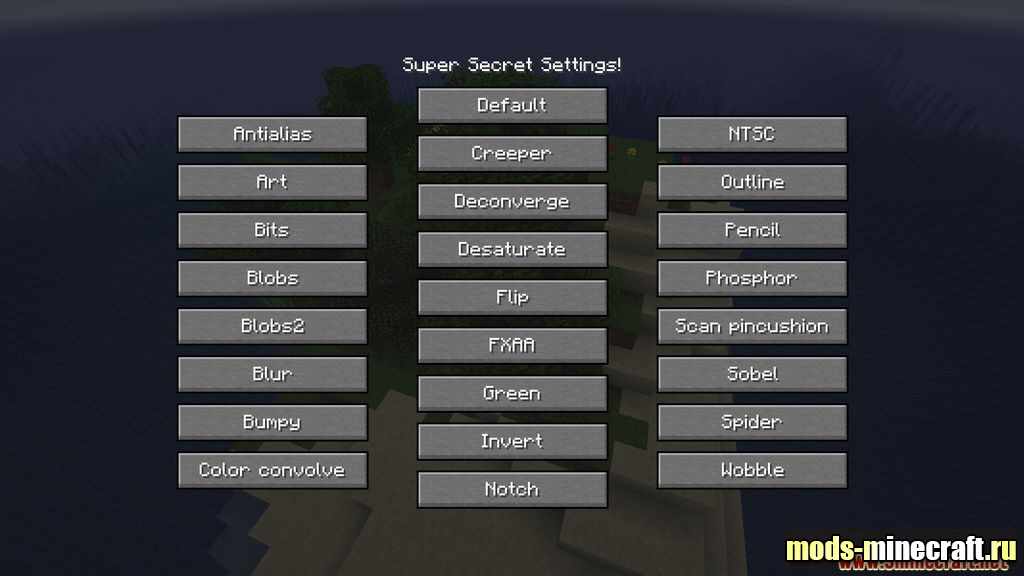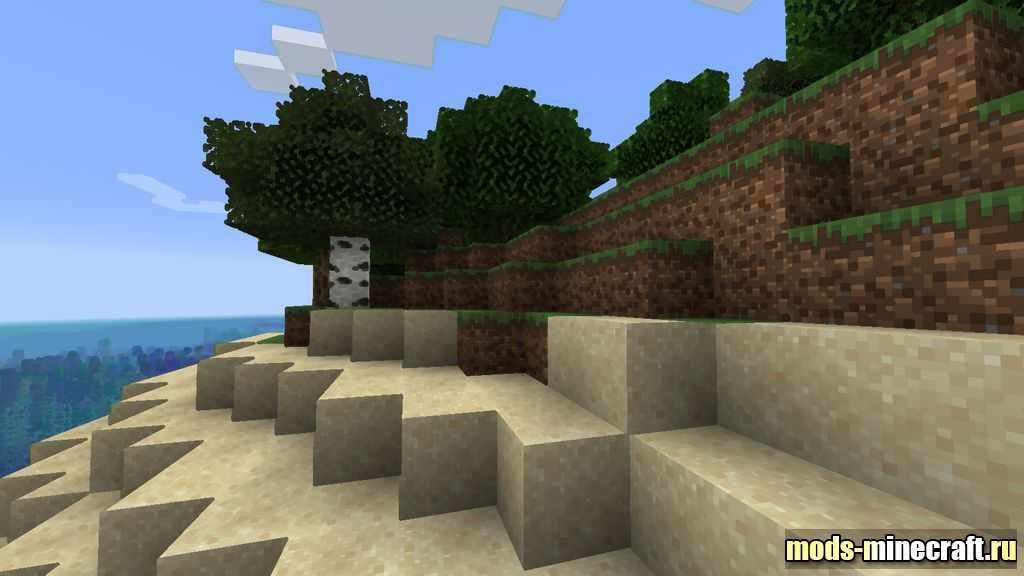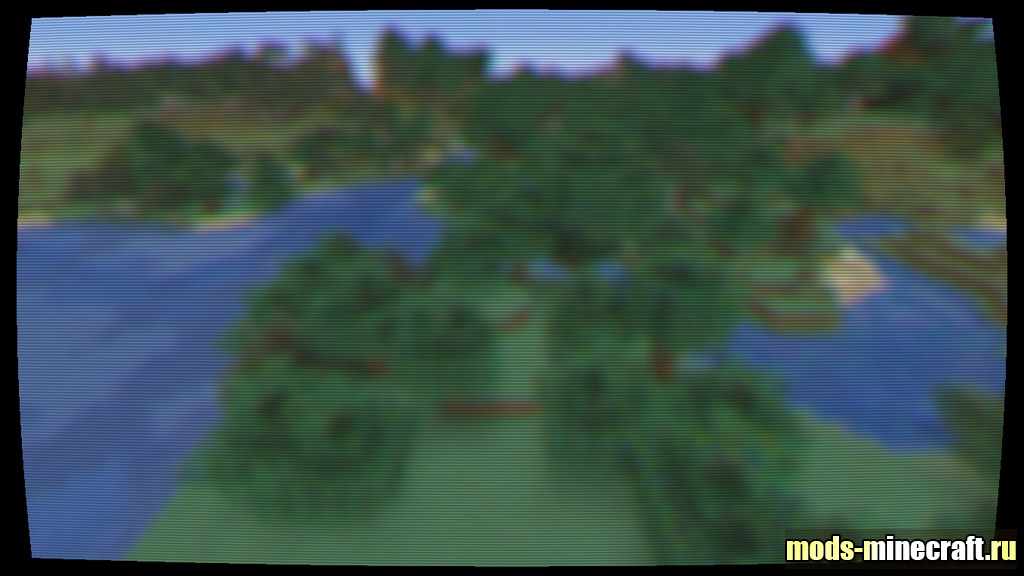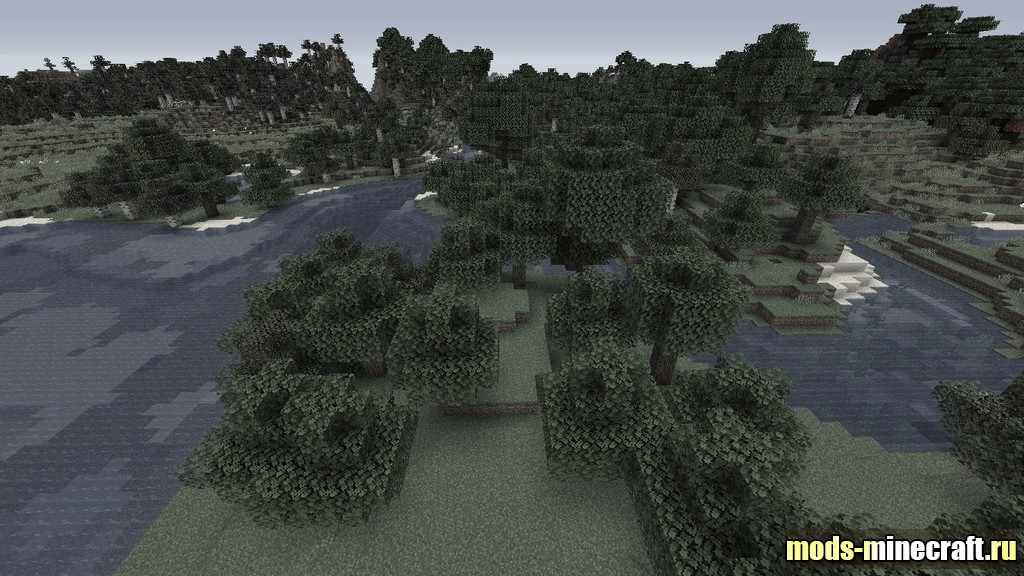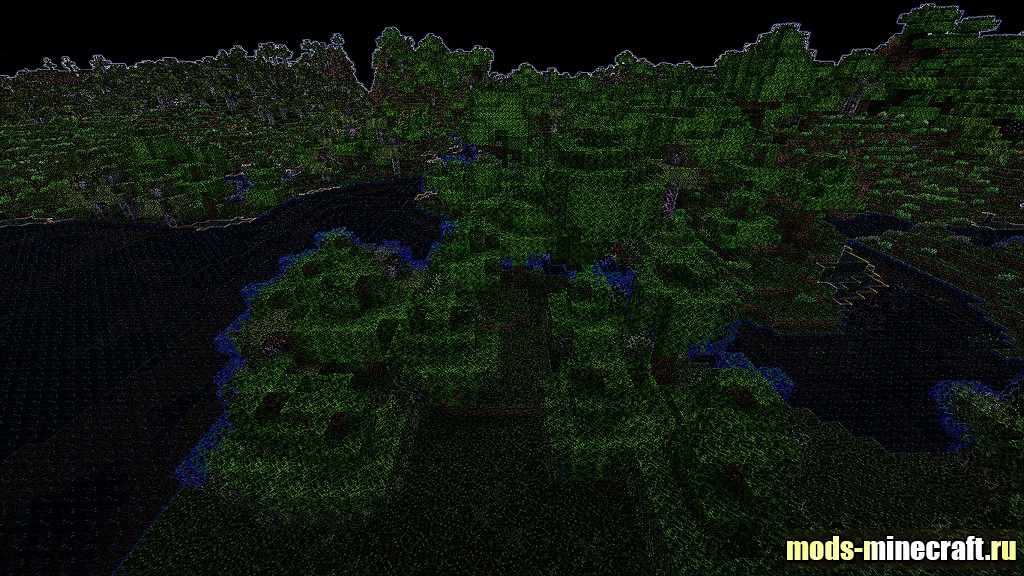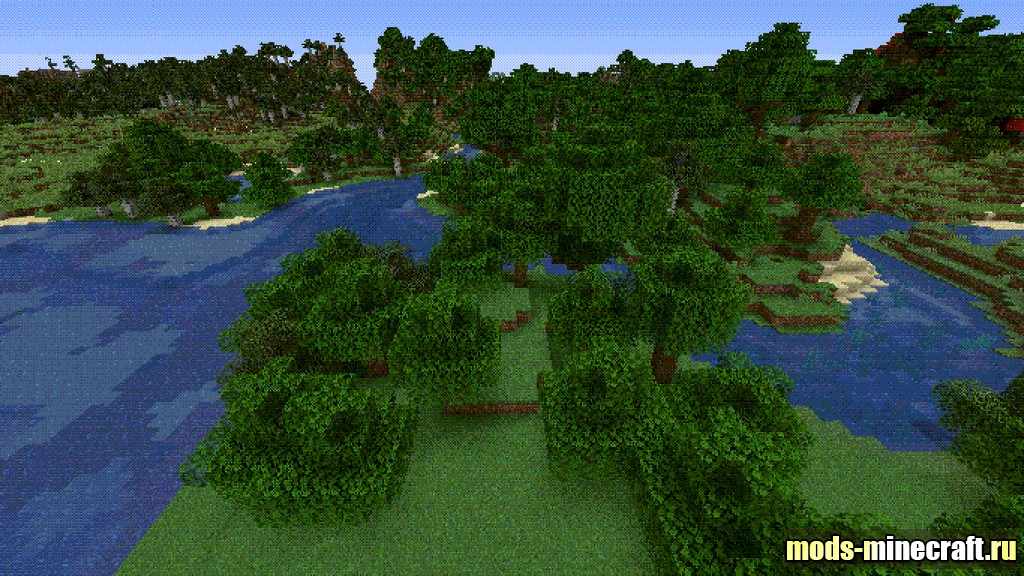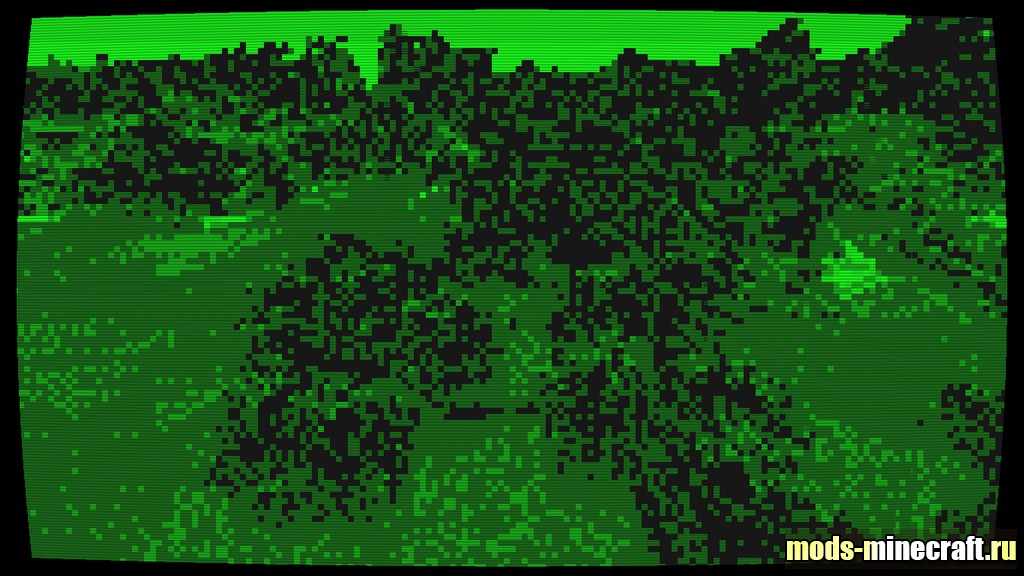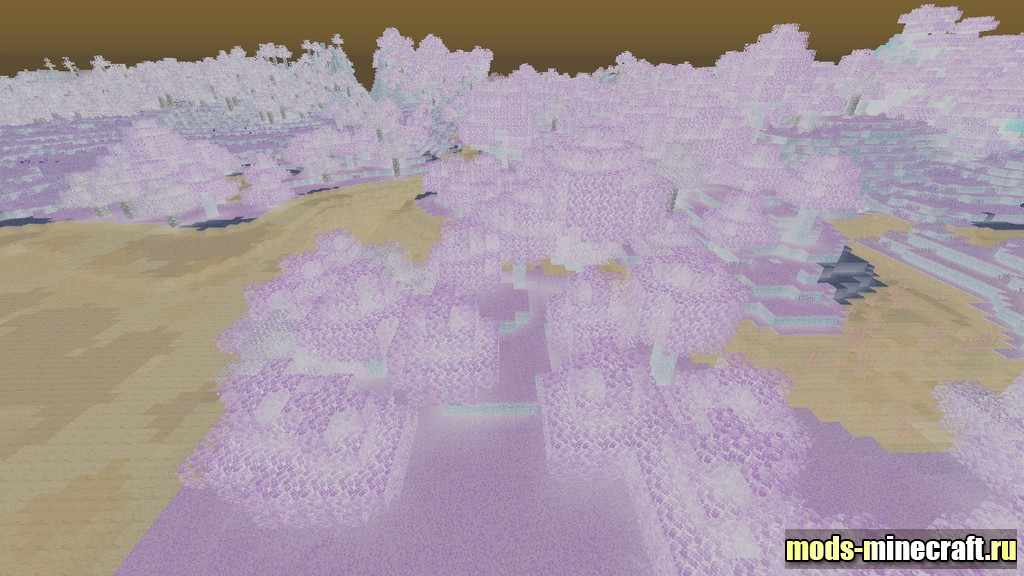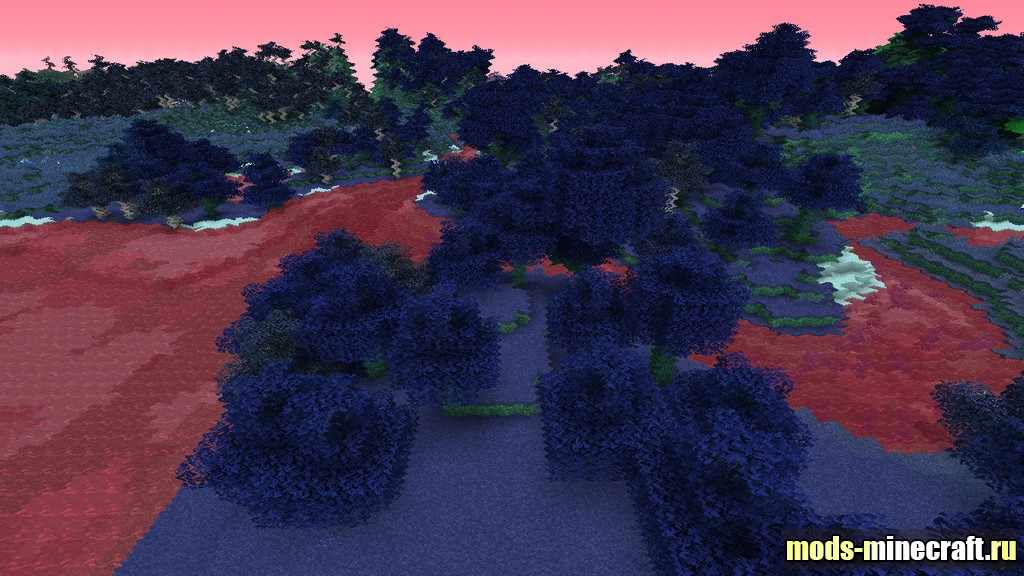 How to install Super Secret Settings
Download mod
Install Minecraft Forge
Press the Win + R keys, insert %Appdata %\.Minecraft \ Mods
Move the downloaded file to the opening window
Run the game and play!

Download Super Secret Settings
For 1.16.5