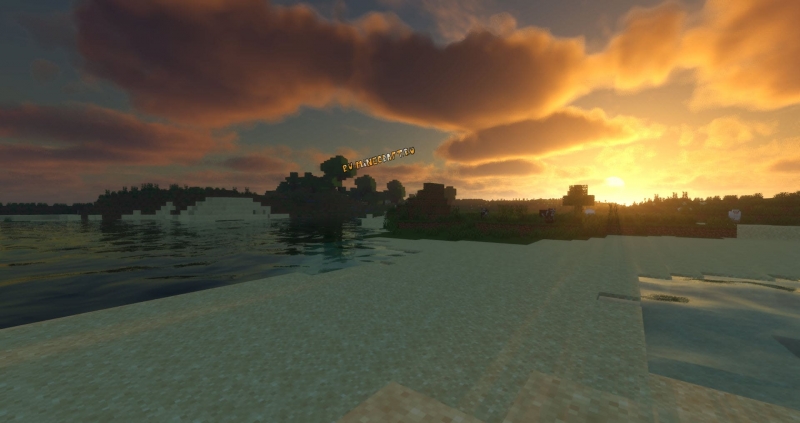 Voyager Shader – Shederpak Voyager is an interesting pack with a realistic sky and a lighting system, he will offer not standard procedural – generated clouds that affect the general lighting in the world.
This shader cannot be called incredible or revolutionary, but he has interesting features, especially on Ultra and Extreme versions. The main and main chip of this shader is a realistic lighting system and clouds, as in real life of clouds, the clouds affect the general lighting of the world, if the clouds close the sun – it becomes darker and even cloudy, this effect works with the moon, which looks very atmospheric.
Shader makes beautiful sunsets and dawn, clouds are painted in red colors, and after the pitch darkness occurs. After the appearance of the moon, it becomes a little lighter, the moon reflected in the water shines especially brightly, it is beautiful, but it looks too bright. Shader greatly adjusts the brightness of your andquot;eyeandquot; When leaving the dark cave, it blinds you, and torches and lava at night are unrealistically bright.
Pak knows how to create a beautiful and atmospheric fog at a given height, it looks really spectacular, although it does not work perfectly.
Sheder has several versions in quality of the picture, the higher the version, the more effects the PAK uses, realistic clouds are activated on the ULTRA version and higher, and on the Low versions it is just a very pleasant and beautiful shader, but not with better performance.
The performance of the game on my PC:
Computer: i7 4770k +gtx760.
When playing with shadeers, the main load falls on the video card, I have this GeForce GTX 760 2GB, you can compare the performance of your card with my testing website. My card is scores about 4800 points, find your own and estimate.
Ordinary game, drawing 12 cups: ~ 300 fps
Shader versions 1.6.1:
Low: 35 – 45 fps
Medium: 35 – 40 FPS
High: 28 – 30 fps
Ultra: 15 – 20 fps
Extreme: 14 – 16 fps
Comparison of versions:
Schider's version 1.6.1, differences, mainly as shadows, on versions of Ultra and Extreme in the sky, huge realistic clouds that constantly change the level of world lighting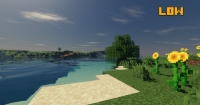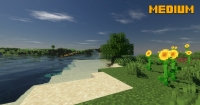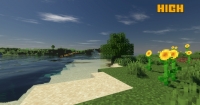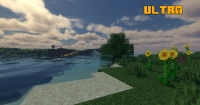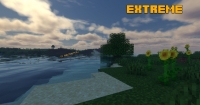 Schider's version 1.6.1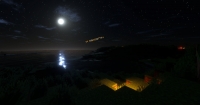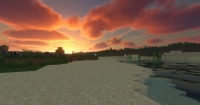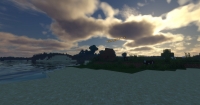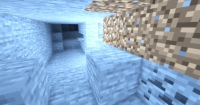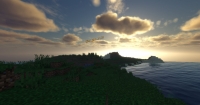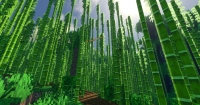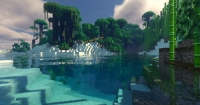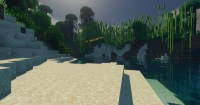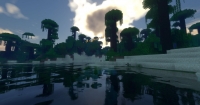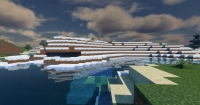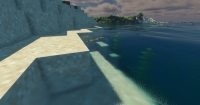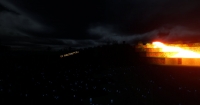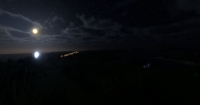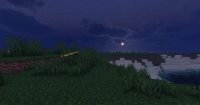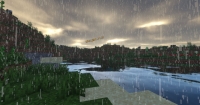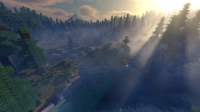 Schider 2.0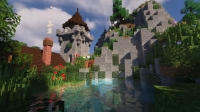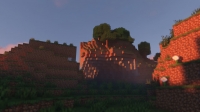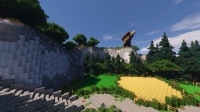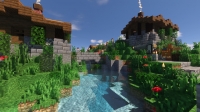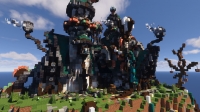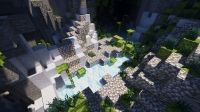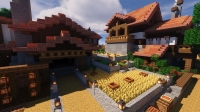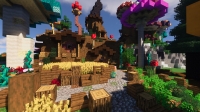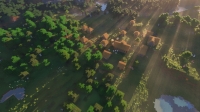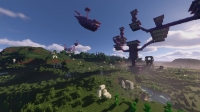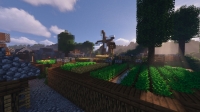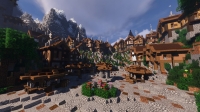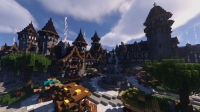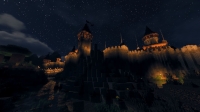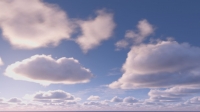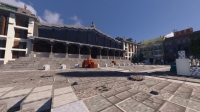 How to install a shader:
Instifine set
Download Shader
Copy in .Minecraft/Shaderpacks
If there is no Shaderpacks folders, create yourself.
In the launcher, launch the version of the game with optical.
Most shaaders have settings, the quality of the graphics is changing there
Detailed installation instructions
Download Shader Voyager Shader:
Shader does not work On Intel HD cards
1.12.2 – 1.18.2: VOYAGERSHADER1.6.1.zip [101.48 kb]
Outdated version 1.6.1, Low, Medium, Extreme modes switch in the shader settings
1.16.5 – 1.19.4+: VOYAGERSHADER2.0.4.zip [358.82 KB]
Version 2.0.4, Low, Medium, Extreme modes switch in the shader settings