The second selection of skins from Meinkopster on the topic andquot;Mobsandquot;
These skins are repeated or similar to Minecraft mobs, taking one of the skins can be shanned under a mob, to scare players.
Feel like an animal.
Cryper: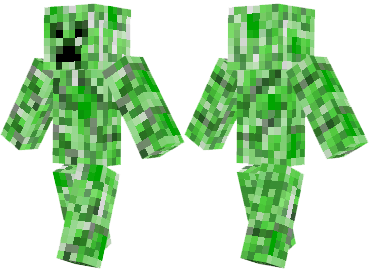 Slug: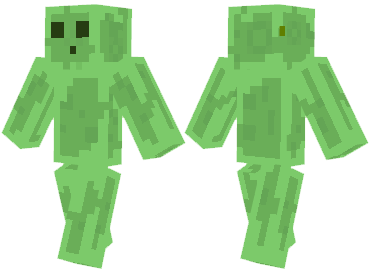 Muhomor: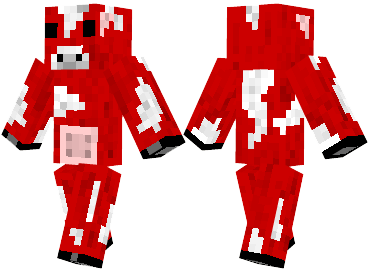 Zombie: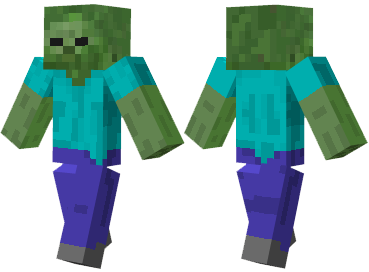 Octopus: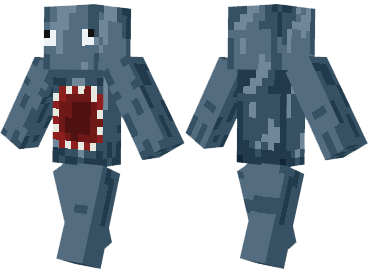 Sheep: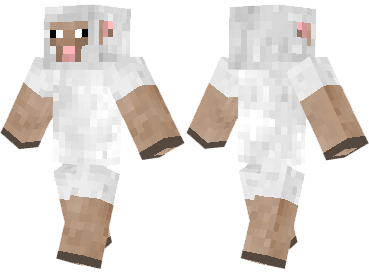 Cow: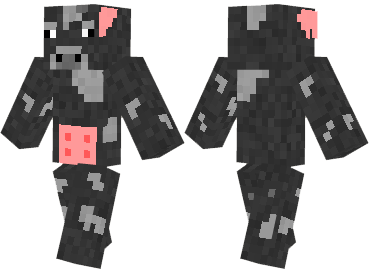 Pig: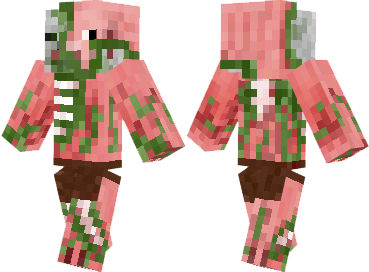 Ifrit: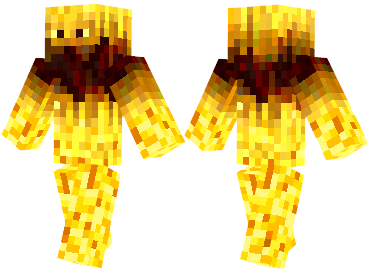 Inhabitant: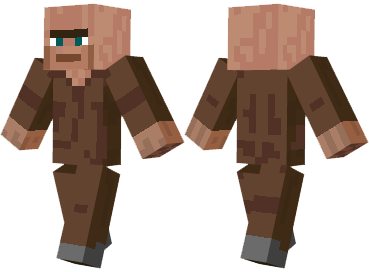 Iron Golem: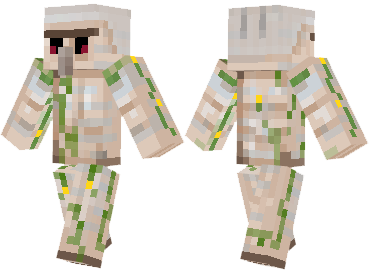 Oblogo: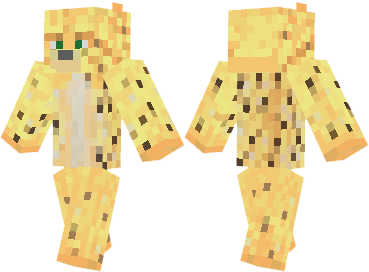 The news edited the cherries.