I was looking for all the skins myself.So that you do not need to write comments, sleep **** about another topic!
Special Forces team:
1. Seal Team 6 (sea cat)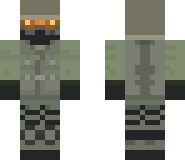 2. SAS (Great British special forces)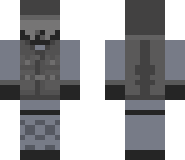 3. GSG9 (German special forces)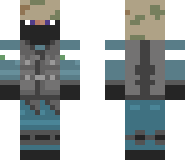 4. Gign (French special forces)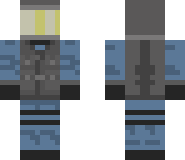 Terrorist team:
1. Phoenix (Phoenix unit)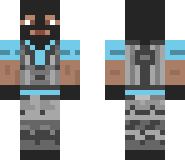 2. Elite Crew (elite unit)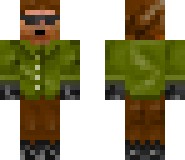 3. Arctic Avenger (Avengers)

4. Partisan (partisan)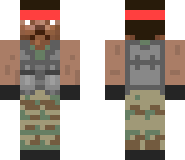 Bonus
1. Zombies are ordinary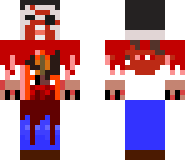 2.Phoenix from CS GO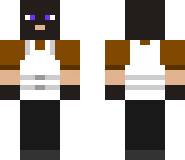 I hope + deserved!