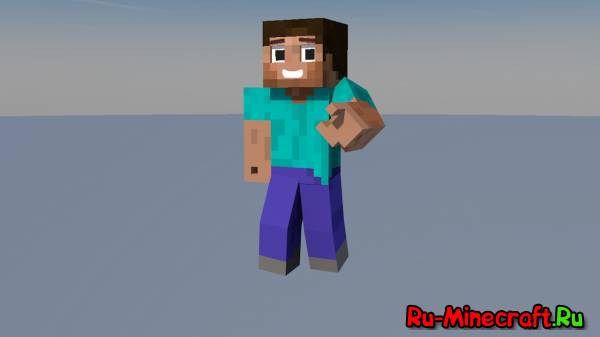 A: Why is it just? B: If you have cinema4d but do not know how to create a rig, then this is for you!
That this Riga has special?
Rig's eyes and eyebrows: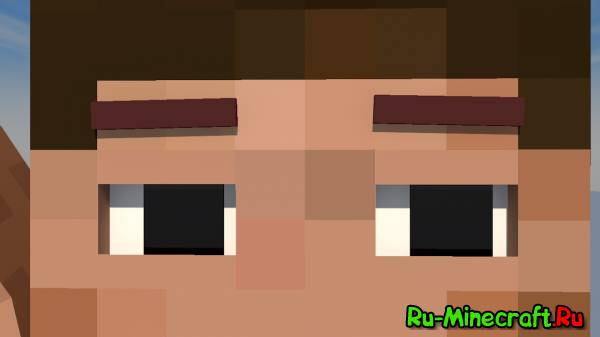 Rig's mouth: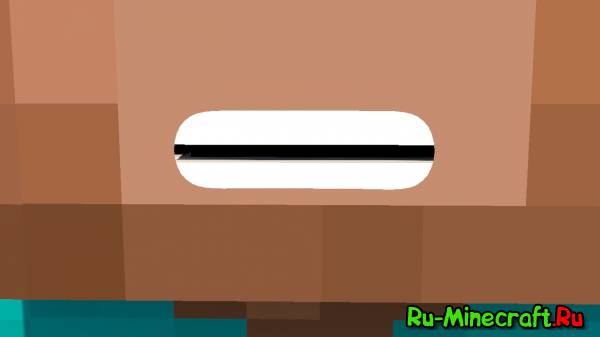 Rig of the fingers: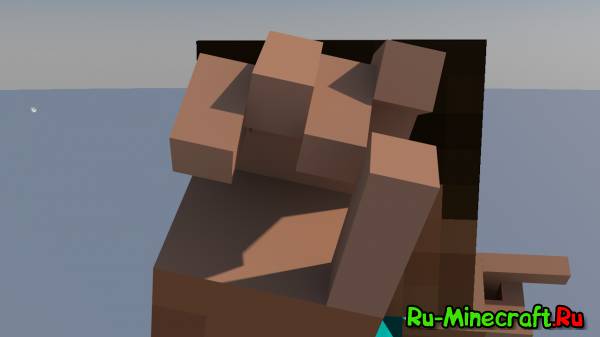 Good bend of arms and legs: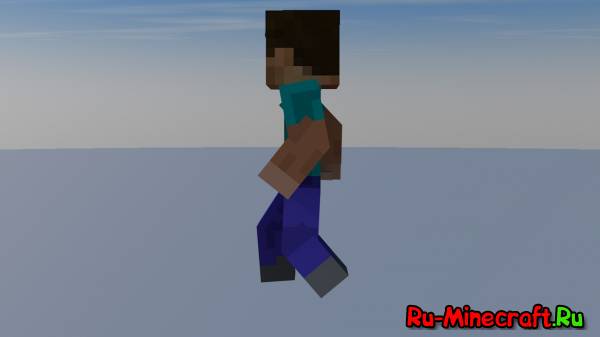 Questions:
A: What to do if I have such an error under the render?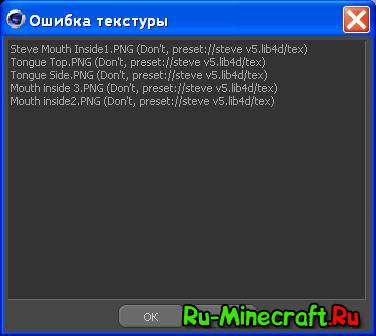 B: ignore, and just click OK.
A: How to change the skin skin?
B: We are looking for this panel: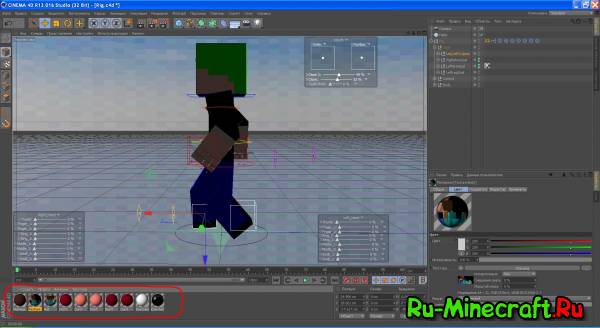 We poke this texture: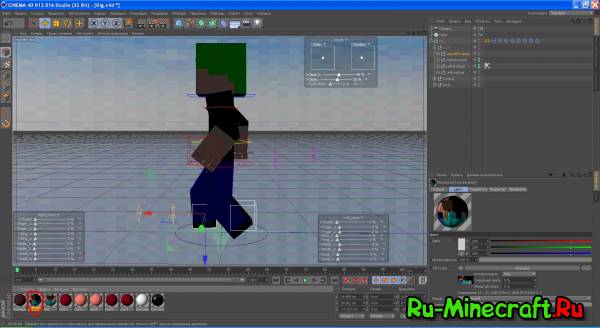 We see this picture here: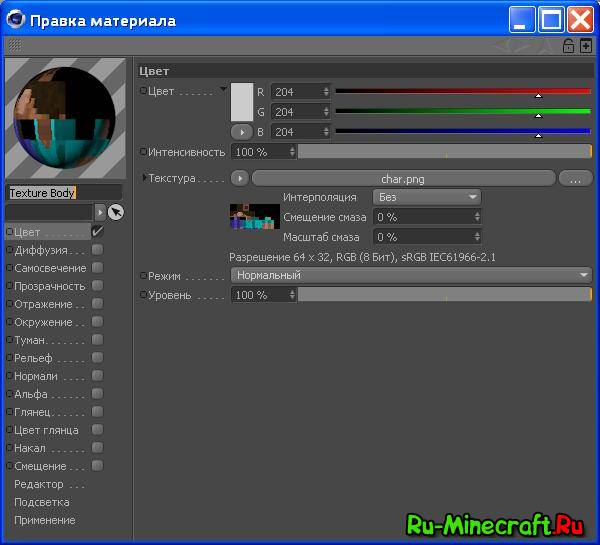 We poke in three points: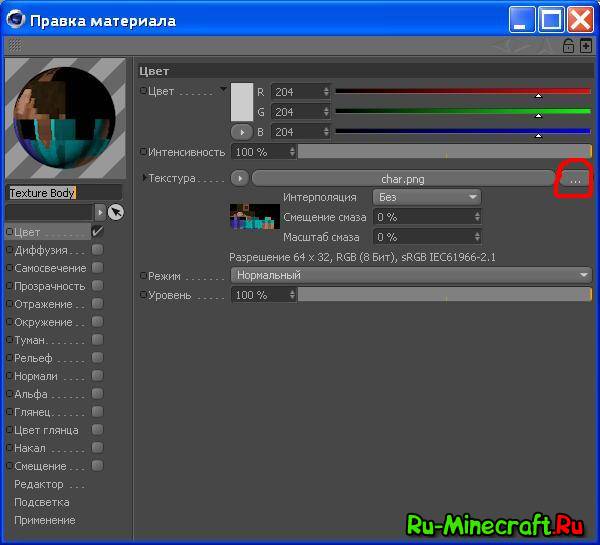 And choose our skin… (Preferably without eyes and mouth)
Belissimo! All is ready!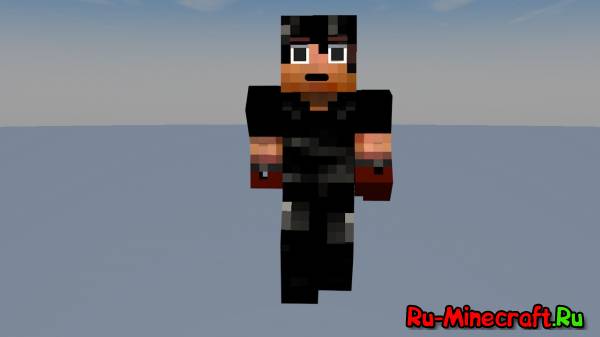 462_ProffEetrolls_r.RAR [263,13 KB]