Love to eat deliciously? You lack food in Minecraft? Then these skins are for you!
And so, let's start? To download the skin, click on the spoiler, then click on the picture in the picture and click andquot;Save asandquot;
Arbus man in headphones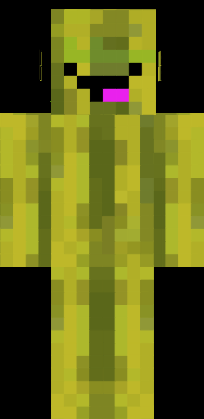 Patriot man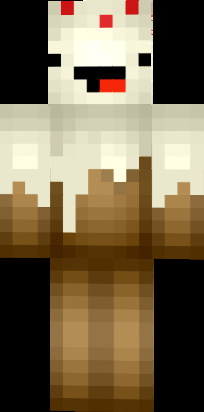 Morozhenka man in headphones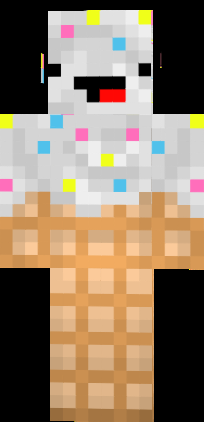 Black chocolate and white chocolate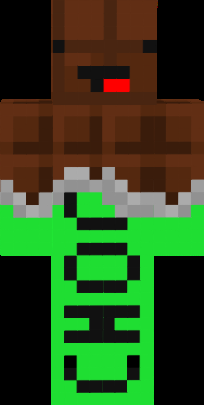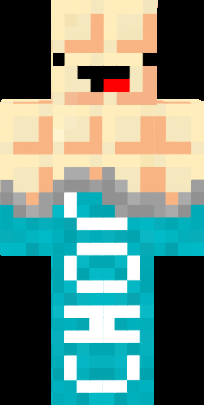 I think we will finish this, if you liked it, then put the 5th meme, and I will make the second part.