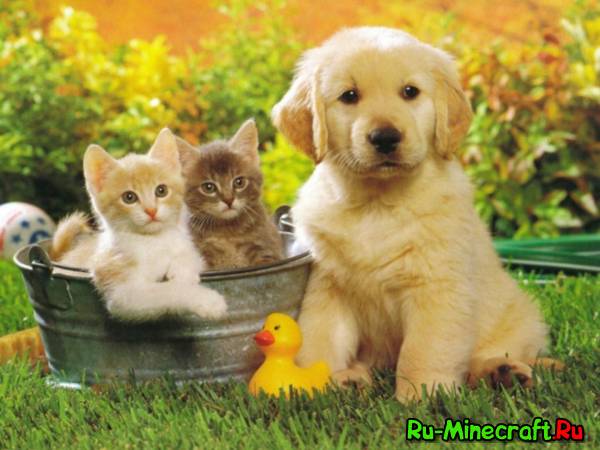 Another pack of skins on the topic of animals. I promise, all the skins will be nyashas!
There are 4 skins in the assembly and all are pretty cool.
In general, catch the skins!
1. Nyasha – Pesik! He is wonderful, true?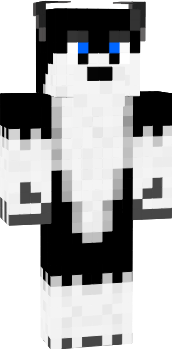 2. Khryushka, he is a fan of diamonds! The right choice of pigs!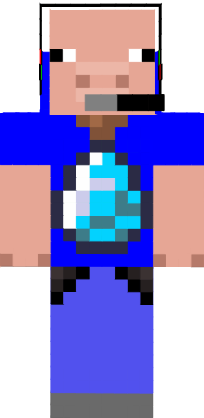 3. Tigerok in a T – shirt! The level of the nachine goes off scale!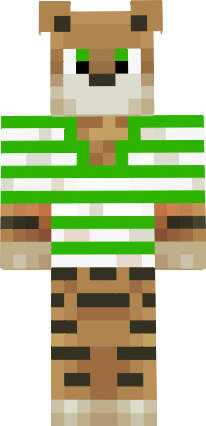 4. The sheep that, according to the theory of Darwin, began to develop and began to be erase!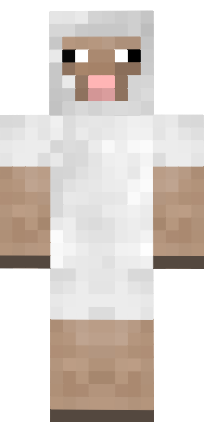 That's all! All stack the cookies and beaver.