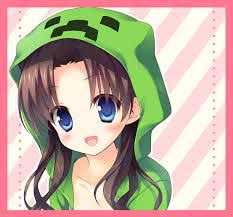 Description
Cartoons love both adults and children. With the advent of the first anime on domestic television channels, we learned what a Japanese cartoon is. Since then, fans of this spectacle have become only larger. In the game Minecraft, specifically for lovers of the work of Japanese animators, the skins "Anime" have been created. Now giving your hero the appearance of your favorite characters from cartoons has become easier. A huge row of these funny and at the same time beautiful images will allow Minecraft players to become part of the fantasy themselves. The skins of "anime" are bright and memorable images for bright people.
View skins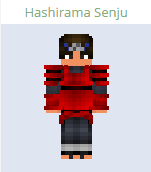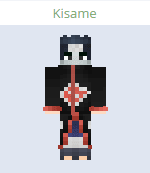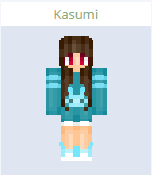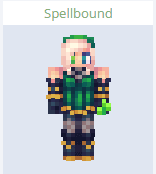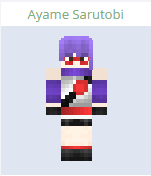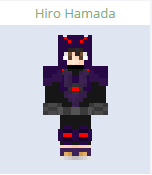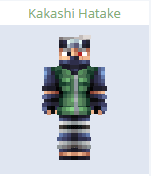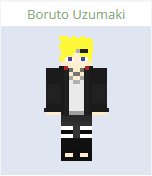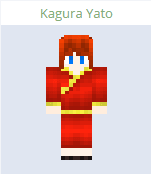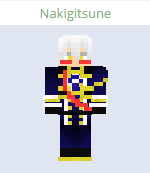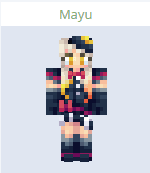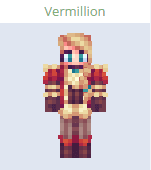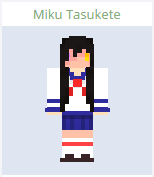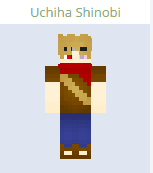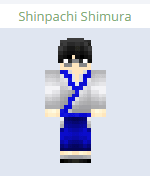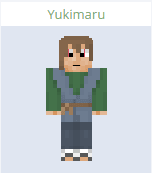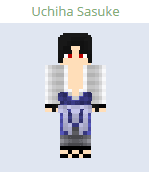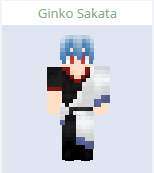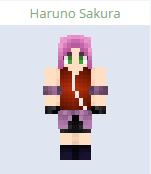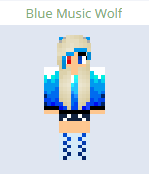 Skins – Maynkraft – Sky – Na – Temu – Aanime – 20 – Shtuk.zip [59.71 kb]
Ayame – Sarutobi

Blue – Music – Wolf

Boruto – Uzumaki

Ginko – Sakata

Haruno – Sakura

Hashirama – Senju

Hiro – Hamada

Kagura – Yato

Kakashi – Shatake

kasumi

Kisame

Mayu

Miku – Tasukete

nakigitsune

Shinpachi – Shimura

Spellbound

Uchiha – Sasuke

uchiha – shinobi

Vermillion

Yukimaru

The news published – Killerhard
Thank you for visiting this article!