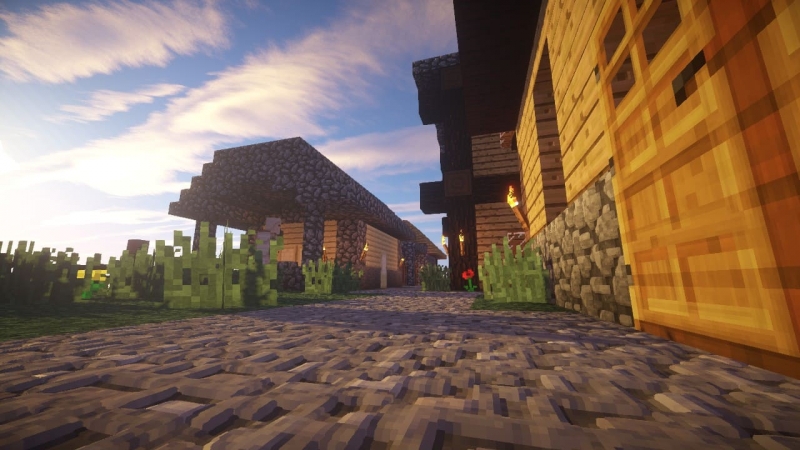 Teksturpak Default Improved – In fact, it will not change standard textures, it will add a special layer to them with which the Minecraft shaders can create volumetric surfaces of the blocks, the so – called PBR effect or POM
Naturally, this will work only with shaders and far from everyone, the effect looks very interesting and spectacular, implemented for most blocks, but on some it is used stronger, on others it is weak. Brick masonry and cobblestone looks especially impressive.
Warning:
Almost all shaders require settings for the correct display of the effect, under the list of shaders you will find a spoiler with examples of a shader and settings for him.
Supported shaders:
Projectluma
Seus 11 + Renewed
Kuda Shaders
Sildurs Vibrant Shaders
Crankerman's Tme
BSL Shaders
Settings for shadeers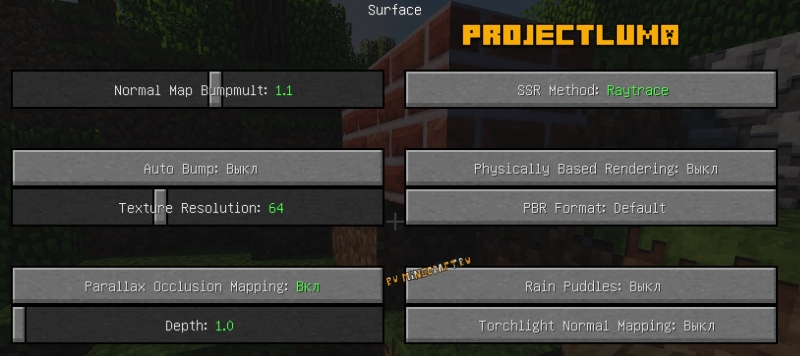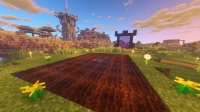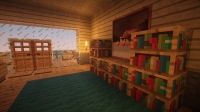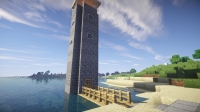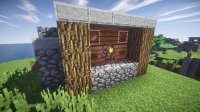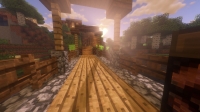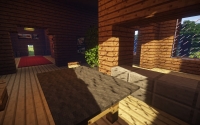 How to install texturedpack:
Install a suitable shader, the mood of it.
Download the file and copy in .Minecraft/ResourcePacks
Find the game settings andquot;Resource packagesandquot; and choose this pack.
Detailed installation instructions
Download resourcepack Default Improved:
1.12.2: Download from the site (13MB)
1.14.4 \ 1.15.2+: vanilla pbr