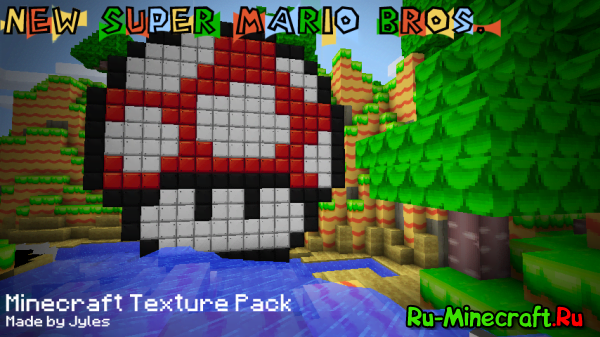 Mariocraft V1.2 – A good texturepack on those Mario, I would not say that the textures transfer us to the world of Mario, many blocks remained unchanged, mobs too. Nevertheless, the attributes of the cult game are present, bright colors reminding us of Mario, the same mushrooms and sunflower.
The plus is low resolution, only 16 to 16 pixels, on weak computers will go without problems.
Original name: Mariocraft V1.2 [1.2.3 Ready!!!]
The version of the game: 1.2.3 and below.
Permission: 16 pix.
Size: 1.1 Mb.
Developer screenshots: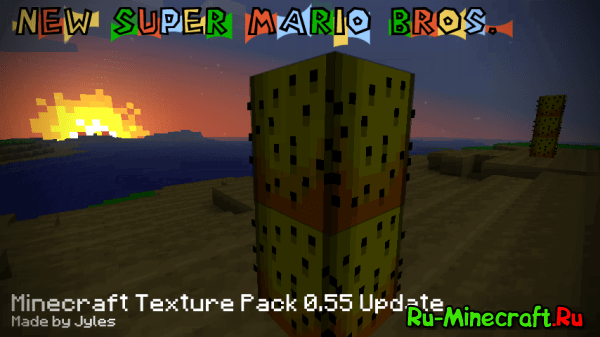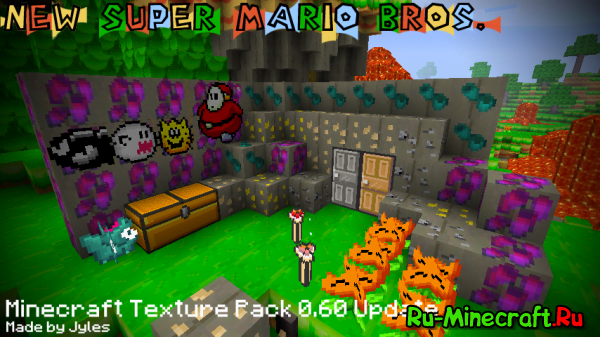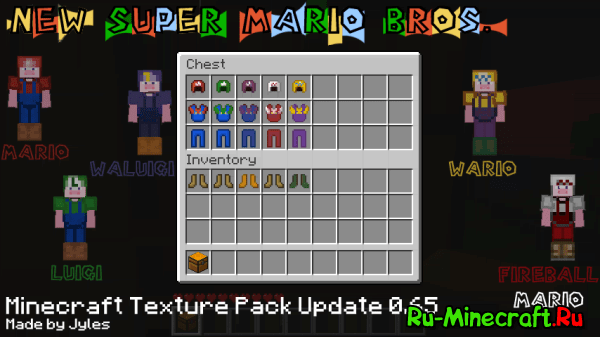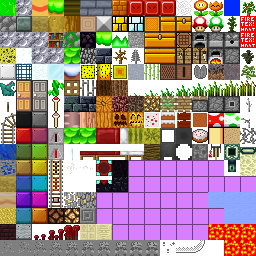 My screenshots: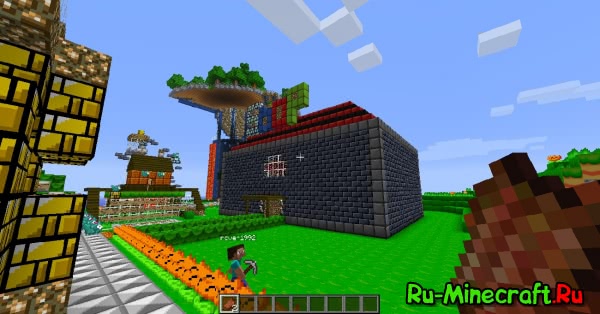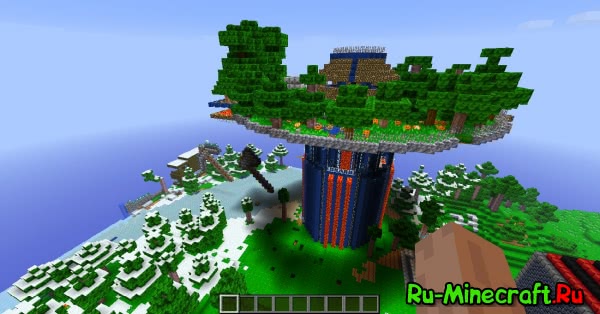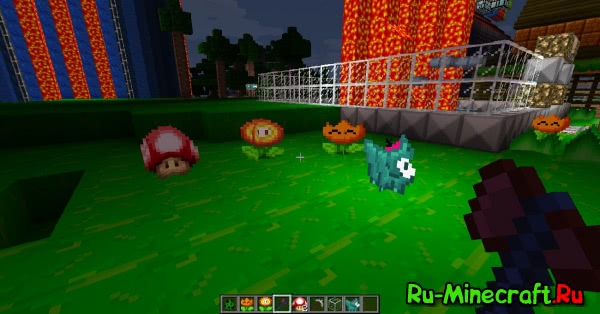 An incomprehensible blue Figovin is a torch, why exactly is it, and what kind of thing I still did not understand
Download textures:
From our server: attention! Guests have no right to view hidden text, register.
From the mirror: depositfiles.Com