[32×32] [1.2.3] Realistic Wolfcraft
Great texturepack, looks very cool, all textures are replaced (+ supports mods, a list in full news), these textures look very organic, they are painted beautifully and tastefully.
Things look great, one of the best of all textures!
Suitable for Minecraft 1.2.3 and earlier versions (1.eleven.2.eleven.2.2, 1.2.3 and t.D.), resolution – 32 by 32 pixels.

Do not forget to pierce your client McPatcher Minecraft so that the textures are displayed correctly!

List of supported Minecraft mods:
• Randomobs
• Animated
• The Custom Colors
• Wildgrass SincE Ver 2.4 [16/16]
• The Aether [209/209]
• The CTM Mod [57/57]
• Pam's Woodcraft Mod [16/16]
• Pam's earthcraft mod [359/359]
• Extandcraft SincE 3.5. [132/132]
• More Creeps and Weirdos [42/272]
• Tales of Kingdoms Mod [6/39]
• The Armor Stand mod [1/1]
• The Complete Redpower Mod [632/632]
• The Doggy Talents Mod [35/35]
• Toomanyitems [13/13]
• GLSL Shaders [1.2 complete]
Screenshots: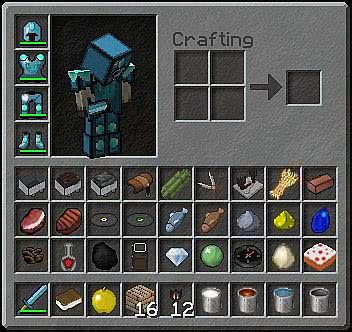 Screenshots from us: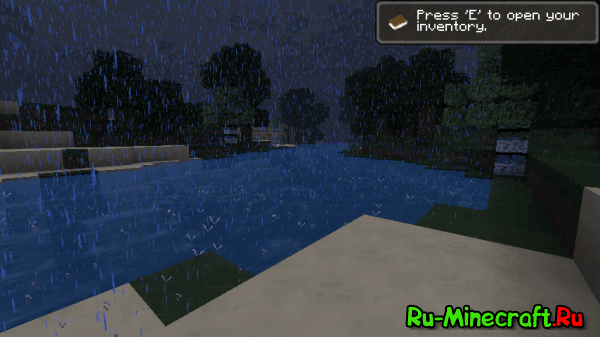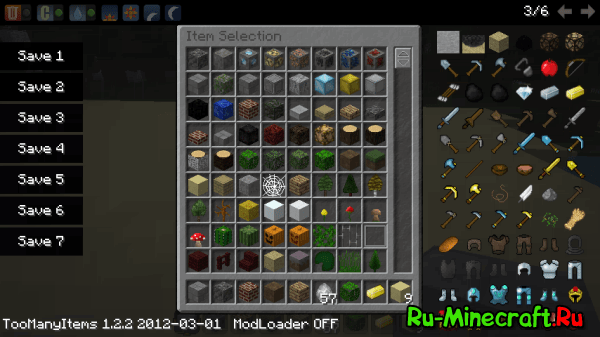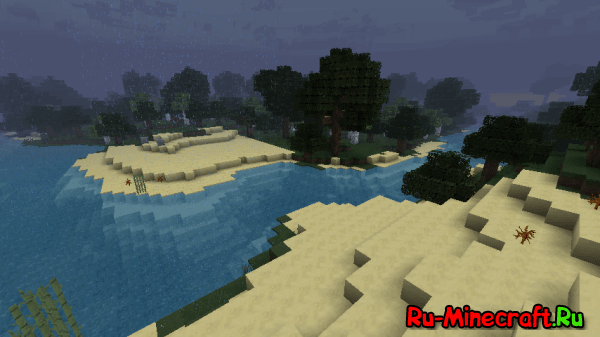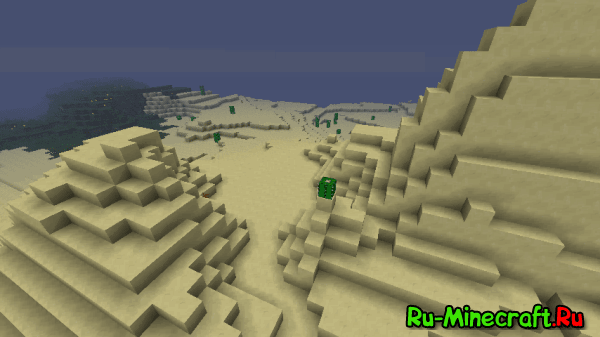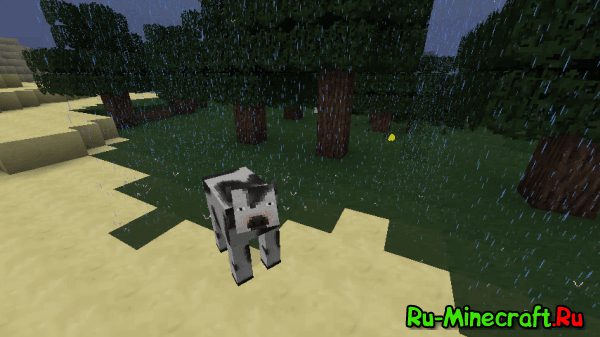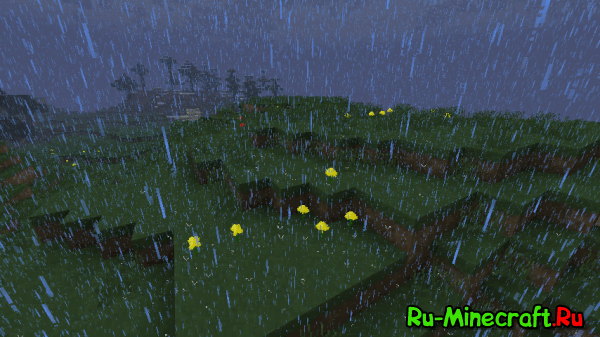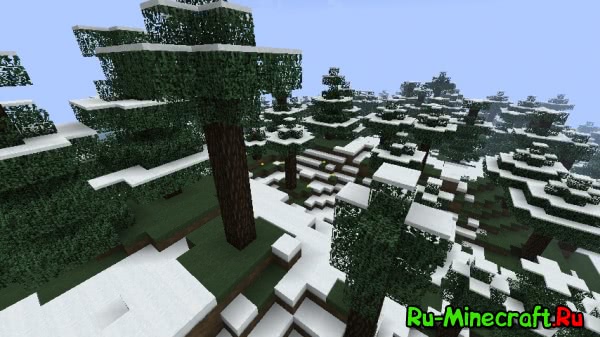 Mirrors: Depositfiles.Com