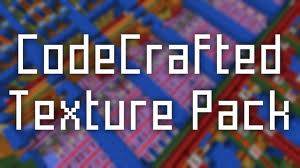 [1.7.5] [16x] Codecrafted
Welcome to the full!
And so, today we will talk about resource packs with smoothed standard, pleasant textures and resolution in 16x.
Now everything will look much nicer to look. Well, we look at the screenshots:

Screenshots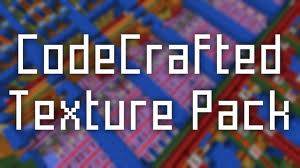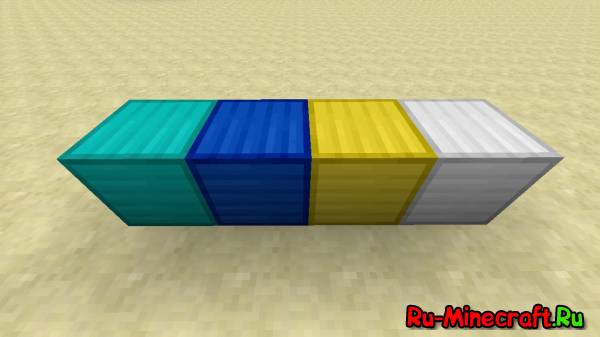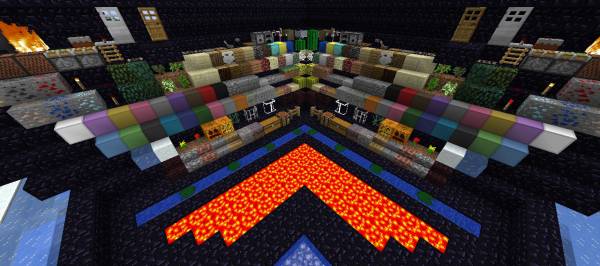 So. But beginners can ask how to install resource pack?
INSTALLATION1. Supply a resource pack.
2. We transfer to the game folder (usually C: \ Users \ Admin \ Appdata \ Roaming \.Minecraft \ resourcepacks).
3. We launch the game.
4. We change the usual textures to these.
5. ???
6. Profit!
Now it remains only to give a link to .

I.Disk
What. I remind you that my name is Crashboy01.
For now!