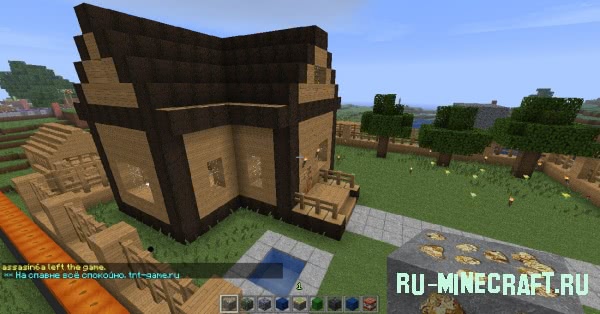 Great High resolution, In the archive 2 textures, one XD with a resolution of 256×256, and the other is the same, only with a resolution of 128×128, made for computers weapon.
All blocks are converted, and made more realistic, and naturally less square.
I advise everyone these textures, they are really one of the best that I saw, they are not dark, very bright and colorful. Moreover, even a high – resolution version did not upload a computer.
Name: Minecraft Enhanced V1.0
The version of the game: 1.0
Texture resolution: 256×256 and 128×128 PX
Finished 100%
Size: Both packages of textures weigh 69 MB.
How to install: open a loaded archive, inside the 2 zip archive, one 128 another 256 pixels, insert what you want into the game folder.
Screenshots from our server: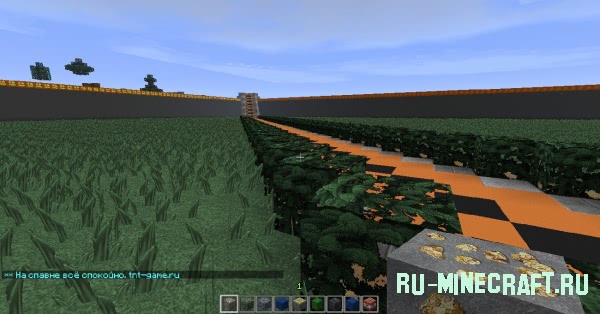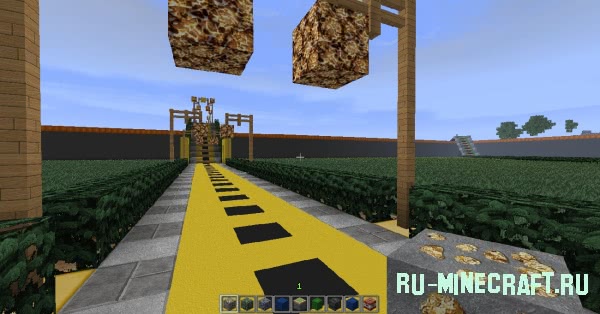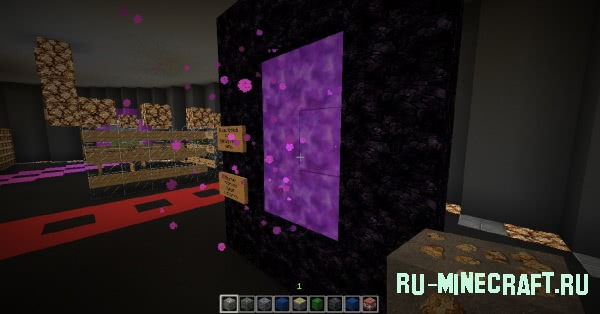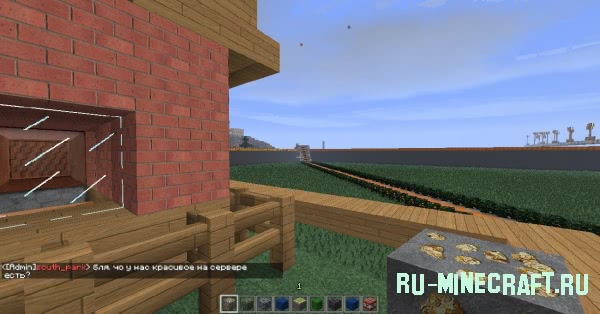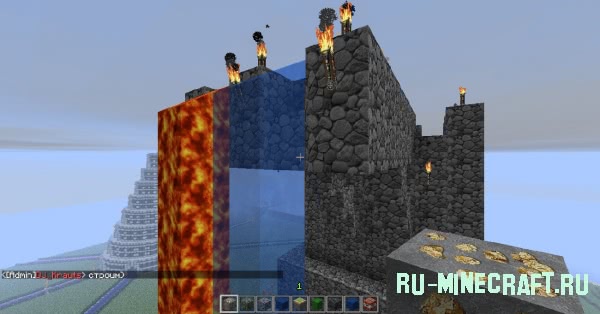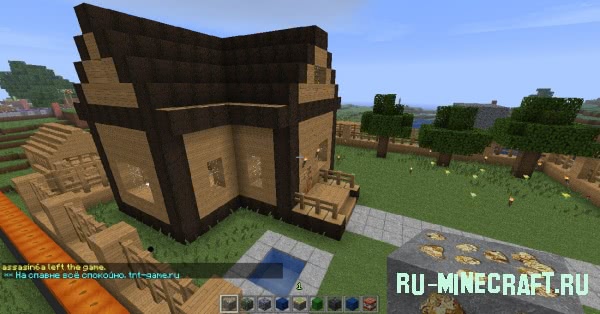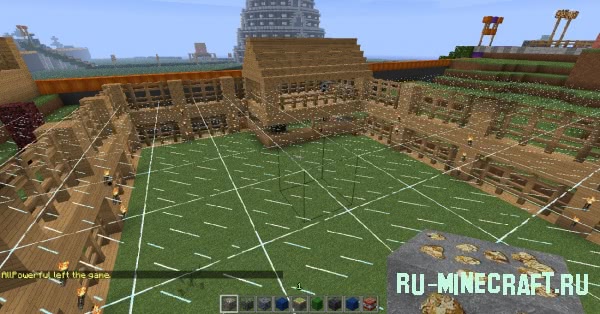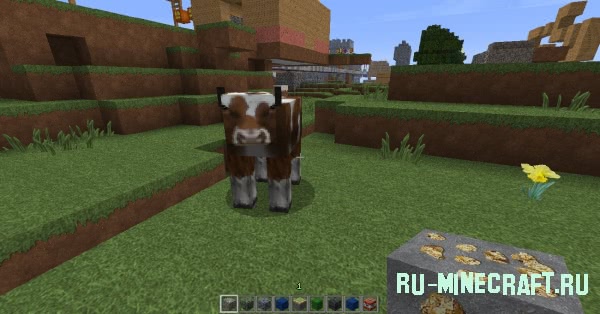 Download Minecraft enhanced hd v1.0:
The newest version of these textures is Minecraft Enhanced