Hello everyone, with you Saint Wolf!
Today I, perhaps the first on the site, will begin to upload
Textures for Minecraftpe on Android.
And the first texture – pack will be
Natural Texture Pack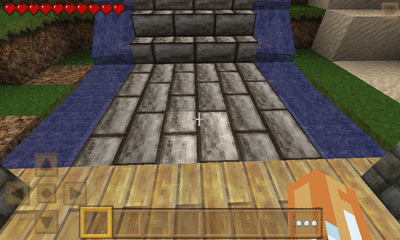 This texture – pack is made in a resolution of 64x.
It was ported on Android with Xbox 360. He looks just great,
I especially liked nature.
Let's see this by looking at this Screenshots:
Screenshots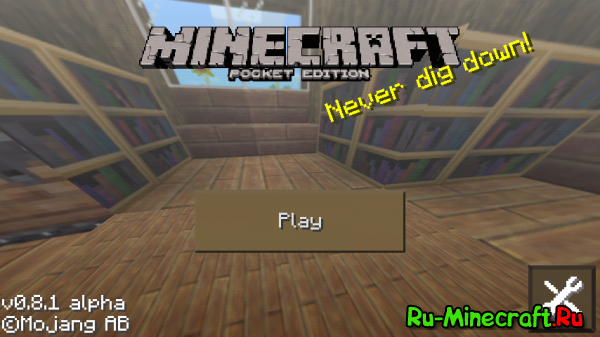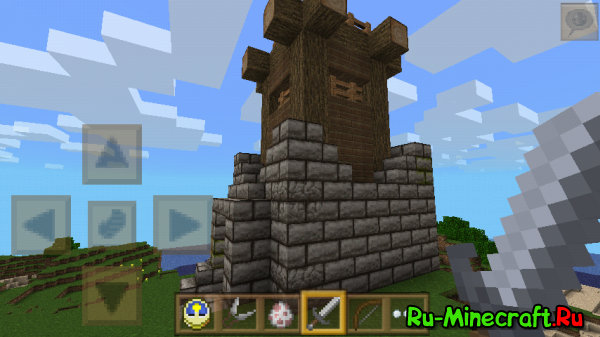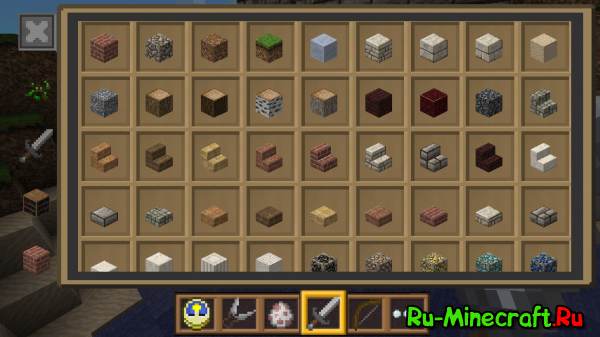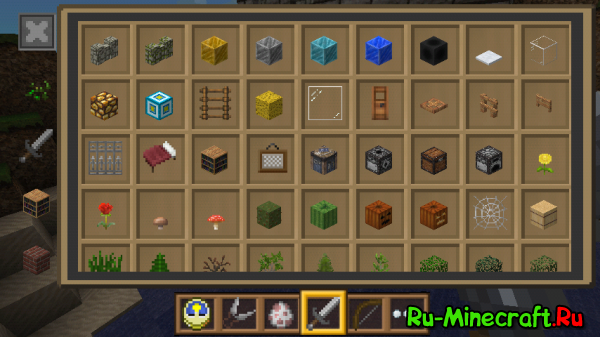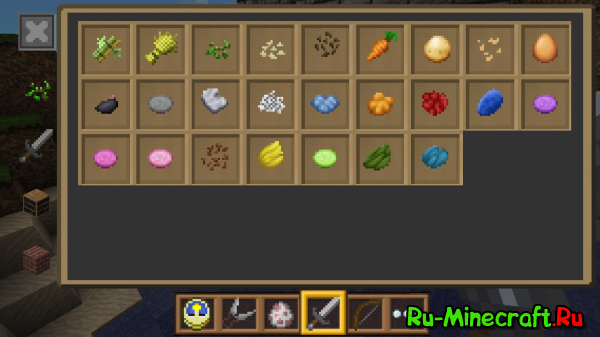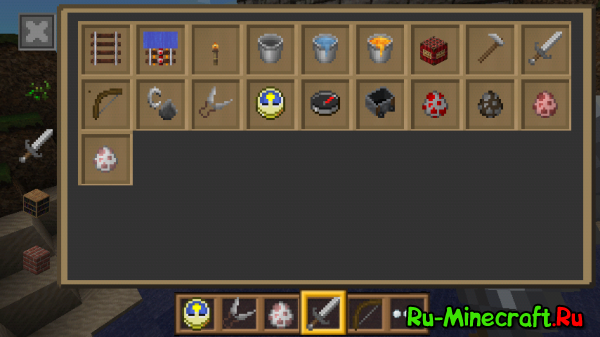 Now let's move on to the most difficult – to installation:
1) To install all textures, we need the Block – Launcher application:
Pro version (2.05 $)
Simple version.
A simple version is suitable for textures, but I personally use Pro.
2) At the top press on the image of the wrench.
3) Next, put a checkplace opposite andquot;Use texture – packandquot;.
4) Then click on the inscription andquot;Choose texture – packsandquot;, You will get on the SDCARD of your device.
5) Find the desired texture and click on it. (Attention of the texturepack should be in format .zip).
All!
Now Download Textures:
Natural – Texture – Pack.zip [3.66 mb]
And that's all, to the ambulance meetings!